It is hard to deny the overall popularity of the Pokémon franchise. When the game first hit America way back in 1998, it brought along an array of video games, collectible cards, television shows, movies, and more.
Now, two decades after first becoming a huge sensation outside of Japan, Pokémon is gearing for its next big launch. With the release of the Nintendo Switch, users all over the world have been asking themselves, "When is the next Pokémon game coming out?".
We hope to provide a little bit of information on that front. While there is still no official word yet on when the next game will be released or what it is all about, there are many theories and trustworthy sources providing clues.
We have taken a bit of time looking over various blogs and gaming sites, as well as sites like Reddit, to compile spoilers and see what information is the most legit.
We present that information to you here today, so that you can get excited for what is in store for the world of Pokémon and what you can expect from the next game release.
Next Pokemon Game Initial Release News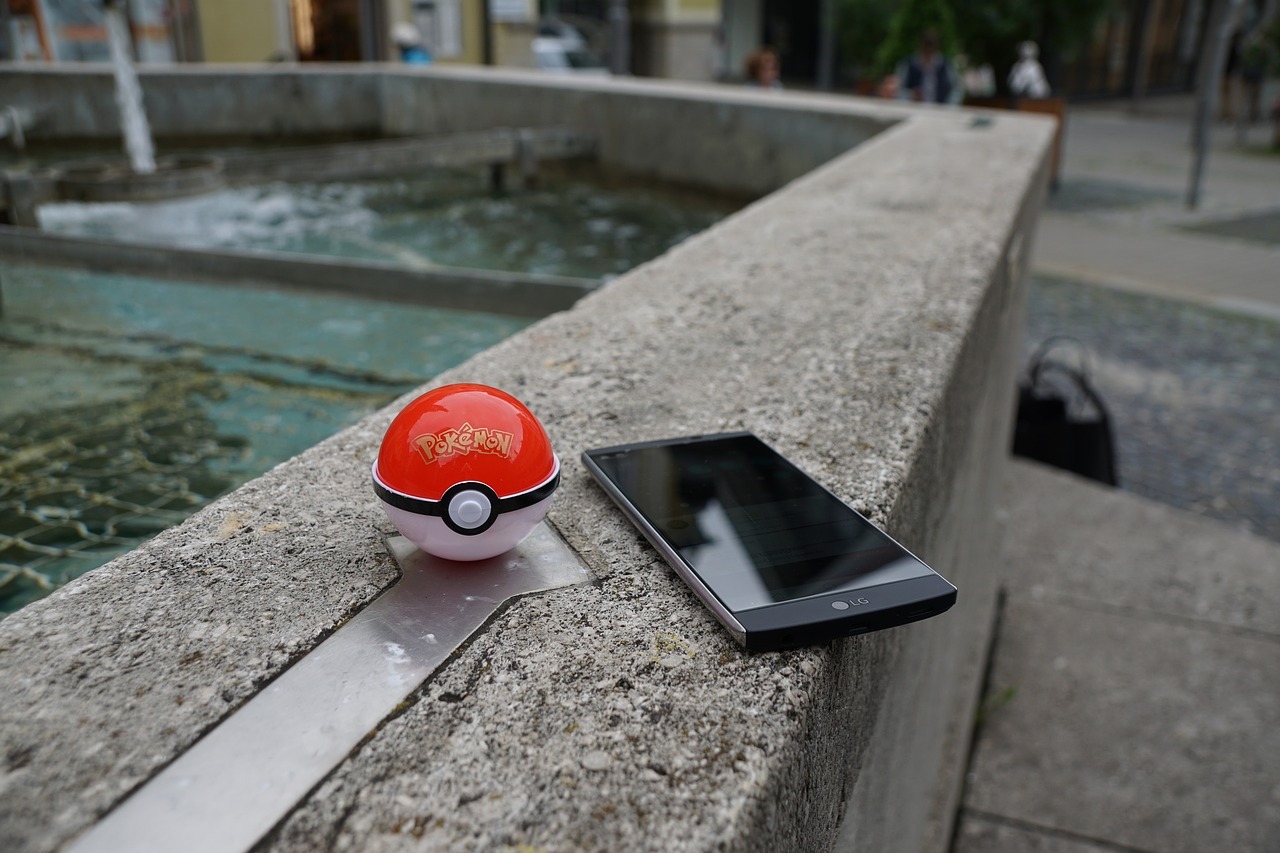 The 2018 Electronic Entertainment Expo, or E3, is usually the time when companies make big announcements about their future releases. E3 is not scheduled until June 12 this year, and many fans have been speculating that information about the next Pokémon game will be released before the actual expo.
This has been somewhat confirmed by representatives of both the Pokémon Company and GameFreak, the developers behind the current Pokémon projects. It was at the 2017 E3 that GameFreak made its big announcement of a 2018 release for a Pokémon game, after all.
Though there have been many announcements made by GameFreak since the 2017 E3, very little information has been released about the next Pokémon game for Nintendo Switch.
In fact, a large chunk of the information being circulated around the internet comes from various industry insiders who have been compiling their own data on the side. One such insider is Emily Rogers, who spends a great deal of time posting and moderating the forums at ResetERA.
Rogers is the one who initially confirmed that Pokémon's Nintendo Switch game would be revealed before June's Electronic Entertainment Expo.The post by Rogers received a great deal of attention, with other gamers hungry for more information.
Though she was unable to provide as much hard info as users desired, she did provide some useful facts. For one, she confirms what GameFreak stated at 2017's E3: that a Pokémon game will be released for Nintendo Switch in 2018.
Unfortunately, she has gone on to say that she is not certain of the game's nature. While users are anticipating a brand new Pokémon experience, the next release could easily be another remake of an older game in the series.
Pokemon: Let's Go, Pikachu!
Don the role of a Pokémon Trainer as you travel through Kanto
Discover a new species of Pokémon with the Pokémon Lets Go series
Catch Pokémon in the wild using a gentle throwing motion with either a Joy-Con controller or a Poké Ball Plus...
Remade and Reimagined
Remakes are nothing new in the world of gaming. As newer consoles are released, developers are eager to cash-in on older successes. This has led to a number of titles in popular series being updated with new graphics for some of these modern systems.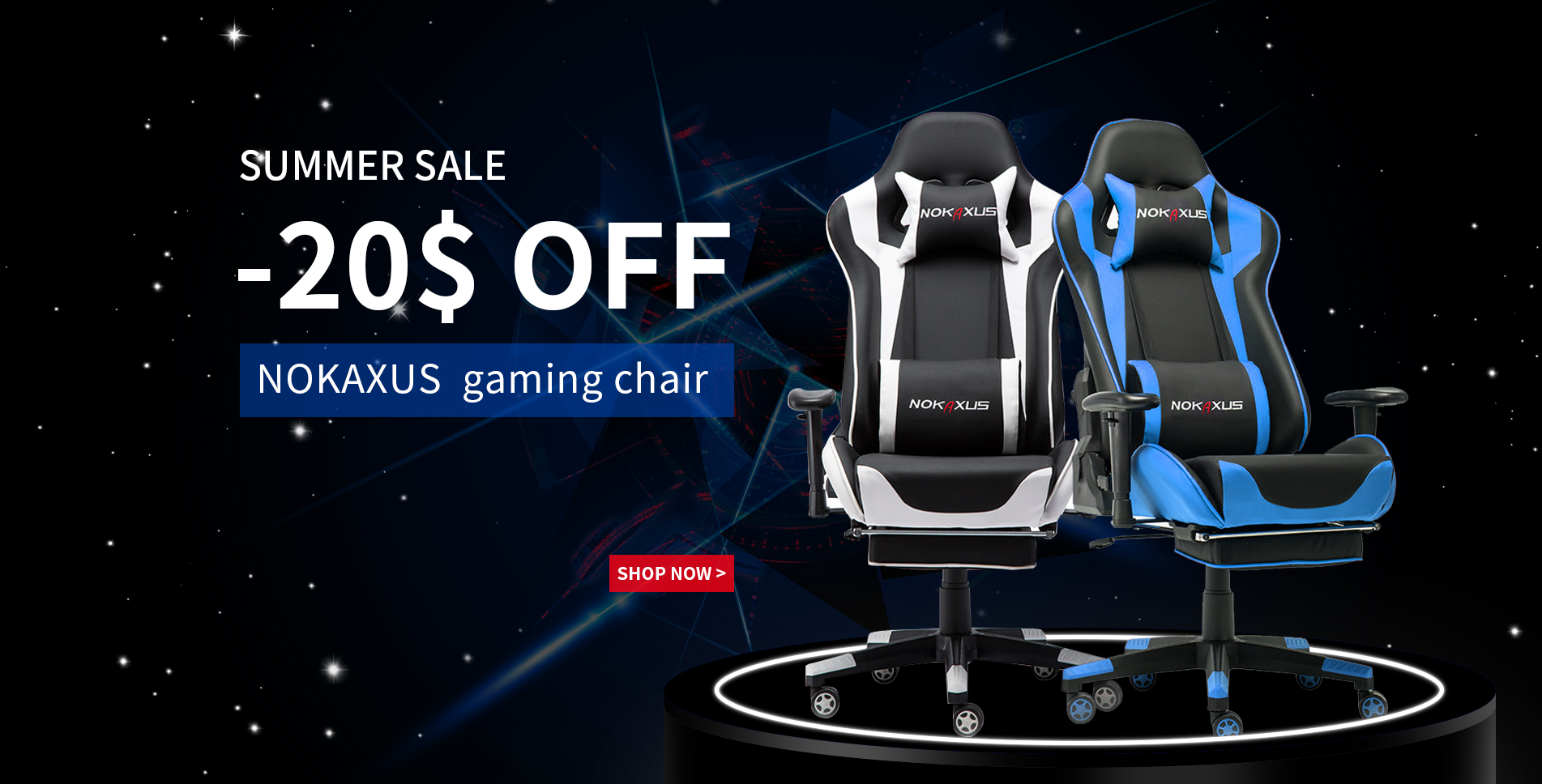 Pokémon is not a franchise unfamiliar with remakes. When the Game Boy Advance was released in 2001, developers quickly remade older Pokémon titles so gamers could experience the previous games with the cutting-edge graphics provided by the Advance.
The last Pokémon remake to come out was "Pokémon Mystery Dungeon" in 2009 for the DS. While fans are eager to see a Pokémon game released for the Nintendo Switch, most fans seem eager to see a brand new game.
A remake might be welcomed by the community with open arms, but there will definitely be backlash from fans if Nintendo does not announce more information on the coming title planned to drop in 2018.
One bit of information that fans have been worried about came from Nintendo's public release about its current financial earnings. In this statement, it confirmed the release of a Pokémon game, but it mentioned it might not arrive until "2018 or later."
Though this has gotten many fans worked up, experts of the industry could be aiming for a Christmas release, and added the "or later" to the message in the off-chance that the game is delayed until 2019 because of unforeseen circumstances.
Pokémon X
All-new Pokemon and past favorites come to life with detailed graphics and intense 3D battles.
Become a Pokemon Trainer and set out for adventure in a vast and wondrous new region filled with new Pokemon to catch,...
In Pokemon-Amie, you can pet, feed, and play with your Pokemon to form a deeper bond, which may benefit you in future...
RPG Experience and Speculation
The one bit of concrete information released about the new Pokémon game for Nintendo Switch is that it is guaranteed to be an RPG. This has been confirmed by both online insiders like Emily Rogers and in official press releases and announcements by Nintendo and GameFreak.
This is exciting for fans of the original games, which followed a very standard RPG format with some interesting twists to make gameplay stand out from other RPG games like those found in the "Final Fantasy" franchise.
As Rogers stated, the Pokémon game hyped by GameFreak at the 2017 E3 might not be the RPG everyone has been waiting for. If this game is a remake or made as a supplemental product for the franchise, it could very well take many different forms. Pokémon games are unique at times.
When the Nintendo 64 was popular, Nintendo released a game called "Pokémon Snap", where players were put on safari and made to "take pictures" of various critters in the wild.Similarly, when "Pokémon Go" was released as an app in 2016, it had a unique gameplay that made use of smartphone-augmented reality tech.
The success of "Pokémon Go" showed Nintendo and other developers that there was still a deep, vested interest in the franchise from gamers and non-gamers alike. If the next title in the Pokémon series follows a less-standard approach to gaming, it might be engaging enough to placate players until the release of the RPG.
Travel Thoughts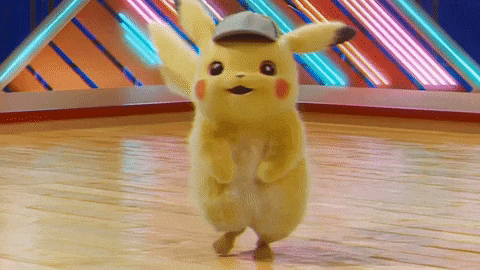 While a great deal of information is still unknown about the next game to drop aside from the fact that it is an RPG, there are still some secrets and spoilers being tossed around the internet.
Typically, looking at international markets can unearth some fun finds. Since Pokémon titles are often released in Japan first, people have been scouring various Japanese sites to pull out any information that they can about the future release.
Though it can be difficult to confirm one way or the other, some intriguing bits of info have been released.One user posted data online stating that the next Pokémon games would have the titles "Pokémon Let's Go! Pikachu" and "Pokémon Let's Go! Eevee".
Nintendo likes to take advantage of the device that a game will be played on. This is most evident when you look at the way "Pokémon Go" was structured. Since the Nintendo Switch is a home console that can also be made into a portable device, internet speculators are assuming that the name "Let's Go!" is a reference to the way the game will be played.
The usage of characters like Pikachu and Eevee also suggests that the games will take advantage of previous characters. While all Pokémon titles rely on earlier characters, most introduce a plethora of new pocket monsters for gamers to capture and battle.
An additional rumor suggests the game will take place in Kanto, the setting of "Pokémon Fire Red" and "Pokémon Leaf Green" remasters. Though exciting to some, this reveal and the usage of older characters suggests the next release might be a remake rather than an entirely new experience.
Pokémon Sun - Nintendo 3DS
Pokemon Sun will launch in the US November 18th, 2016 exclusively for the Nintendo 3DS family of systems.
Embark on a new adventure as a Pokemon Trainer and catch, battle, and trade all-new Pokemon on the tropical islands of a...
Games in 2D. Some areas also playable in 3D. Games sold separately
Potential Future News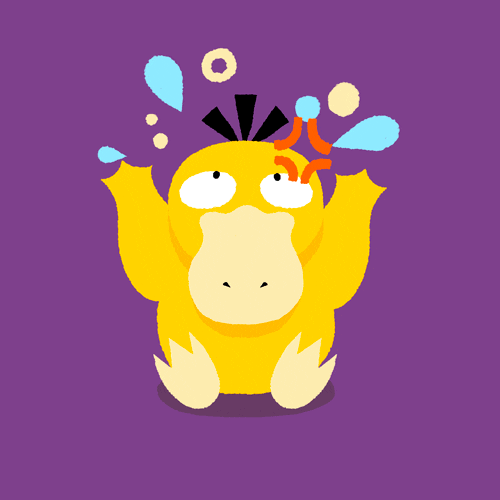 Though there is no official word yet on when the release will be, there is a bit of good news. Since Japan is the place to look for news about Pokémon, many users are intrigued by information recently released by a Japanese variety show.
The show, titled "Oha Suta", recently announced that it would be providing some "shocking news" about the next Pokémon game on May 31st. While the nature of this news is unconfirmed, many are speculating it will have to do with the details about the next game release.
Before getting too excited, it is important to remember that this might not have anything to do with the RPG for Nintendo Switch. Since Nintendo handles most big announcements through its own news sources, some are suggesting the "shocking news" the show mentioned is connected to another product in the franchise.
Although the show is a variety show aimed at all audiences, the news could have anything to do with Pokémon, from a new cartoon series to toys that will be released in coming months.
It is also important to note that TV Tokyo, the network where "Oha Suta" airs, changed the May 31st episode description on its website to remove the word "shocking." Instead, the guide now states that the episode will be "full of Pokémon information." Whether or not you can watch this broadcast live, it can be assumed that the information will be made public on the internet after the initial airing of the episode.
Last Thoughts
Though there is not any concrete information yet about the release of the next Pokémon game for Nintendo Switch, there are still plenty of interesting tidbits out there worth looking at. Keep your ear to the ground and pay attention to the upcoming E3 in June to learn more about the future of your favorite fighting creatures.
Last update on 2020-08-20 at 15:37 / Affiliate links / Images from Amazon Product Advertising API