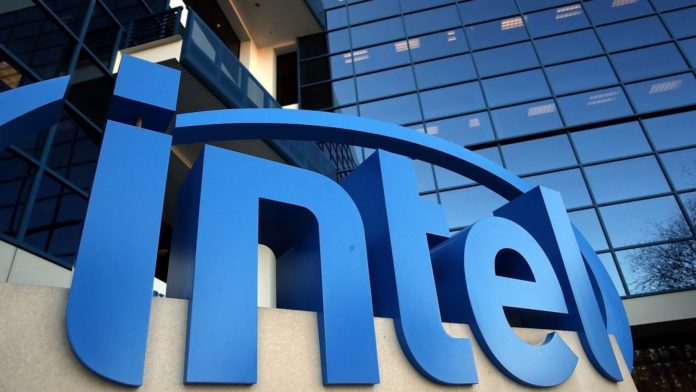 Intel is going to publish another processor, this time it will not be a new i3, i5 or i7, but entirely new Core i9.
Although it is not officially revealed, the rumors seem to be correct and spark a new hype for high-end computers.
According to a leak from Anandtech forum, the new offering will be a set of four Skylake-X processors and a pair of Kaby Lake-X. CPUs should be officially revealed at Computex at the end of the month.
If the information is correct, the high-end model will be i9-7920X with 12-cores (24-threads) and a TDP of 140W ( Few of these spilled details came from marketing side, although it was labeled as "premium gaming" it did not mention the clock speed)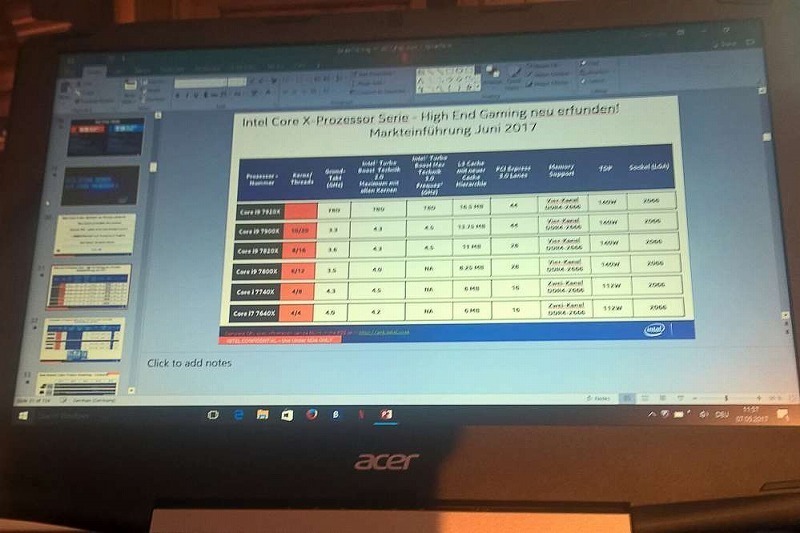 Second best CPU will be the 7900X with 10-cores and a base clock speed of 3.3 GHz and Turbo up to 4.3 GHz. That is some impressive clocking speeds for a chip with 10 cores.
And a third place will be for 7820X, and it will be an 8-core with a base clock speed of 3.6 GHz and Turbo up to 4.3 GHz), and at last there will be the 7800X with 6-core and base clock speed of 3.5 GHz and Turbo up to 4.0 GHz). All of these CPUs will have a TDP of 140W and support quad-channel DDR4-2666 memory.
There will also be two Kaby Lake-X as mentioned, which will be quad-core: i7 7740K with a base speed of 4.3 GHz and Turbo of 4.5 GHz. And the i7-7640K with 4 GHz base speed and Turbo of 4.2 GHz, both of these CPUs will have a lower TDP of 112W.
Factory clocking speeds seem impressive if this leak was 100% accurate, and it appears to be. But there is a version already that they can be clocked even higher as last as the cooling allows, but in time, we will see and found it out for ourselves.
Credits for the image: Sweepr.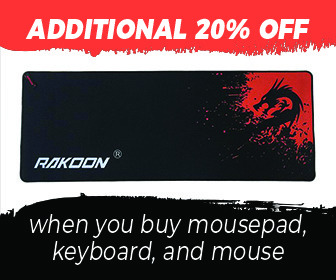 Few more stories you might be interested in