Toshiba electronics Europe has launched its new HDD drive line with AL14SE series which is specially made for handling the critical servers and its performances. This device is a 10,500 rpm with HDD supporting 12GB SAS and 512B per sector length.
It has the best compatibility with the latest systems and HBAs. It has come up with the new four platter design with 33% of
storage
capacity and an updated 128MB data buffers.
It supports 12GB dual-ported SAS support with 512n sector models with different capacities of range 3002B, 450GB, 600GB, 900GB and 1,200GB.
This device is designed to foothold the OEM custom-built and with extra features. For example RAID has rebuilt benefits and self-encryption features. The 12GB SAS features has auto-negotiation to 6GB SAS for devise host controllers, with the compatibility of host controllers and hardware. The new Toshiba model has come across with the support of 512n sector length of per sector and with the speed of 12GB SAS.
Toshiba has given its users a reliable product with its extensible features. The best part of this product is it has come up with 10,500 rpm with HDD and with 12GB dual-ported SAS support with 512n sector models.
Toshiba America Electronic Components, Inc. is an independent operating company owned by Toshiba America. Toshiba Corporation offer the best global storage solutions, offering hard disk drives (HDDs), solid state drives (SSDs) and NAND flash memories.
Companies that has facilitate consumer electronics, computer and automotive applications, also provide the solutions for the global marketplace. Toshiba has become the leader in the development, design and manufacture of consumer and enterprise hard disk drives and solid state drives.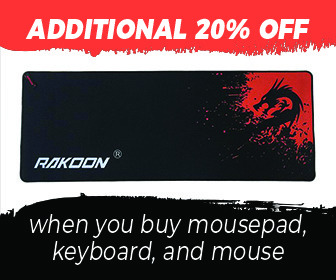 In North America, the Storage Products Business Unit of Toshiba America Electronic equipment has proven the best as in terms of their quality.