CHICAGO, Ill. – The new series of Elite notebooks and other accessories were the highlights of the HP Reinvent: World Partner Forum which was held last night, September 12.
HP revealed the latest Elite notebooks, which include AiO (all-in-one) product and accessories. One of them is the HP EliteBook x360 1020 G2.
The model is a light and sleek notebook that can be turned into a tablet. It boasts of a 12.5-inch diagonal touch screen. Its brightness can be adjusted for indoor and outdoor use, thanks to its ultra-bright display. Aside from being an innovative notebook and a tablet, the 13.9-mm thin device can be turned into several views such as conference, tent, and media.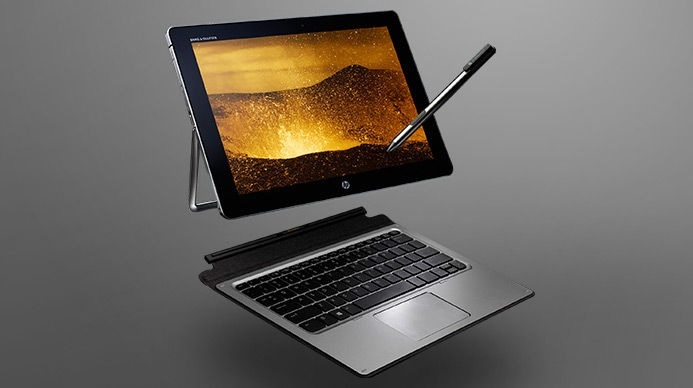 The EliteBook x360 runs on a Windows 10 Operating System, and it has two USB-C ports and one HDMI port. It also has HP PhoneWise, which can be connected to a smartphone so that the user can respond to text messages on the laptop.
The convertible notebook also features HP SureView, a handy optional feature that prevents intruders from taking a look at the screen sideways. It is powered by Intel Core i7 processors with PCIe Gen3 SSDs.
HP has also introduced the HP EliteBook 1040 G4, which is only 15.95 mm thin. The handy device has a battery life of up to 18 hours. This 14-inch beauty weighs just three pounds and has a DDR4 memory of up to 16 GB. Like the EliteBook x360, it also runs with Intel Core i7 processors and PCIe Gen3 SSDs.
The last of the trio is the sleek HP EliteOne 1000 AiO. This amazing product is marketed to be the first in the world in the all-in-one personal computer category. It boasts of three different display choices, namely: 34-inch curved, 23.8-inch full HD, and 27-inch 4K display.
All three Elite notebooks will be out in the market before the month ends, with a starting price of $1,379 for the EliteBook x360 and the EliteBook 1040. HP's EliteOne 1000 starts at $1,259.