Tokyo, Japan – NEC Corporation, one of the leading technology companies in the world, is developing face recognition with its NeoFace System.
The electronic tycoon aims to promote the use of the NeoFace System during large events such as sports and concerts, which draw a huge crowd following. This will address the need for heightened security and safety measures with the alarming increase in the number of terrorist attacks around the world.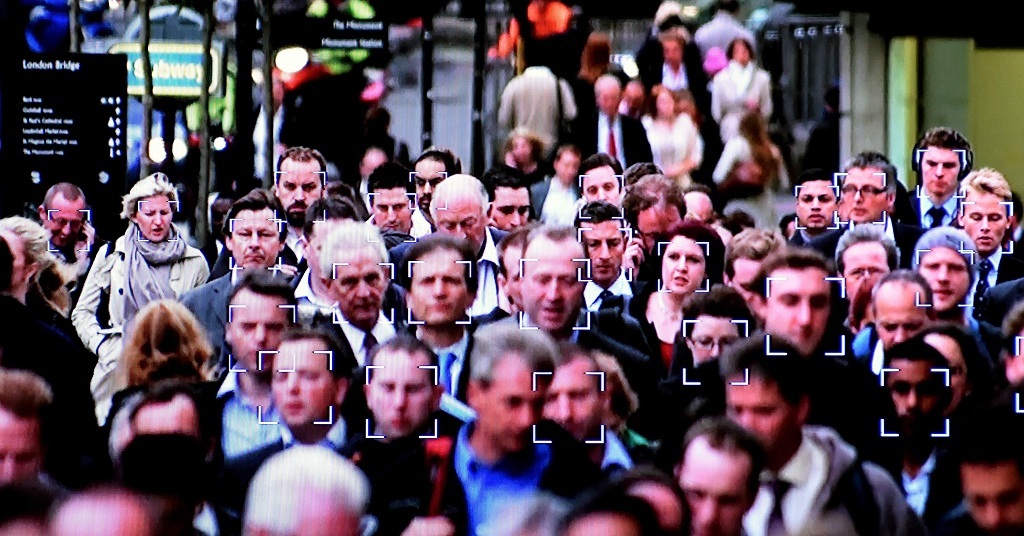 The tech company targets to promote the development to the rest of Japan before the Tokyo Olympics and Paralympics in 2020; however, they are still managing considerations on people's right to privacy. NEC prided the early stages of face technology during Interpol World 2017 in July held in Singapore. An official stated that the system allows recognition of those who are encoded in the security watch list.
The technology uses a system that allows particular details of the person being recognized, such as the eyes and the mouth. This year, the company rose to top place on an innovation evaluation test based on the performance of the product among its 15 major competitors in the market.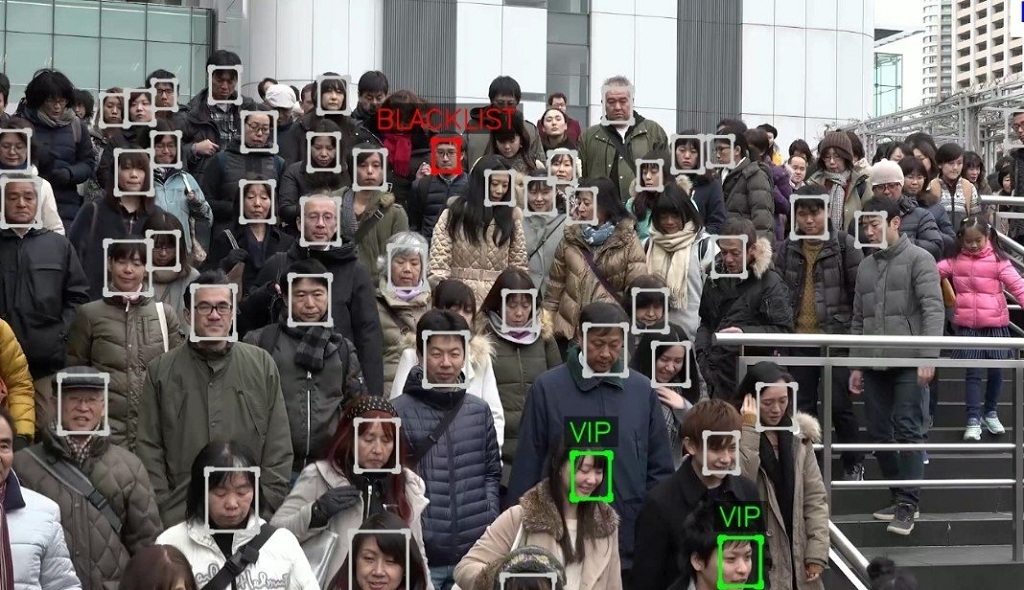 NeoFace System only showed 15% failure rate in the calibration compared to the second placer that demonstrated a 30% rate. NEC claims that the evaluation has been very positive that the system is now being introduced to 40 different countries. About 35% of police departments in different states in the U.S. are already using the technology.
Yoichi Sato, a technology professor at the University of Tokyo, stated that it is important for NEC to determine if the system breaches any established policies and regulations imposed by the government and academic societies. He added that the company should also make the technology easy to understand and to operate.