SAN FRANCISCO, CALIFORNIA – The National Aeronautics and Space Administration (NASA) and Roscosmos, a Russian-based space agency, are collaborating on a good partnership to develop a space station outside the Earth that will orbit around the moon.
The said project venture aims to stage the best station for lunar exploration and to study deeper space science that will benefit a global study.
The venture will also support NASA's goal to explore more and innovate its deep space gateway study. The study takes on further understanding of human space exploration. This is to lead NASA's desire to navigate and make humans more interested in going to outer space and exploring the moon.
NASA also wants to achieve a spurring interest to people that exploring space is possible and doable. This will give birth to many aspiring astronauts and will get children involved in studying the moon and the outer space as a whole.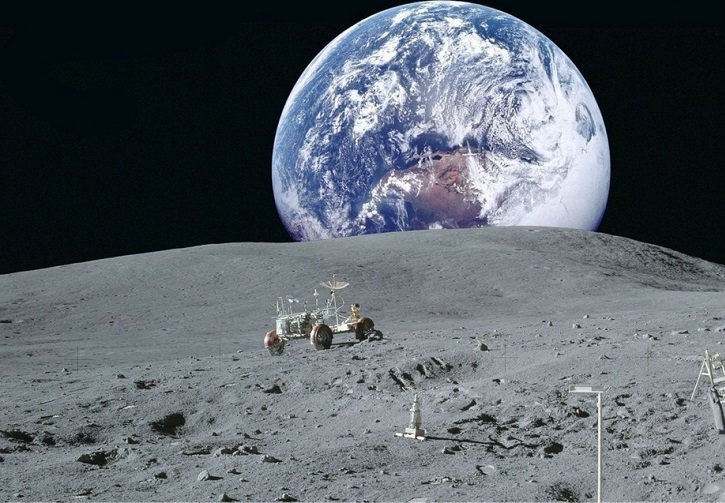 According to NASA's acting administrator, Robert Lightfoot, the agency is very much pleased that there is a growing interest to advance human exploration. This type of partnership with Roscosmos is what they are looking for and willing to sustain in the long run.
Moreover, the partnership between NASA and Roscosmos aims to make space exploration more sustainable and affordable.
True enough, this is a great development for NASA and Roscosmos, as well as with those who are interested to explore the moon and space for that matter. Many are interested in pushing through this kind of opportunity but could not afford because it costs way higher compared to any airplane fair.
Though the said project is still on its very early stages, NASA and Roscosmos is already committed in giving the best solution for people to get to know the outer space more.
This project opens many opportunities for individuals to explore the orbit around the moon soon.