NEW YORK CITY, NY – Minecraft recently announced that the hit sandbox video game will be opened for more players, thanks to a much-awaited cross-play process. The popular crafting mobile and PC game is soon to release its newest update, which will allow cross-play for gamers with different game consoles.
This Minecraft update aims to connect players who are exploring the game using different consoles. The update for the game will be available for the PC, mobile, and Xbox versions. With Microsoft's take on the game, partnering with its original developer, Mojang, the tech giant already hinted about the update last June 2017.
The said update will affect how the game will be played on different platforms like Xbox One, Nintendo Switch, PC's Windows 10 operating system (OS), and on mobile for both Apple's iOS and Google's Android.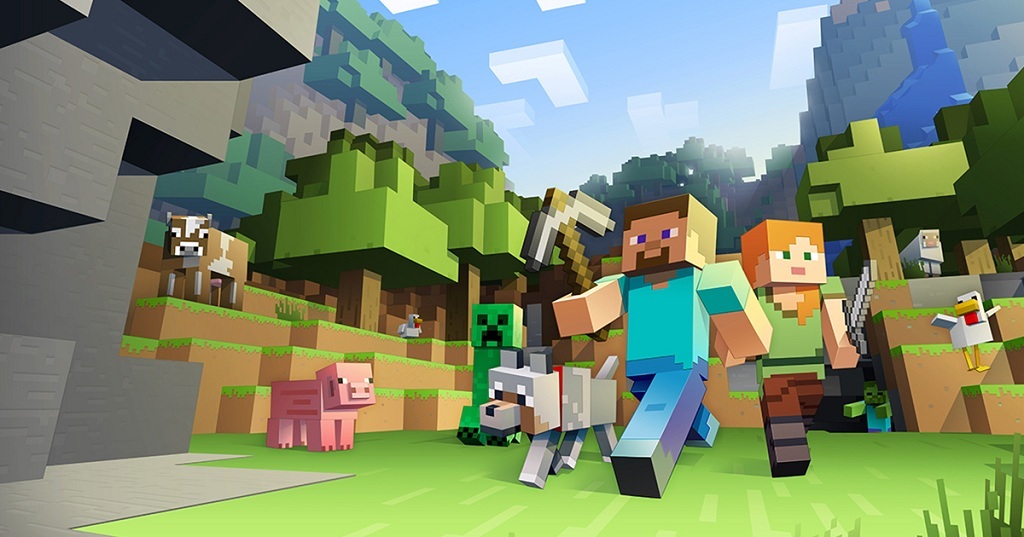 The update will also allow gamers to craft with a Virtual Reality (VR) headset, which will let players experience an updated Minecraft game. The said update is called "Better Together." Better Together will not affect any version of Minecraft and will only enhance it.
Despite these incredible improvements, the Minecraft update is still missing for some platforms like Sony's PlayStation 4 (PS4) and on the PlayStation 4 Pro (PS4 Pro), Mac Books, and HTC Vive Headsets.
Moreover, the update will not end there. Minecraft is on the verge of improving its cross-playing update sooner or later. Microsoft, for that matter, is starting to get bigger in the gaming technology field, gaining higher rankings in the technology market.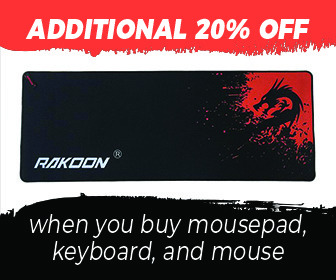 In line with this, Satya Nadella, Microsoft's Chief Executive Officer (CEO), appointed Phil Spencer, who is the Chief Officer for Nintendo's Xbox, to be part of the company's executive board. This is to strengthen Microsoft's knowledge in gaming consoles and platform through an experienced leader in the industry.
With Minecraft's update, it will be easier for players to go against each other regardless of the game consoles that they are using. Cross-play is set to widen the game's horizon and improve each player's gaming experience.