Milwaukee, Wis. – A man from Milwaukee is $20,000 richer now that he sold his Nintendo video game collection that he collected for more than 10 years.
Growing up in the 80s and the 90s, Charles Amble was able to amass over 750 games of the well-loved classic Nintendo Entertainment System (NES) and two other game consoles from NES Classic Edition. He stated that since it is making a comeback even with the latest video game consoles, it is high time for his extensive Nintendo video game collection to reach the market. The original price he included on his eBay post was $29,900.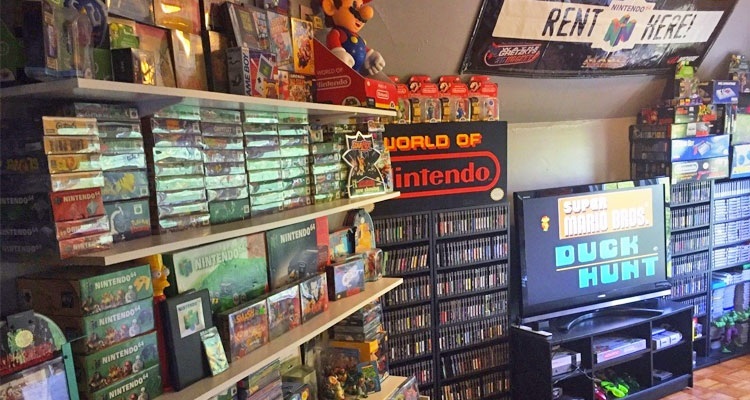 Amble reported that among the serious bids he received, he decided on selling the whole collection to a man from Ohio who requested for $20,000. Amble agreed and got all the games packed. The buyer drove almost 500 miles to reach Amble and get his chunk load of Nintendo goodies.
In the recent years, Nintendo has re-released their old school games for millennials to experience. The power of social media has gotten them curious about the history of video games – leading them to ask their uncles and fathers to dust off their well-kept consoles and to reminisce the classics Pac Man, Donkey Kong, Metroid, The Legend of Zelda, and Super Mario Bros.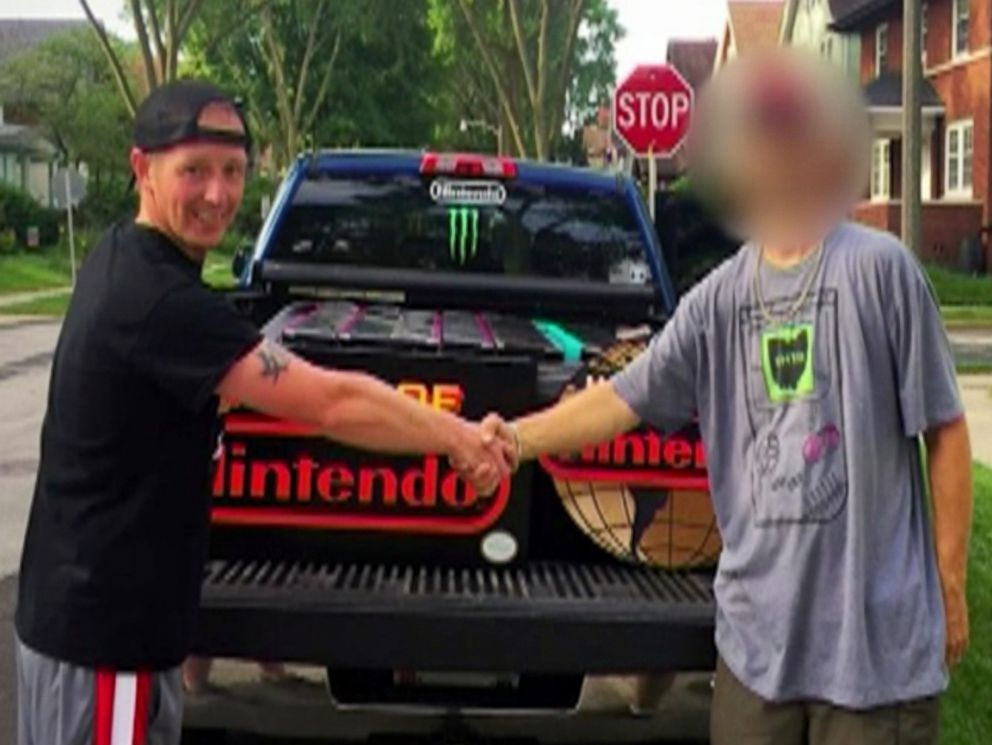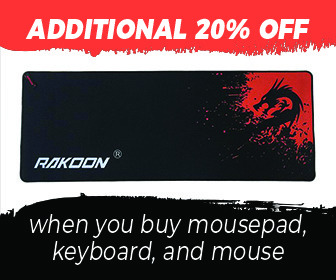 According to Amble, some of his collections were actually stashes from garage sales, auctions, and Goodwill finds. However, it was still saddening on his part as a video game fanatic to give his Nintendo video game collection just like that. Seeing his empty bookshelves at home sends him mixed emotions. It had served him for a good decade.
But, Amble had to move on, and the timing of the re-release was perfect. He said that he plans to travel along with his wife and probably buy a boat of his own.