MANHATTAN, N.Y. – Microsoft just announced that Halo Recruit would be made available to its Windows Mixed Reality headsets this month. The updated Halo game with virtual reality (VR)-equipped feature will be available free for download on the said date.
Halo Recruit will feature a virtual reality concept that best suits the Windows Mixed Reality headsets from Microsoft. About 343 industries helped to make the virtual reality design of Halo Recruit possible.
Halo Recruit's virtual reality feature is said to be working similarly with the lightsaber virtual reality experience on HTC Vive introduced last year.
To the fans' dismay, Halo Recruit's latest virtual reality feature will not be available in the full game version of Halo. No Master Chief will be required and equipped with the game. Nevertheless, it is the game's first ever attempt to introduce and get the user to feel Halo in a virtual reality setup.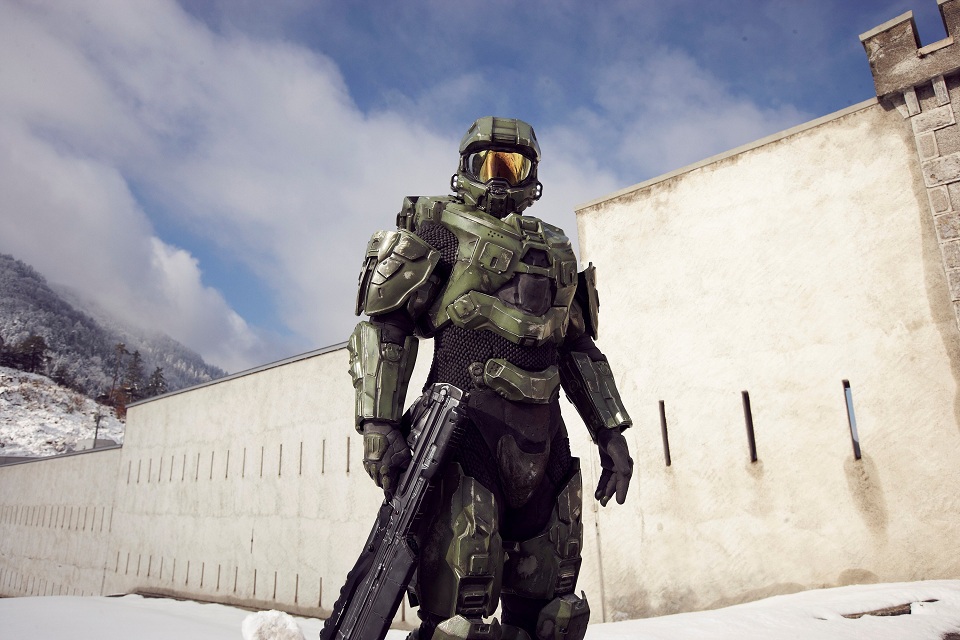 Microsoft is starting to get big in virtual reality because it is the new way to get to elevate the game experience of the users. Virtual reality seems to be the new requirement for any game because it develops a more exciting and enticing gameplay.
Microsoft already announced its venture to support SteamVR for its Windows Mixed Reality headsets. The tech giant's creative pool of developers is already testing their games with a various range of Microsoft's headsets.
The tech giant will be ready to release a preview of its Microsoft SteamVR support at a later part of 2017 for consumer's access.
Microsoft is making everything possible to make their virtual reality venture a success. Moreover, the tech giant is investing a lot in developing and enhancing games and virtual reality-able devices that set to be at par with the competition in the market and towards other tech brands that are recognized globally.
More so, fans are looking forward to these new developments made by Microsoft. The game is slated to be available on October 17, 2017.