NEW DELHI, India – Microsoft is set to have its full update of its Windows 10 scheduled in November 2017. The said update will affect users who are still using both Microsoft Office (MS Office) 2007 and Microsoft Outlook (MS Outlook) 2007. The software giant will no longer support the update on both MS Office and MS Outlook 2007 edition.
Microsoft will have its Windows 10 1511 version update in November 2017. The said Operating System (OS) was first released in November 2015 hence, the call for the update.
The Windows 10 update happening next month will affect the Education, Pro, Home, and Windows Enterprise editions. The update will also come free for all Windows 10 users.
However, the software giant seems to have reached the end of its support to its ever-reliable MS Office 2007 and MS Outlook 2007. Though users can still utilize both versions of Office and Outlook, it will no longer have an update from Microsoft.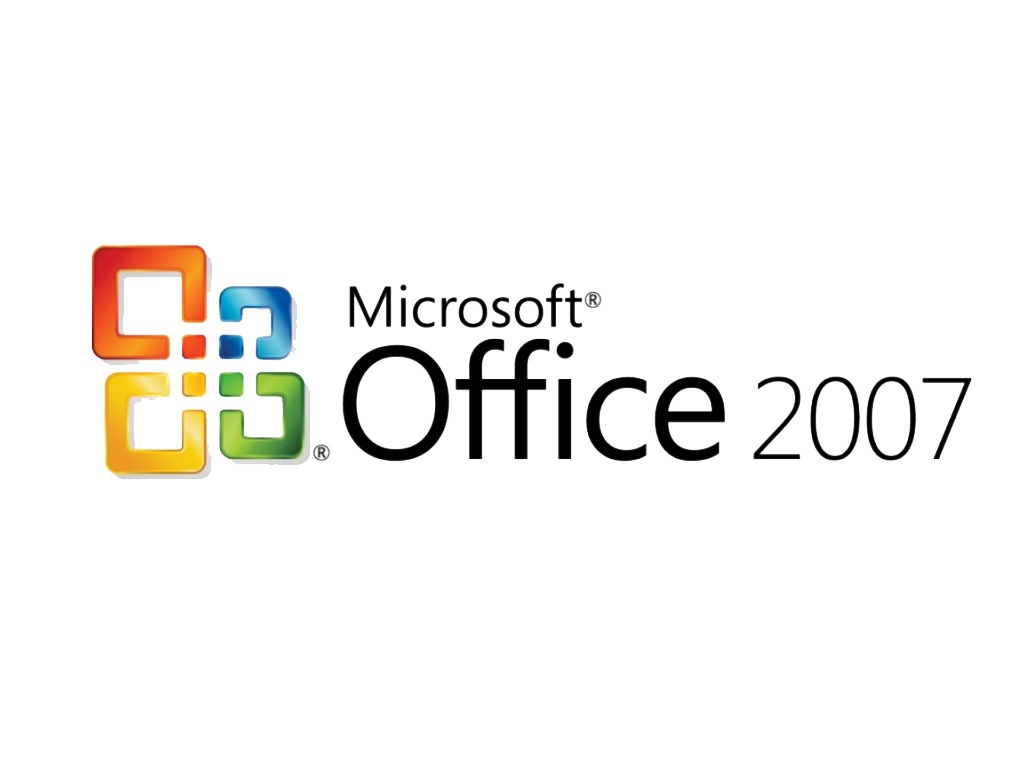 In addition, those who are still running the old version of Windows 10 must consider upgrading or move to the latest one. This is because the software giant is providing good updates that will benefit users through changing and innovating Windows 10 features.
For MS Office 2007 and MS Outlook 2007, support will be no longer available. More so, mainstream support for both Windows features ended last Oct. 9, 2012. Hence, the features are giving it a retirement to make way for new updates.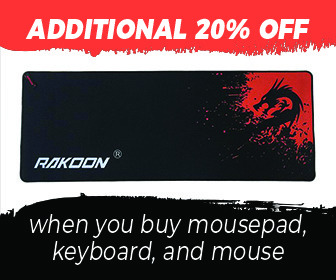 People might miss how the MS Office 2007 and MS Outlook 2007 will be like, yet the software giant assures that all updates will be for the better and are well-equipped with a necessary upgraded feature to make work a lot faster and easier.
Microsoft recommends that if you are still using the old version of Windows 10 and its MS Office and MS Outlook, an upgrade should be prioritized.