MANHATTAN, NEW YORK – Panos Panay, Microsoft's Chief for the company's Surface line, will hold a series of talks at the Future Decoded event in London on October 31 to November 1. The keynote speech aims to introduce the tech giant's newest Surface devices and other Microsoft updates.
Microsoft previously hinted the launching of their Surface Pro LTE version. The said unit will be next in line after the tech giant's Surface Book and Surface Hub. Also, Microsoft plans to introduce an all-new ARM-powered Windows laptop. The news circulating states that this might be an updated version of the Microsoft Surface laptop with ARM chips.
The tech giant still maintains a good partnership with Qualcomm, one of the world's best telecommunication equipment companies. The partnership is also bound to release devices with Qualcomm-equipped chips.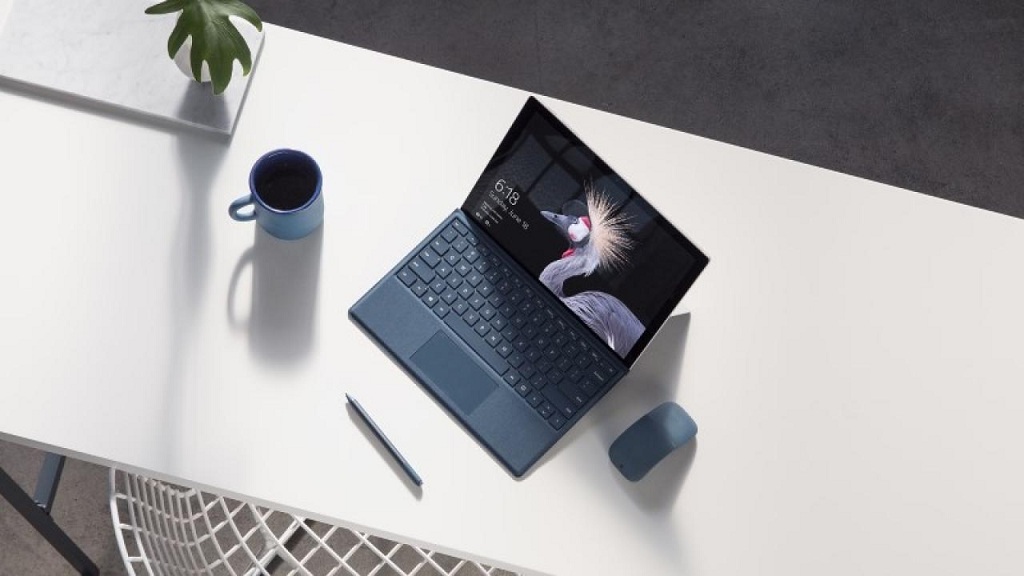 Both Microsoft and Qualcomm are working closely with other Original Equipment Manufacturers' (OEM) tech partners such as HP, Lenovo, and ASUS to bring Always Connected devices that enable LTE connectivity and a quality battery life to the public.
Currently, Microsoft has been big launching the update for their Windows 10 Operating System (OS). From the Windows 10 Home version, users can upgrade their devices to its Windows 10 Pro version. This can make devices more reliable, faster, and easier to use. Thus, Windows 10 is committed to remain one, if not the best, OS of choice.
All of the above-mentioned updates and future launches will be discussed by Microsoft's very own Panos Panay. The Future Decoded event was organized by Microsoft and is set to happen on October 31 to November 1, 2017.
The said event focuses on the tech giant's newest Surface line launch and other Windows 10 updates, including Microsoft's partnership towards better, high-quality devices. Moreover, future ventures regarding Microsoft products and OS updates will also be prioritized.