REDMOND, WASH. – Project Scorpio was the code name used by Microsoft for Xbox One X and dubbed as the most powerful video gaming console that the market will ever have to offer. The multinational technological corporation targets to release the new product of the Xbox One series on November 7, 2017.
The gamers and fans became more excited when a couple of listings revealed the Xbox One X Project Scorpio special edition in a German website. Furthermore, the American company will allegedly be celebrating the launch of the new console with a special edition design that bears the codename.
The special console has a unique stippled pattern with a Project Scorpio logo engraved on the controller. It also boasts a capacity of 1 TB, which is more than enough for space seekers.
It is not a surprise for Microsoft to release a special limited edition of their game consoles, but it's unusual that the company chooses a project code name as part of the official logo. It can be remembered that the tech corporation released Day One 2013 limited edition of the original Xbox One in June of 2013, which came out with a distinctive Xbox Live achievement. It has not been announced, though, that the newest version would provide the same feature.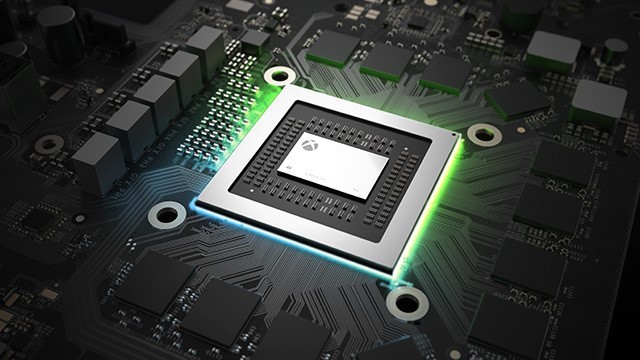 Xbox One X will be officially launched on November 7. According to the official website, it is compatible with the previous consoles in the series. The product is multi-purpose; it will serve as a gaming console, a television, and a community.
Die-hard gamers would enjoy playing 4K games with its 360-degree angle view. It may be deemed as the smallest console built, but it has increased its power by up to 40%. It is also run by a Scorpio engine, which is dubbed as the most powerful gaming processor there is in the world.