COLOGNE, Germany – Microsoft finally announced the official release of Halo Wars 2: Awakening the Nightmare on September 26. The game will be available for Xbox One and Windows 10 personal computers.
Halo Wars 2: Awakening the Nightmare is the latest expansion of Halo Wars 2 that will allow players to join the war of the UNSC Spirit of Fire versus the Banished. The release was just a few months after the main Halo Wars 2 was launched.
The new expansion features the Terminus Firefight, a new multiplayer mode in which a maximum of three players can collaborate to defend bases. The game also includes two new game leaders and multiplayer maps and a new campaign. On the other hand, the team's Forerunner terminus node features progressing enemy attacks.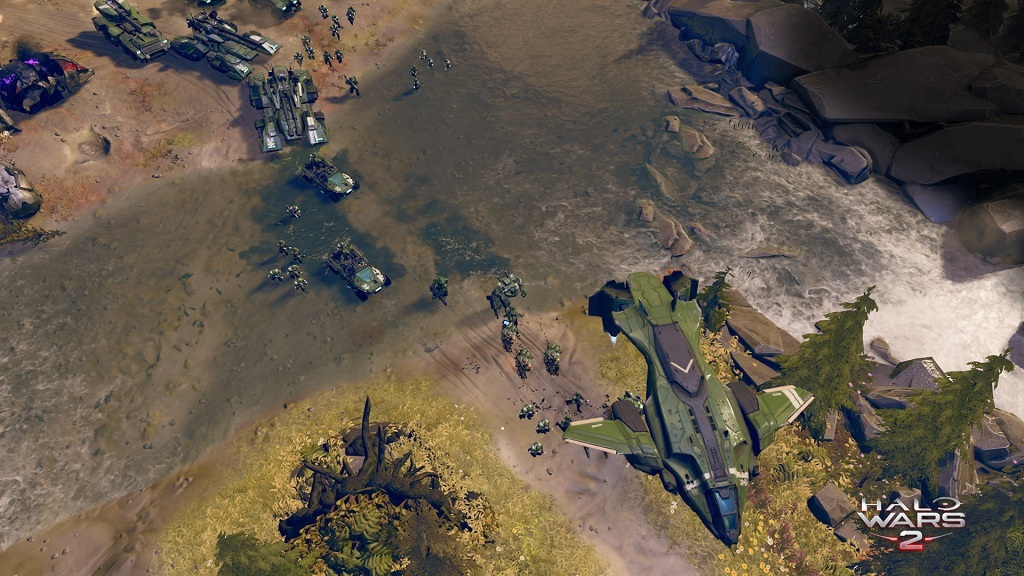 The latest game expansion from Microsoft also features a series of missions for the Banished team to compete against its archenemy, the Flood. Players can now command the Banished on their own campaign. As the players progress, the Flood will eventually get involved in the feud.
Unfortunately, Awakening is not included in the season's pass, but the company will sell the game separately for $20, available for Xbox and PC. The game will be led by new group heads – Jerome-092 and Ripa 'Moramee.
Creative Assembly was commissioned to develop some parts of the game. There were rumors that there will be a Halo game added in the future called Gravemind.
Halo Wars 2: Awakening the Nightmare will be featuring 4K and HDR supports. Before the official release in the market, the developers of the game promised to work on the Spectator mode and Arena function supports. If the company pushed this, players could watch other gamers' matches through the Internet. The player could also join Xbox Live tourneys.
Microsoft has also confirmed a possible Halo 6 game in the near future after the Awakening.