MANHATTAN, NEW YORK CITY – Microsoft will be holding a Windows Mixed Reality event on October 3, in San Francisco, California. The software giant already started inviting contacts from the press and media to cover the said event. The Windows Mixed Reality event is rumored to announce  Microsoft's plans for the next year.
Alex Kipman, Microsoft's Kinect and HoloLens Inventor and Developer, is said to grace the event by speaking in front of the media. The software giant's invitation teases invitees about the said opportunity to discover more about the company's next endeavors and development.
The exact program list is not yet out. Microsoft will be likely to concentrate on discussing its newest Windows Mixed Reality headsets. The said devices are set to be released on October 17.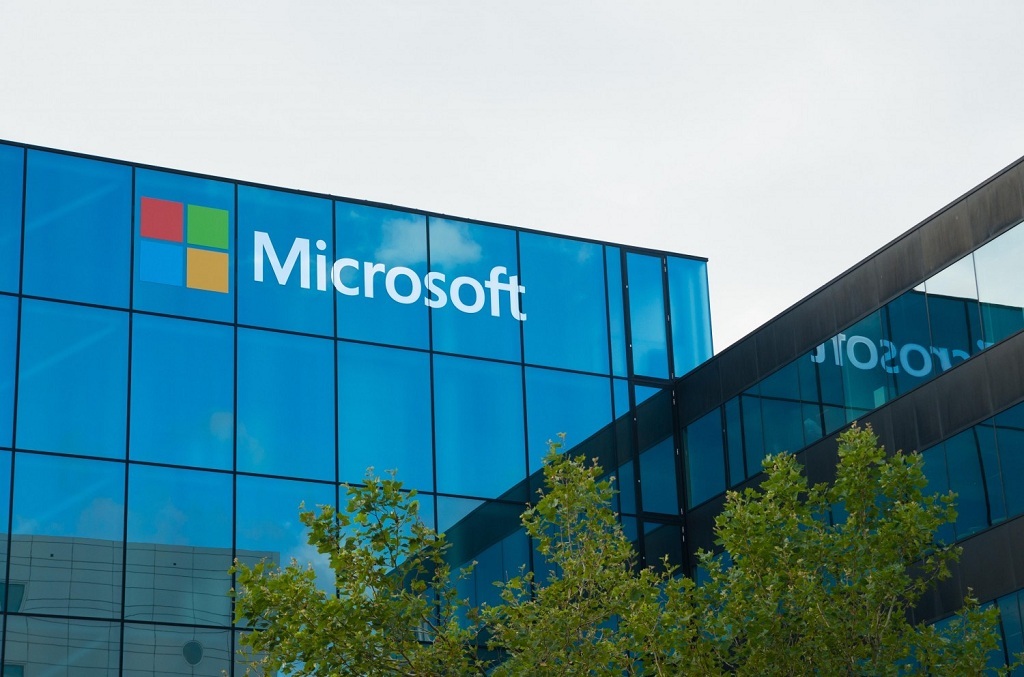 The headsets already have its price from Acer at $299 and HP at $450 that also include motion controllers. Both Dell and Lenovo priced theirs at $349. Asus, on the other hand, would not be releasing their own Window Reality Mixed headsets until Spring of 2018.
Moreover, Microsoft is set to launch its latest update on Windows 10 Fall edition for the said devices within the same month.
However, Microsoft is not yet clear about showcasing their newest version of HoloLens headset anytime. Yet, a lot of tech enthusiasts and press people are looking forward if the device is set to arrive soon.
In line with this, the software giant is said to be still developing their newest HoloLens headset that is powered by an AI chip. Though, the product will not be available for sale in the market until the latter part of 2019. The shift of the date of release is due to the company's lack of industry competitions.
Microsoft tends to make the Windows Mixed Reality event a special and enticing one, hence, the lack of detailed information less than a month before the event kicks in.