Cologne, Germany – Microsoft Gamescom 2017 pre-event press conference (presscon) on live streaming just concluded last night about certain announcements that excited gamers of all ages, which includes the launch of the Minecraft Console for Xbox One S.
The big reveal during the online presscon shows a limited-edition Minecraft Console with the iconic artwork using the block style popularized by Mojang. It goes with a green controller with the design based on a Creeper, and an optional game pad that has a pink pig theme. Microsoft has yet to provide the full details on their website as the tech company only released teasers as of late.
Meanwhile, along with the Mojang-designed game, there were also announcements on the controversial release of the Microsoft Xbox One X Project Scorpio. The company has also excited its fans with an upcoming Jurassic World game that is currently in progress. The new game, developed by the creators of "Elite: Dangerous"is projected to be a simulation game.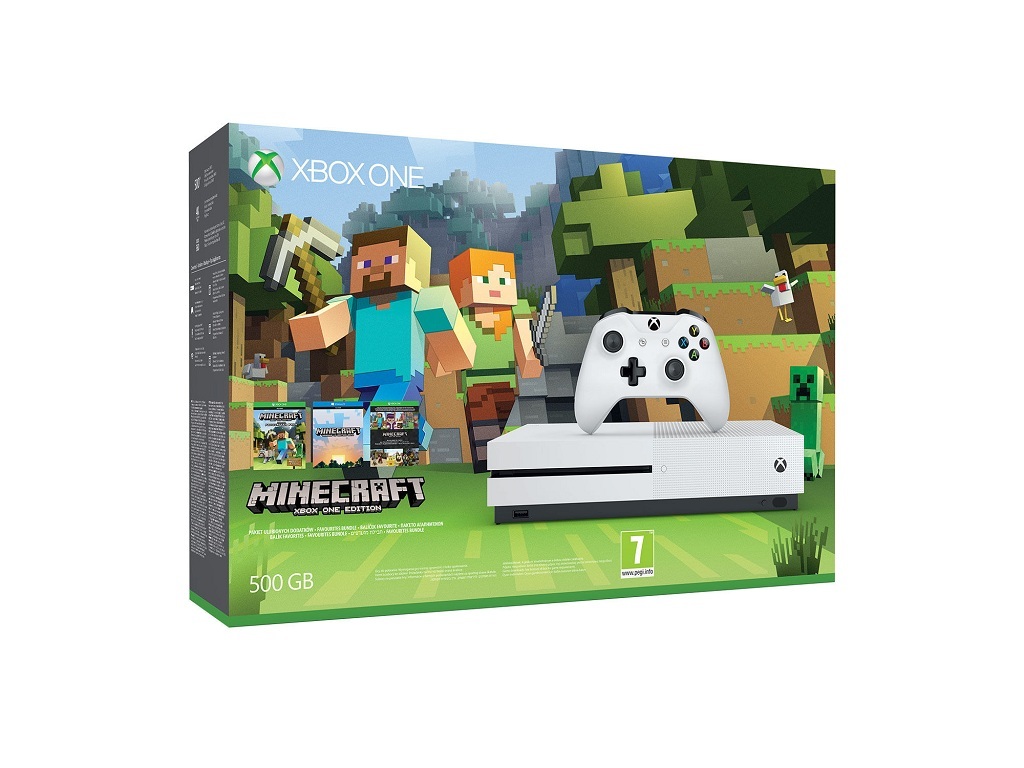 Furthermore, Gamescom featured a sexy and sassy Assassin's Creed Origins video trailer. It may just be a promotional video for a new Assassin's Creed game, but it is surely a trailer that is enjoyable to watch. Microsoft has also announced that it will be creating the console version of PlayerUnknown's Battlegrounds.
The retail may range between $300 and$350 based on the special edition packs in the past. It comes with a 1TB memory, which is more than enough for gamers who love storing games.
The special edition version of the Minecraft Console is now available for preorder. It will be officially on sale in less than two months. The package will include a copy of the video game "Middle-earth: Shadow of War" and an updated copy of Minecraft. Microsoft has also updated its long list of Xbox One X enhanced games for the delight of everyone.