MENLO PARK, Calif. – Mark Zuckerberg, Founder and Chief Executive Officer of Facebook, responded to President Donald Trump's allegation of Facebook being biased on Wednesday, September 27.
The POTUS accused the social network site to be anti-Trump. He also called the Washington Post and the New York Times the same.
Mark Zuckerberg posted his official statement on Facebook, just a few hours after Trump's tweet. He reiterated that both camps – Trump's and the Liberal's – were accusing Facebook of being biased, which is the whole point of the platform.
The young CEO enumerated the 'facts' that Facebook was able to open to the public during the 2016 elections. Compared to previous campaigns, the social networking site was able to give a platform for people to voice out their concerns. He claimed that important topics were discussed on top of the issues raised by media outfits.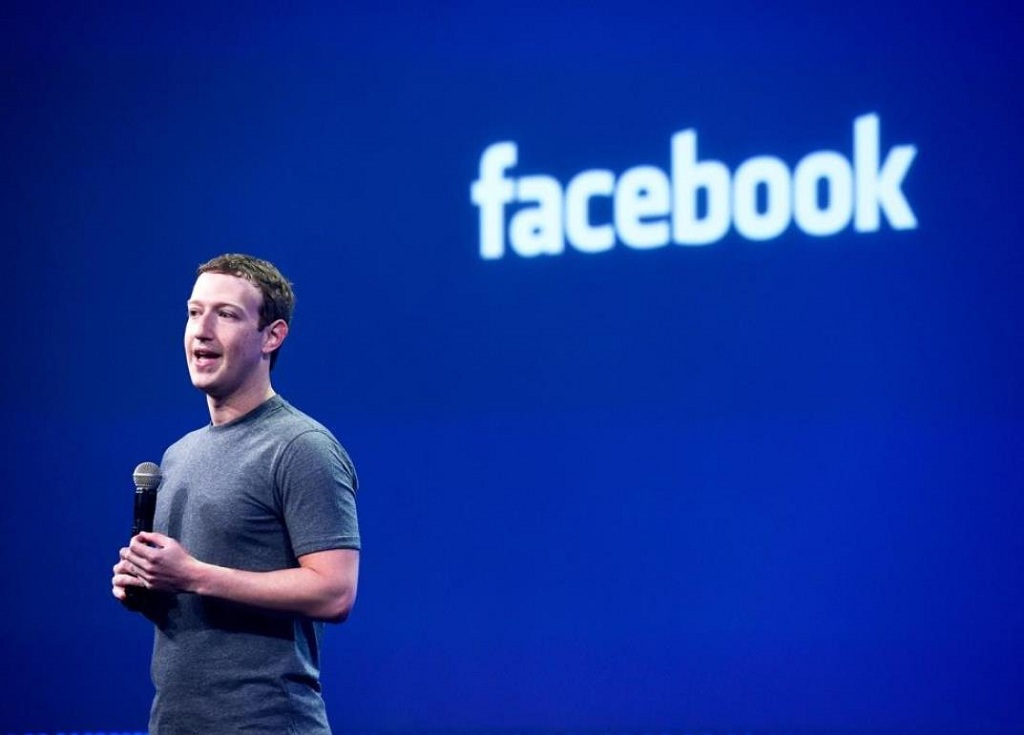 Moreover, Zuckerberg added that the campaign in 2016 was the first to use the internet for the candidates to communicate with their supporters and present their political goals. Facebook also helped in encouraging people to vote, given that a turnout of more than 2 million voters was added to the government's list.
The executive concluded that he and his team would continue to defend itself from people who are attempting to discredit them. They would also keep an eye on elections all over the world to maintain integrity and parity.
The famous online platform will provide more than 3,000 politically driven advertisements financed by Russian individuals or organizations to the congress for investigation. Apparently, the ads were bought during the U.S. elections. The purchases were made during the 2016 presidential campaign and after the announcement of the winners.
Aside from Facebook, the United States Senate Committee on Intelligence has also invited Google and Twitter to testify on November 1 in lieu of possible Russian electoral intrusion. Mark Zuckerberg is yet to confirm its attendance on the hearing, but his company has already confirmed receiving the invitation.