REDMONTON, Wash. – Get the limited Xbox One Battlefield 1 Special Edition at Newegg for less than $55 compared to other online stores.
Online shop Newegg is selling the Battlefield 1 Special Edition package for only $239.99. However, you can only purchase a maximum of three per account. The price will only show once you add the product to your online shopping cart.
The special bundle is on the new Xbox One S version, which includes 1TB console and a wireless controller both in military green. Of course, it has the Battlefield 1: Early Enlister Deluxe Edition pack for downloading. Microsoft, one of the leading tech companies in the world, is generous enough to include an early access to the game before its official market release on October 18, 2017.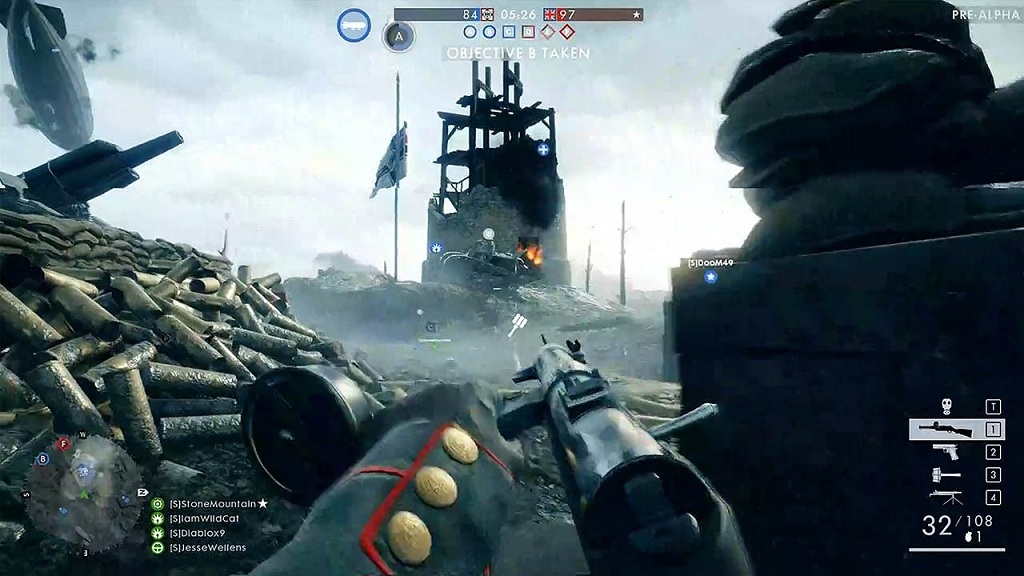 The multinational tech company added three huge vehicle designs and five Battlepacks on the bundle. You will surely get more than what you pay for with the inclusion of game packs such as Hellfighter, Lawrence of Arabia, and Red Baron. The package comes with a month's access to EA as well.You can check out other deals online, and you would see that some would offer it at $300 or up.
While the S edition is not a 4K gaming console, you could still enjoy it compared with Xbox One X that would require a 4K television just for the kicks. This edition, however, can still play 4K Ultra HD (UHD) videos on a regular television set.
The handsome package is now 40 percent slicker compared to the original model. Xbox 360 classics are also compatible. The console can be mounted vertically, but the stand is sold separately. It also supports Amazon and Netflix 4K streaming videos and Blu-ray films in UHD.
Be the first to own the Xbox One S Battlefield 1 Special Edition before its release!