SAN FRANCISCO, Calif. – LG Electronics, one of the best Korean electronics brand is set to open its Europe's largest EV battery factory in Poland on 2018. The said EV battery factory will be fully operational by 2019.
LG's Chem Division commits to opening its door by 2019 in Poland, specifically located near Wroclaw. The biggest LG EV battery factory in Europe will supply 100,000 EV batteries per year commencing next year.
LG EV batteries are in competition with Panasonic's newest line of EV batteries. In comparison, Panasonic has their biggest EV battery factory located in China and thus, produces and supplies at around 200,000 EV batteries for vehicles per annum.
Panasonic's EV battery factory in China aims to produce more batteries of up to 500,000 per year. Moreover, the said factory is producing more batteries compared to other factories across the globe.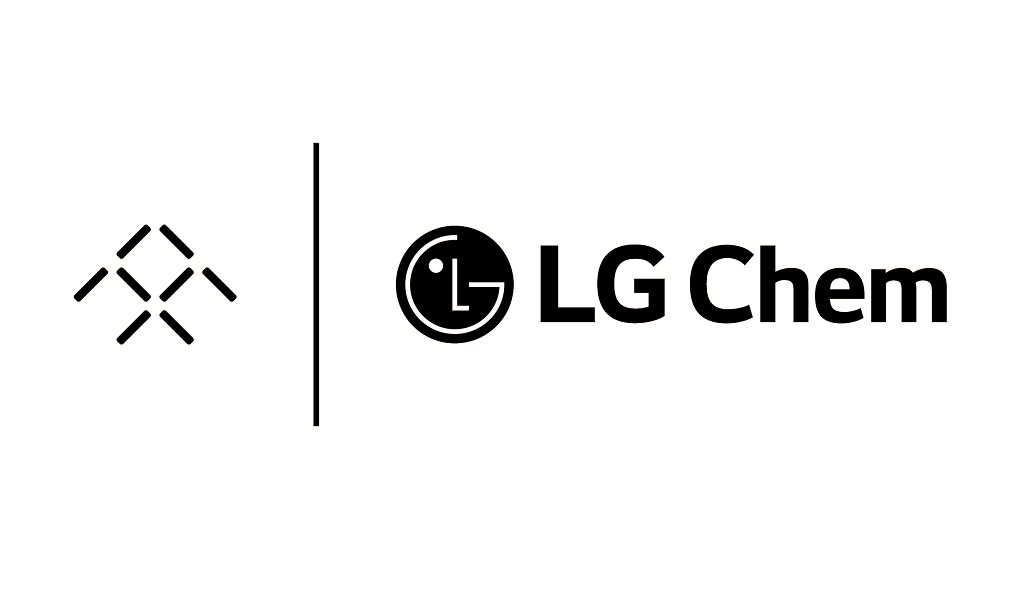 Since electronic vehicles are already in the pipeline, are being utilized, and are serving as a new preference by many, electronic car batteries are of demands because it is the main life and support of electronic cars.
More so, electronic batteries are said to be eco-friendlier compared to regular fluid-run based vehicles. It does not produce smoke and does not need petroleum to run. Instead, its main support comes from its battery.
EV batteries are to be used for both hybrid and EVs type of vehicles. More factories like LGs can be a great factor to elevate the supply of the battery as its demands grew higher each year.
LG commits itself to the advancement to further develop electric cars and another technological advancement. With its newest EV battery factory in Poland, the Korean electronics company aims to produce and supply what the market needs for a quality product. That is the next preference or choice of electronic car owners.