BERLIN, Germany – Smartphone companies LG Electronics and Sony Corporation are expected to reveal their latest smartphone models at the IFA Berlin 2017 trade show.
Last year, Sony released Xperia XZ; the company is now expecting to release the latest version of its new flagship before the year ends. Meanwhile, LG has confirmed that they will be discussing the features of the new V30 smartphone at the IFA Berlin 2017.
The press releases and announcements were made a day before the official opening of the trade show. This is also possibly in response to the unveiling of the Samsung Galaxy Note 8. The mobile giant will also be participating in the event – with Gear Fit 2 and IconX 2018 in tow.
Reports stated that Sony would grab this opportunity to unveil their own product and may include new audio merchandises just like in the previous years.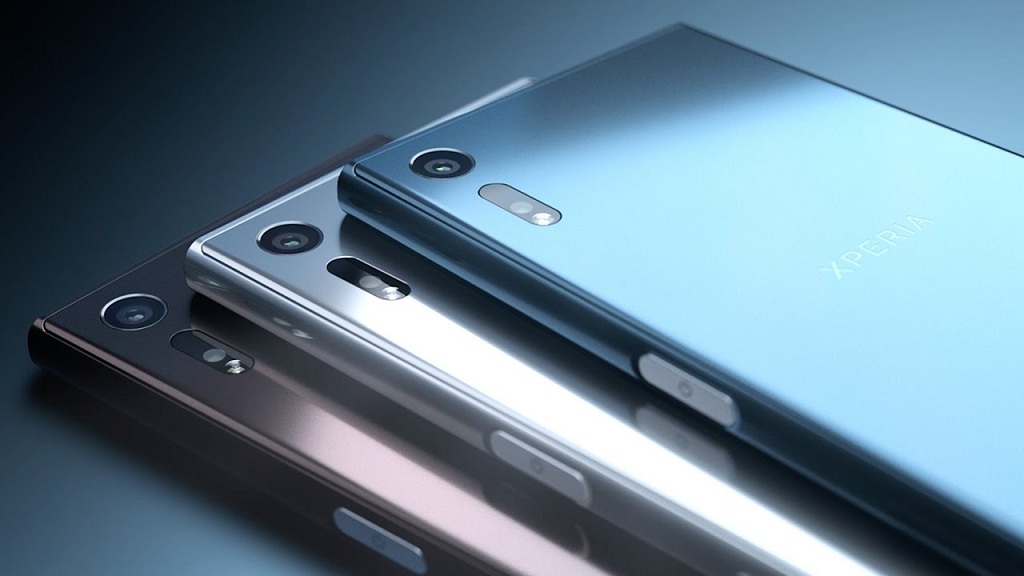 On the other hand, LG will reveal its latest version of the XZ – now with a wider screen, better audio options, and higher resolution for the camera. Experts say that the Korean company might be competing with its another Korean competitor, Samsung.
Speaking of which, Samsung might be using a different marketing approach, as it will be revealing watches and earphones versus the new phones from the other brands. DJ Koh, Samsung's President for Mobile Business, stated that the company wants their wearable series more available in the market.
Samsung's goal for this year is to portray its latest products "beyond fitness", as what the wearables were known for. The Korean conglomerate will also be launching a new washing machine model and a wireless vacuum cleaner.
IFA Berlin 2017 is expecting more than 200,000 guests and participants to attend the trade show. It will start on September 1 and will run up until its culmination on September 6.