BURBANK, Calif. – Injustice 2's official trailer was revealed as the PlayStation 4 Pro Series Grand Finale which concluded last night, September 17, much to the surprise of the fans in attendance.
The surprise trailer is in line with the October release of Injustice 2, which added the second Fighter Pack character Raiden. The Mortal Kombat hero will lead the opening of a new premier skin, Black Lightning. Available in the Ultimate Edition, the skin will affect the thunder god's in-game appearance and voice.
Raiden is one of the main Mortal Kombat characters. His story is based on Raijin, the Japanese god of thunder. He defends the Earthrealm (a.k.a. Earth) with his special abilities such as Lightning Bolt, Static Teleport, Flying Torpedo, Super Shock, Dark Force, Power Outage and the fatal Electric Decapitation.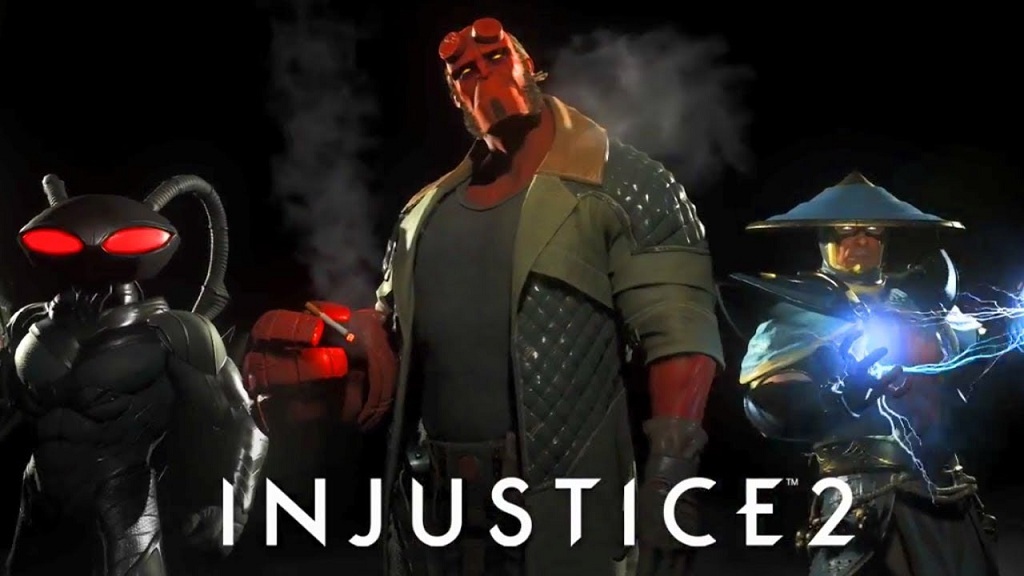 For his Super Move in the latest installment, Raiden will fly his enemies up to the Outworld until he devours them using the trademark dragon from Mortal Kombat.
On the other hand, Black Lightning is a DC Comics hero. His skills include Ability Enhancements, Superhuman Speed, Flight, Electrokinesis, Anger Empowerment, and Electromagnetism. He is an athlete and a martial artist. Black Lightning is the father of Anissa and Jennifer Pierce, who become superheroes themselves, known as Thunder and Lightning, respectively.
Raiden is the second of the trio of new special characters for the game. The first pack was revealed last May, with Black Manta as the key fighter. The Fighter Pack series will conclude with Hellboy as its main character. Hellboy is a character from a series published by Dark Horse Comics.
Dominique McLean, also known as 'SonicFox,' bagged the grand prize worth a whopping $120,000 at the Grand Finale. SonicFox won the title for his team Echo Fox.
The Injustice 2 Fighter Pack 1 was released for $20 with characters at $6 apiece, and the Fighter Pack 2 could be in the same price range when it is released next month. The Black Lightning skin will be a freebie for those who will purchase the Ultimate Edition on the game.