NEW DELHI, INDIA – In line with Apple's recently held event launching their newest gadgets, the tech giant launched the upgraded Apple TV, a device that is said to carry a Dolby Atmos surround sound feature that can change the way people use the said product.
The amazing feature upgrade is set to be part of the tech giant's innovated tvOS. The Dolby Atmos surround sound provides a 3D sound effect to the users, giving them a more immersive feel while watching movies or TV shows and listening to music on the Apple device.
The Apple TV is the tech giant's video-streaming box offering that has a latest upgraded version, the Apple TV 4K. It carries an Apple A10X processor, streamlined HDR 10 support with Dolby vision, and an upgraded user interface.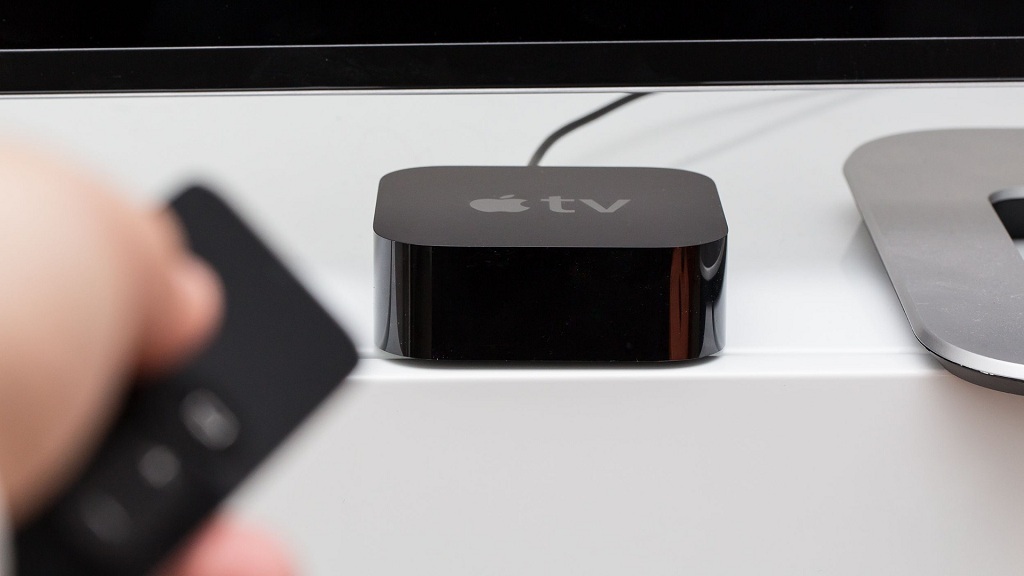 The upgrade also features a faster CPU performance which is two times faster and a compelling graphics that is four times faster than the previous version. In addition, Apple revealed that they are closely working with several big names in the film industry like Lionsgate, 20th Century Fox, and others to bring quality movies and films to the iTunes store.
Many say that 2017 is Apple's year to shine. After several product launches and anniversary celebrations, they are geared to maintain the momentum as the company produces quality and substantial gadgets for their eager fans.
Apple TV is not new for the tech giant. Though, with great demand for innovation, they strive harder to bring a high-quality device that can change the way the market sees video streaming. The Dolby Atmos surround audio upgrade will be the device's unique selling proposition that will surely be sought-after by consumers.
The Apple TV 4K has already available in the US for pre-order since September 15, 2017. It will be available in selected markets starting today, September 22. The Apple TV 4K's price starts at $179 for the 32 GB model and $199 for the 64 GB unit.