MELBOURNE, Australia – IT professionals remain confident about their future in their chosen career amidst the threat of a possible artificial intelligence (AI) takeover.
SolarWinds, a software company in Texas, recently conducted a survey among IT professionals. The survey's goal was to gauge how many of them are concerned about AI taking over jobs meant for humans.
A surprising 91 percent of the respondents were more concerned about the risks of cyber security over job security. Only 18 percent admitted to worrying about their careers.
Patrick Hubbard, Director for Technical Product Marketing at SolarWinds, confidently stated that desk jobs with human intervention will remain despite the alleged advent of an AI workforce. Nonetheless, job automation would still be a part of world progress.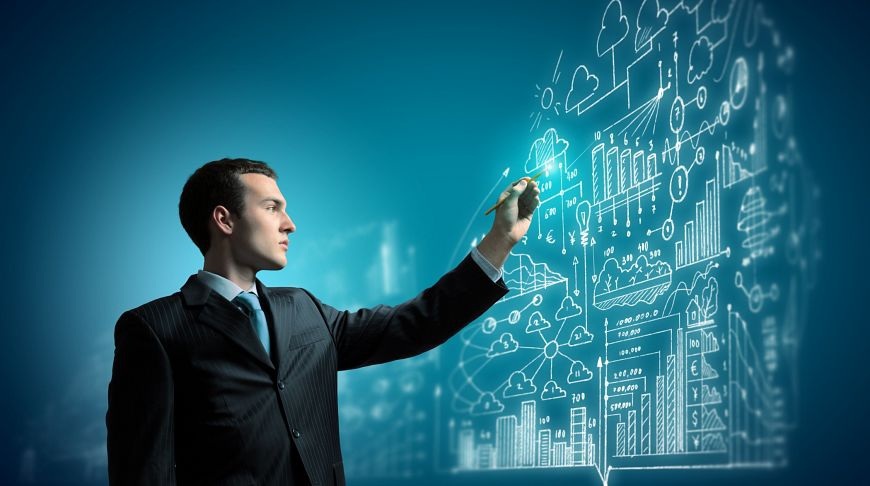 Apparently, jobs are emerging even though most full-time jobs are being taken over by technology. Companies that are already incorporating AI in their systems believe that the changes have actually opened more opportunities for IT experts.
According to the Capgemini survey, about 83 percent of company owners have attested that they continue to add new jobs even with the emergence of automated machines. More than half of the respondents, 63 percent, to be exact, stated that the advancement did not result in the need to let go of any employees. The respondents were from organizations that already use AI in their processes.
However, traditional corporate roles are noticeably being replaced by technology. One example is the National Australia Bank (NAB), which is planning to test its virtual banker assistance to answer clients' inquiries. The aim is to automatically respond to over 200 questions that a regular clerk answers every day. The only time human intervention would be required is when the question is not included in the virtual banker's database.
The bank's Chief Operation Officer, Antony Cahill, stated that they have conducted research which shows that most enterprises they deal with find administrative tasks very taxing and time-consuming.
India tops the list of countries that highly rely on AI technology, and Australia comes in at second place. However, there is still an unquestionable need for IT professionals to do their job behind the steady progress of AI technology.