SAN FRANCISO, CALIFORNIA – September 2017 is a big month for Apple. After the recent launch of their newest Apple devices – the iPhone X, iPhone 8, iPhone 8S, the new Apple watch, and other products, the tech giant is set to release its newest iOS version, which is iOS 11.
iOS 11 will be available for download on Tuesday, September 19, 2017, at 10:00 a.m. Pacific Time. Apple started hinting at their latest mobile operating system early in September this year, even before their big event.
The said updated iOS will feature a new Control Center, a drag-and-drop feature from app to app capability, and a more useful Notes app for serious note-takers. Moreover, iOS 11 will come with a Do Not Disturb feature for driving individuals.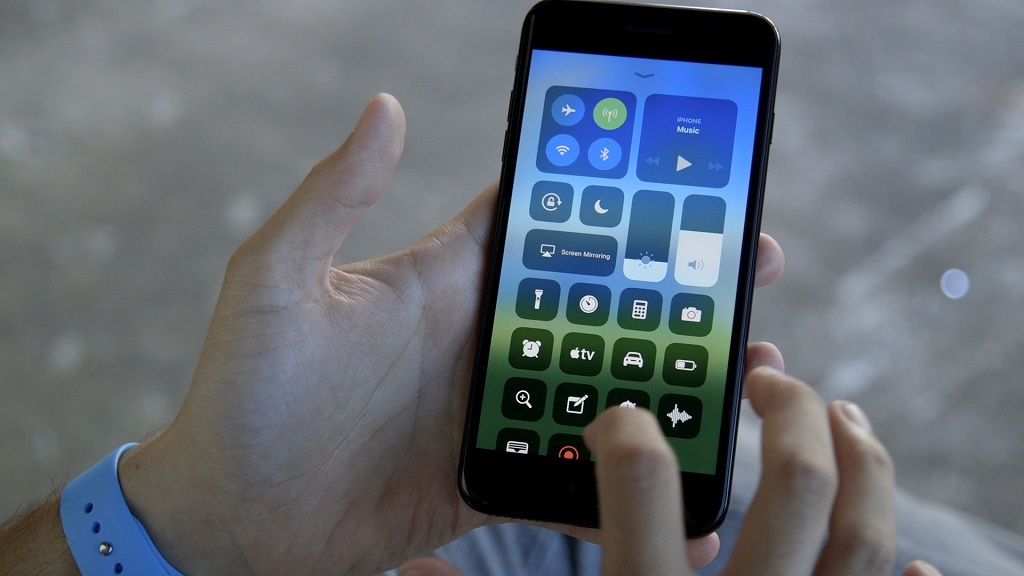 Once activated, this feature will prohibit the Apple device from receiving any notifications that may distract drivers. This feature aims to lessen driving-related accidents and promote safe driving practices.
A beta version of the streamlined iOS 11 will be available before the actual launch date. This will allow beta users to get the grasp of the new iOS version. In case any user is not comfortable with using the updated iOS, he/she can downgrade to iOS 10 again.
When securing your devices for possible changes, it is better to update the iOS 11 beta version now on your main device. This is because this version is not yet fully developed and was released for public testing. It can still contain bugs and other problems.
iOS 11 was also designed to maximize your device's storage capacity. If you are one of those users who only has 16 GB storage on their Apple device, the updated iOS will get rid of your unused mobile applications to make more room for updates and free up your storage.
This could be one of the best iOS versions Apple is going to release. It is set to be fully developed and launched on September 19, 2017.