NEW YORK CITY, N.Y. – Instagram announced hitting 800 million monthly users during the Advertising Week (AdWeek) on Monday, September 25 in New York City.
The announcement was made by Carolyn Everson, Facebook's Vice President for Global Marketing. It was an increase of 100 million regular users from the data in April. Among the 800 million monthly users, 500 million actively use Instagram everyday – beating the company's rival Snapchat.
Facebook has continued to nail the top spot due to the announcement. It adds to the piled-up challenges that the conglomerate continues to bury to the underdogs in the industry. The app also boasts of video sharing that had increased up to four times compared to last year.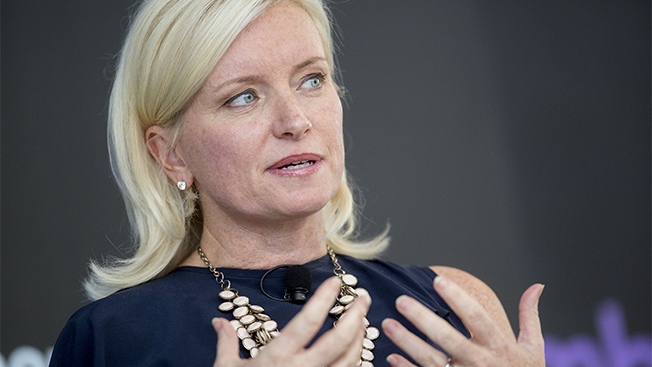 Instagram owes its success to the addition of different features such as the Instagram Stories. This part of the app alone recorded a quarter of a billion users that actively use the feature on a daily basis.
In August, Snapchat reported that its daily users reached to 173 million during the second quarter of the fiscal year. The company, however, is still finding it a challenge to penetrate different places outside North America. The app has a huge following in Europe but does not record a massive number of daily users.
Other than the number of users, Snapchat is also facing lagging issues for Android users. The company promised that they would do their best to address the problem.
The announcement was a good start for the opening of the AdWeek, which will end on September 29. It is an annual conference for the business world, which highlights advertisers, technology executives, brands, and marketing.
Aside from the growth of its users, Instagram also reported that it gained a base of two million advertisers. This is double in number compared to the app's data released in March 2017.