MANHATTAN, N.Y. – Insta360, a Chinese camera maker, is launching their Insta360 Pro camera that is Google-certified. The camera shoots 360-degree imagery at 8K and sets par to utilize Google Street View scenery which could be best used by drivers. The Insta360 Pro is priced at $3500.
On May 2017, Google announced that they would play a vital role in establishing the Street View Ready program. This is made especially for drivers to answer the need of putting a dash camera on their dashboard to record travel incidents and for safety purposes while on the road.
Insta360 received a big thumbs-up from Google because their latest Pro camera met the desired specifications, accuracy and quality that can capture Street View scenery.
The tech giant built the Street View Ready program with four certifications such as auto or automotive, mobile, workflow, and virtual reality (VR).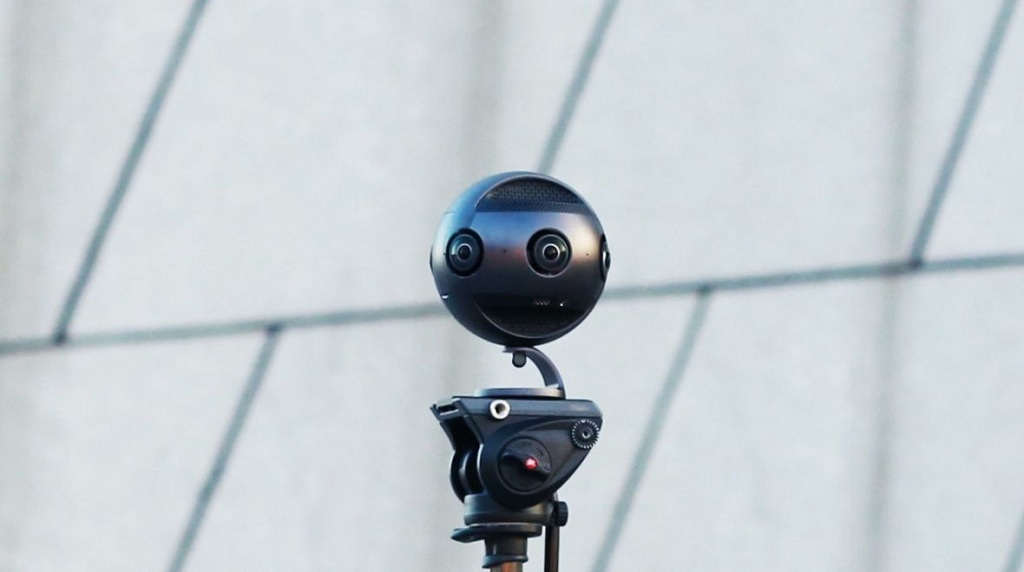 Insta360 captured one of the said certifications which is auto or automotive, which means that the camera can be placed on the top of the users' car and enjoy the Street View imagery. All captures can be uploaded on the desktop with the support of the Insta360 Pro-Stitcher application.
Users of the camera can experience not just the Street View imagery but also Google Maps or Google Earth View, whichever they prefer best.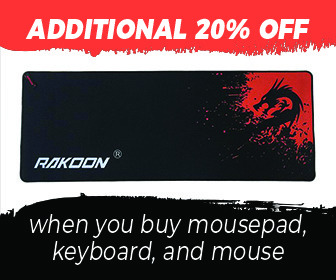 The camera can come a bit costly at $3500 but Google will offer 50 Insta360 cameras for a loan through its Street View Camera Loan Program. The said program will help and support individuals and organizations to own the newest Insta360 Pro. Google is also hyped in introducing this first-ever collaboration that supports their Street View Ready Program.
Much to this, upgrades are also in the working pipeline. Though, the tech companies' focus now is capturing the best imagery available. Such improvements to be done will also be based on the reception of the Insta360 camera.