Are you a marketer, advertising specialist or web designer? The one tool that you cannot do without is Adobe Photoshop 2018. If you're scratching your head, wondering how to get Photoshop for free, you've come to the right place. Though you can take your pick of any image and photo editor in existence, your craft has led you to search for Adobe Photoshop.
When it comes to editing images, very few software products come close to Photoshop. However, while aware of how great this image manipulation program is, many people are not quite willing to shell up enough money to purchase it. Regardless of your reasons for not wanting to pay for a license, this guide can help you gain access so you can see what the fuss about Adobe Photoshop 2018 is all about.

Reasons To Use Photoshop
One of the most potent picture editing tools in the world is Adobe Photoshop. Using its multiple features, you can manipulate your photos any way you want. The software also comes with an entire host of features that you'd be hard-pressed to find in any other image editor. Consider the following benefits of Adobe Photoshop that we found too impressive to ignore.
Organize and Group Photos With Ease
Don't you hate having to scroll through thousands of photos on your hard drive? Maybe you've got images that you don't want anyone to see. What about pictures that are out of order? One key feature of Photoshop is it allows users to organize their images any way they want. Keep in mind that the software also makes it easy to keep video files easy to sort through. From the moment of import, users will find they can access the editing and organizational tools they need and want to get the results they want. They can also find the photos they want to modify out of thousands in mere seconds and create albums with them.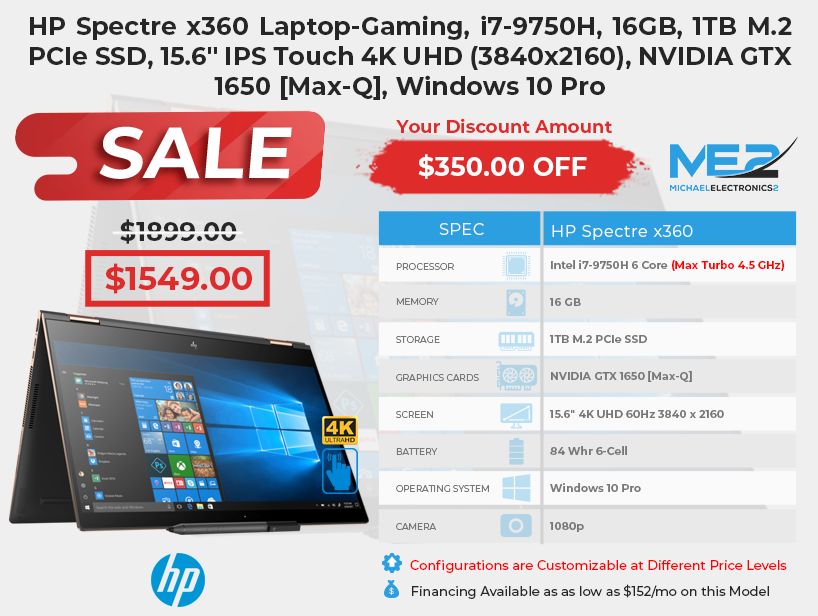 Add the Perfect Professional Touch
With all the technology that is available, there are few reasons people can use today to justify having unpolished photos and videos. If you can't stand the sight of blemishes that take away from the magnificence of your work, you can use Adobe Photoshop to correct them. Yellow teeth, red-eye, and weird skin coloring are a few of the many issues that you can use Photoshop to correct.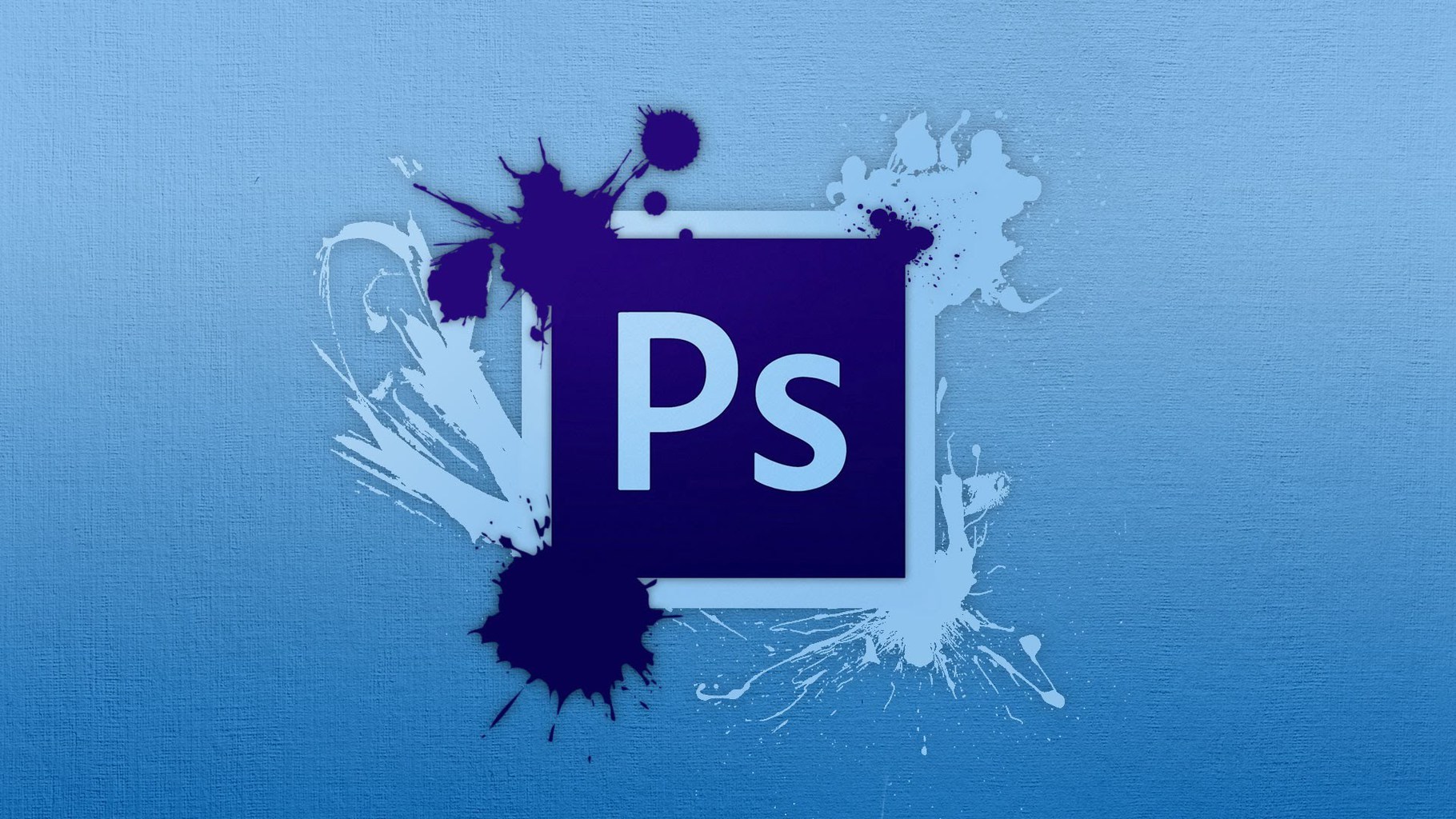 Enjoy the Flexibility and Freedom To Create
Photoshop literally has hundreds of editing options for you to choose from. If you haven't had the opportunity to use any of the previous versions of Photoshop, chances are you don't know what you've been missing. If you had a chance to use any of the earlier versions, you may not realize how much freedom and flexibility that the 2018 edition offers. You could easily lose hours experimenting with the editing tools if you do not want to use any tutorials. Many people find it easier to learn new and unfamiliar software that way. If you're pressed for time, the program does have a slight learning curve, but after a short time and a little practice, you'll find the perfect selection of editing options to make your images stand out the way you want.
Eliminate Flaws
When it's time to start reviewing your photos and videos, you don't have to settle for standard pictures. You also don't have to require your friends, family and other subjects sit still or pose for hours until you capture the scene the way you want. Adobe Photoshop helps you save time by allowing you to remove any perceived flaws to create expert quality images. Besides focusing on photos, you can also use the program to develop and enhance 3D and HDR images and graphic designs.
Give Images More Personality
If you feel any of your photos are lacking, you can add personality and graphics without affecting their quality. Users who happen to use some of Adobe's other software to create photo and video files will rejoice at being able to transfer files back and forth to Photoshop without issues seamlessly. For example, Creative Suite files can be edited with Adobe Photoshop. The same goes for Illustrator graphics and Premiere videos. You don't have to have expert training or skills to benefit from Photoshop. Most edits and features can be accessed with a single click.
Disadvantages of Photoshop
While experience is not a requisite, novices may find that they could benefit from some type of knowledge about editing images and graphics before using Adobe Photoshop. There are some disadvantages users should be aware of. For starters, it is designed to support professionals who need to edit photos, images and videos regularly. Anyone who is not familiar with the names, symbols and types of editing tools they can use to enhance their content might not realize the program's full benefits. It may take them longer to learn how to effectively use the software than it would take experts.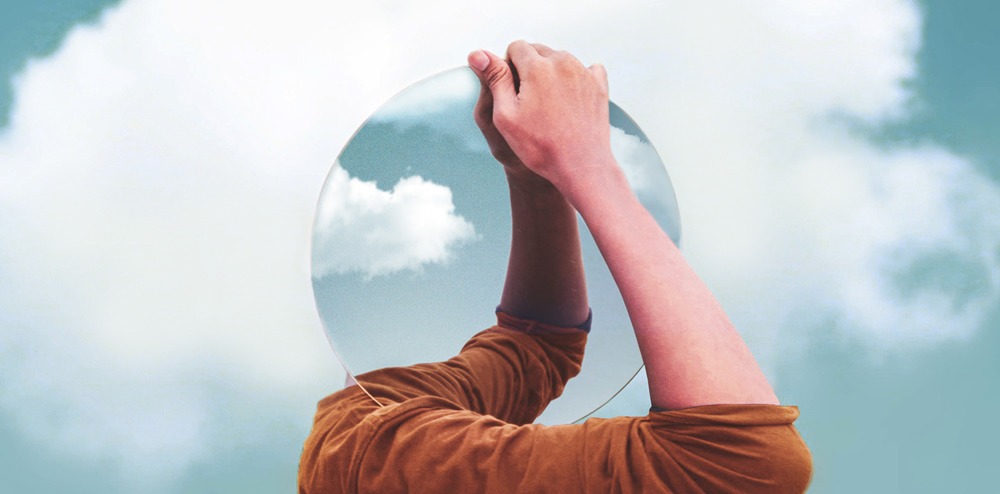 The Cost To Be the Boss of Images and Videos
With all of this software's impressive benefits, you still may feel it is in your better interest to try a free version first. Though you might run across websites that claim they have free access to Adobe Photoshop 2018 and they can show you how to install the software for free, you should not visit or download from any website that you are not familiar with or unsure of.
How To Get Photoshop for Free, Legitimately
Unfortunately, there is no complete and unlimited license for Adobe Photoshop 2018 available for free. Any free copies that you run across are unauthorized and illegal versions, and many are likely not what they claim to be at all. However, there is a free trial available directly from Adobe's website for anyone to try out so they can decide for themselves if the program is worth the price.
The full program does carry a substantial price tag that many people are not too thrilled about. For individuals who feel they cannot afford to purchase Adobe Photoshop, there are several subscription options at different price points that make the software more obtainable and less expensive.
Before you start looking for cheaper or free Photoshop alternatives, take some time to use the trial. Think about how much time you spend editing photos, videos and graphics design every day. If the task is your career, primary hobby or something you have a serious and long-term interest in, chances are investing in Photoshop is one of the smartest decisions you could make.
Anyone can access the Photoshop trial for free, provided they have a computer or laptop that meets the program's requirements. The free trial of Adobe Photoshop is available with the Adobe suite, which is available for download. Windows users must have at least a Core Two Intel and a processor that's two gigahertz or faster. Their computer must also have Windows 7 or higher. Mac users must have either a macOS X 10.11 or higher or Sierra 10.11 or higher. The program is by no means small and tends to use its fair share of computer resources. If you plan to run other applications simultaneously in the background, you might notice a slight lag. It's a good idea to close all unused programs to prevent any hiccups.
If you want to use Photoshop on your phone or tablet, you can install the apps that are included in your trial membership. The trial only comes with a small of amount of cloud storage for you to use to store your edited and unedited images. If you believe you are going to need more storage, you can bump your membership up to the next option to get it. The more expensive tiers offer more features and benefits. Many people who are looking for a one-stop shop for all of their photo, graphics and video editing needs will happily end their search with Adobe.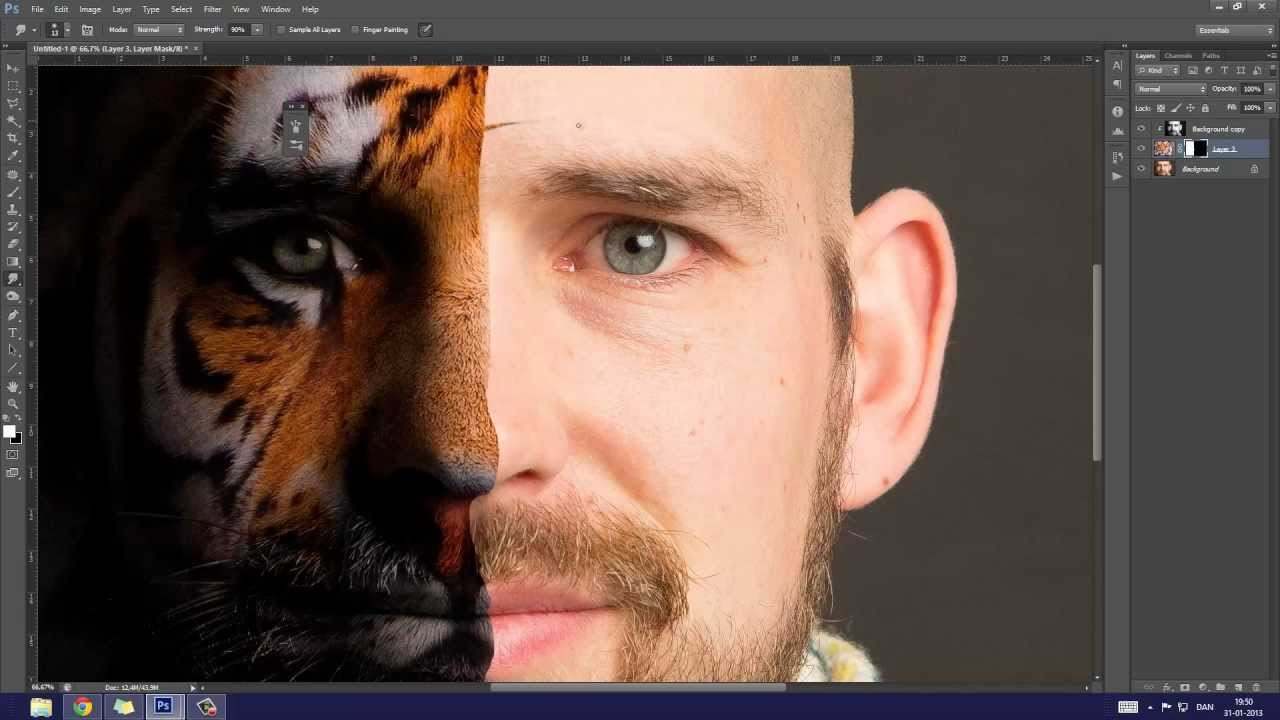 A Few Advisements on Free Photoshop
In terms of graphics editing programs, Adobe Photoshop is considered the standard. Instead of investing your time and resources into alternatives, download the free trial of Photoshop. Take some time to explore the program and learn how remarkable it is.
Depending on the frequency and depth of use, individuals can convert to the paid version by selecting a membership price point that fits their needs and budget. They can also appreciate how comprehensive the software is. Perfect for both amateurs and professionals alike, Photoshop is a godsend for anyone with image editing needs.
Technology continues to revolutionize the marketing, advertising and design industries, and Photoshop offers access to cutting-edge photo and graphics editing tools that are currently being and will be used in these pursuits. Anyone who has the right computer can enjoy everything Adobe Photoshop has to offer via its free trial. Whether you are a student or professional photographer, the next thing on your agenda after reading through this guide should be to find some free time to download and try out Photoshop for yourself to experience its benefits. It makes the possibilities for photo and video retouching and enhancing endless and achievable, regardless of skill, equipment or vision.