You may have some friends who are very budget-conscious. They clip coupons, only shop at the grocery store on certain days of the week and never eat out unless it's a special occasion.
You should probably start taking some lessons in conservation from them since you need to start reigning your out-of-control spending.
It's a tough situation to be in:
On the one hand, you want to save money, but on the other, you want to be able to enjoy an evening out on the town now and then.
Is there any way to compromise and spend a night out while saving money?
As a matter of fact, there is. Groupon is an online service that provides consumers with daily deals for entertainment services and goods at a significant cost-savings. You're probably a little skeptical of anything you don't know much about. So, how does Groupon work?
Offering Budget-Friendly Options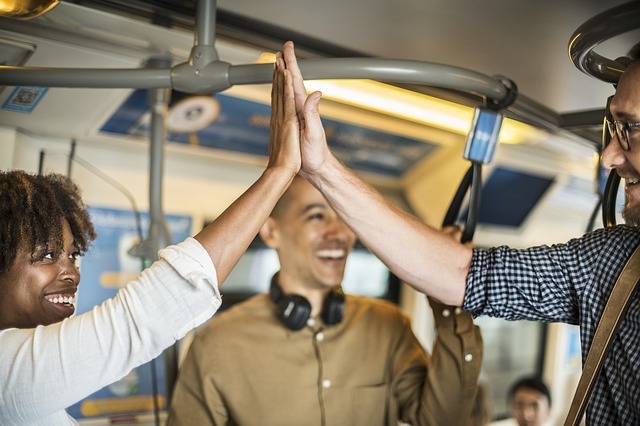 Whether you're a family of four or a party of two, every little bit of money saved is that much more you can pay toward bills or whatever else. You have never been the coupon-clipping type, but you are the money-saving type.
You enjoy partaking in sales and good deals, but you don't want the hassle of Sunday newspapers or clipping services. You have used a few digital coupons at your local store, but beyond that, you don't love to do the legwork required to save money. Who has time for that?
Groupon is a service that connects retailers with customers. It's a matchmaker of sorts between two wandering souls: the business longing to see an increase in traffic and profits, and you, the customer, longing to spend a little money and get a lot in return.
Groupon brings the two of you together, and in return, it gets paid for making the connection. The company provides you a service, you love it and go back, and the wheels of Groupon continue to turn.
How exactly does Groupon achieve the perfect match?
Deals, Deals and More Deals!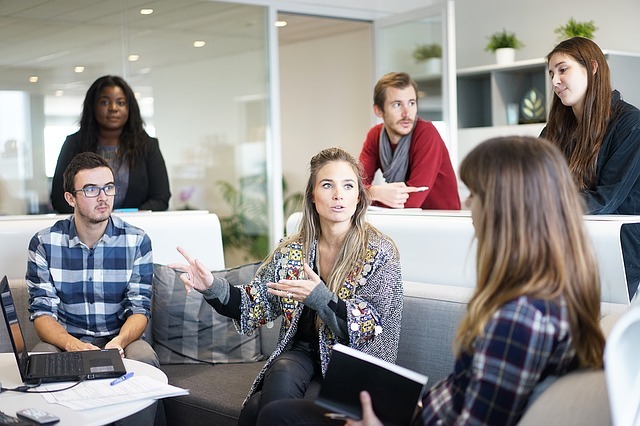 In order to find out what's going on in the Groupon realm, you first must sign up to receive their daily emails. To do this, go to their website, tell them what city or area you would like to find deals in, and then just wait.
You'll start getting daily emails, usually in the morning, advertising what the deal is for that particular day. What type of business​​es does Groupon advertise for?
Restaurants
Entertainment activities, e.g. movies, bowling, canoeing
Stores
Services
The above list is the most popular type of categories on Groupon. The company recently expanded to offer deals on hotels, and in some cases, entire vacations.
It's a Boost to Local Businesses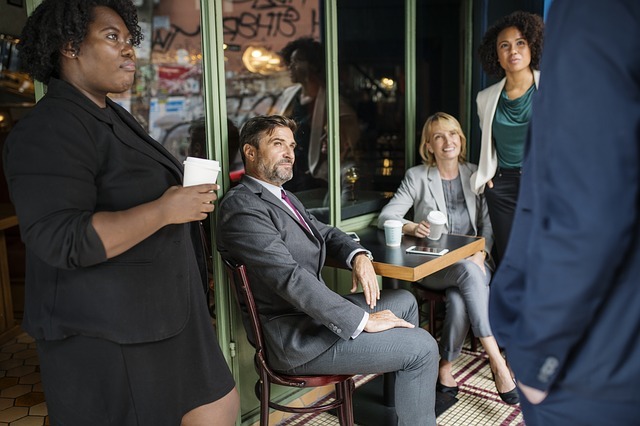 The goods and services offered by Groupon are within a geographical area based around where you live or where you look. For example, if you live in Orlando, Florida, the deals you get are based on those offered within a certain radius of the city.
Why do local businesses want Groupon's help? The main objective of every business is to make money. In order to do so, it needs customers. When advertising fails to bring people through the doors, Groupon can help.
When it offers a deal, it brings people through the doors, new customers who might not have come in otherwise. The hope is that these won't be one-time customers and that they'll instead make this particular restaurant or store a more regular stop.
Offering people the chance to try something for a reduced price is a great way to appeal to a wider customer base.
How Does Groupon Work for Businesses?
When a business wants to offer a discount, the best way to get the word out may be through a third-party with the ability to reach the most people. Remember when you signed up at the Groupon site?
You have now become part of its wide-ranging network of potential consumers for a myriad of businesses. The Groupon process is pretty simple for companies.
Retailers Come Up With the Idea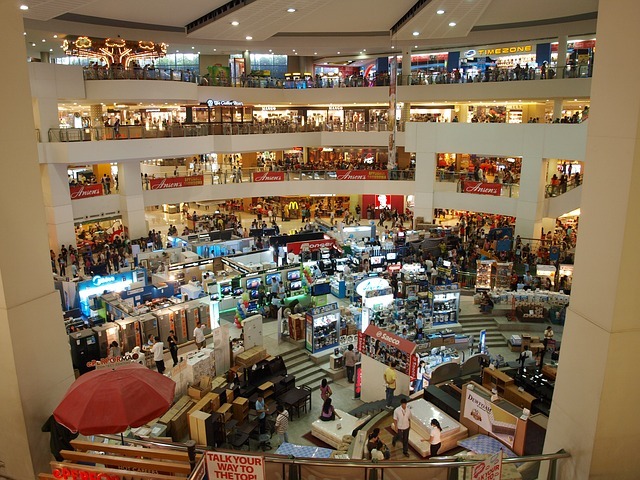 Companies or restaurants come up with the discount. This can be in the form of a coupon or a percentage off, such as with a product at a local store. It can also be in the form of a bundled deal, such as a three-course meal for a fraction of the price.
It might also be a flat amount of money you can spend at a business, such as pay $100 and get $250 worth of merchandise.
Groupon Markets the Deal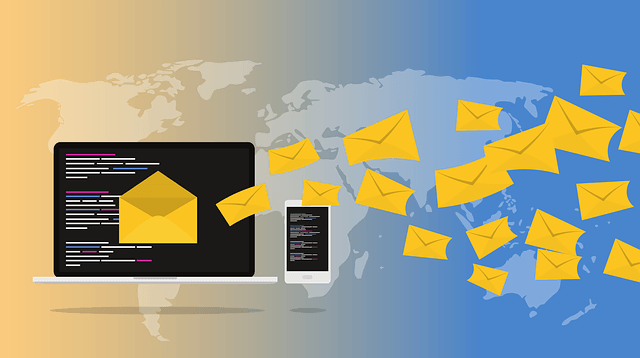 Groupon now taps into its substantial email list to narrow the market down to the geographical area around the business.
They advertise the sale as a "deal of the day" and inform all the recipients that this deal might be available if enough people buy it within a specified time period.
Groupon Markets the Deal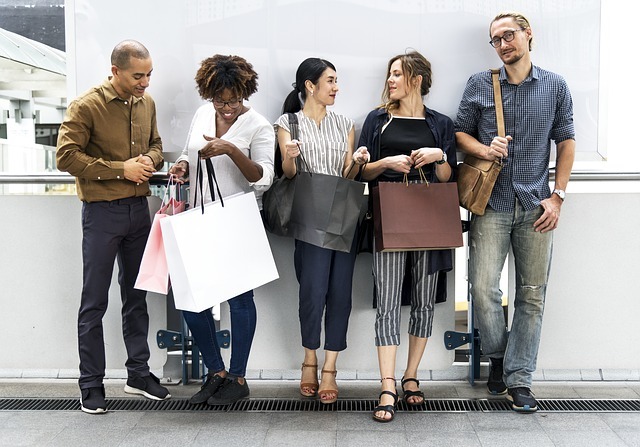 If enough people decide to buy in, Groupon continues to market the deal for up to 72 hours. Anyone who hasn't yet gotten in on the deal is also warned that it is selling out quickly, and if they don't act now, it might not be available for much longer.
This creates a sense of urgency, and with cost savings on average of 50% off the regular advertised price, it becomes more of an enticement to those who might be on the fence.
Groupon Gets Paid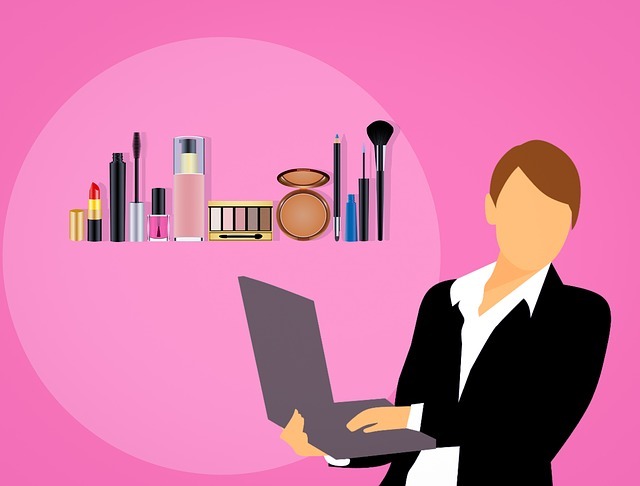 Groupon works on a commission structure. That is, the more they sell, the more they get paid. There is usually a tiering system in place between the company and the business they are marketing for.
Groupon gets paid for every match they make. Depending on the agreement between businesses, Groupon can sometimes net up to 50% of the advertised sale price of an item or service.
The entire process can become profitable for both entities involved. The company who engaged with Groupon gets a whole new slew of customers who have already bought something.
Even if they never set foot back in the establishment again, which is the opposite of what they want, they've already purchased something. Groupon gets paid just for making the transaction happen by using its mass-market appeal.
That's what the two businesses get out of the process. What do you get?
How Does Groupon Work for You?
You've probably heard the old adage, "You get what you pay for." With purchasing a Groupon, you get more than that.
Groupon's average offered discount is at least 50% off the normal price. Sometimes, depending on what's being offered, that can jump up to 90%. How does the process work for you?
You Get a Voucher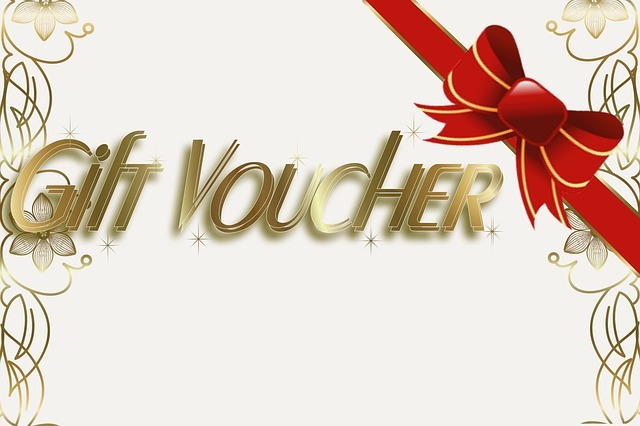 When you purchase a Groupon, you are getting a voucher for that product or service. The terms and conditions of the vouchers may vary, but one thing to look out for is the timing.
They are usually good for up to six months after purchase. If you can't get out to that restaurant right away because it's the holidays, know that you have months to be able to use it.
However, make sure you check the fine print. Sometimes vouchers can expire sooner. If you download the app, it will actually remind you when you have a voucher that's expiring
You Take Your Groupon to the Business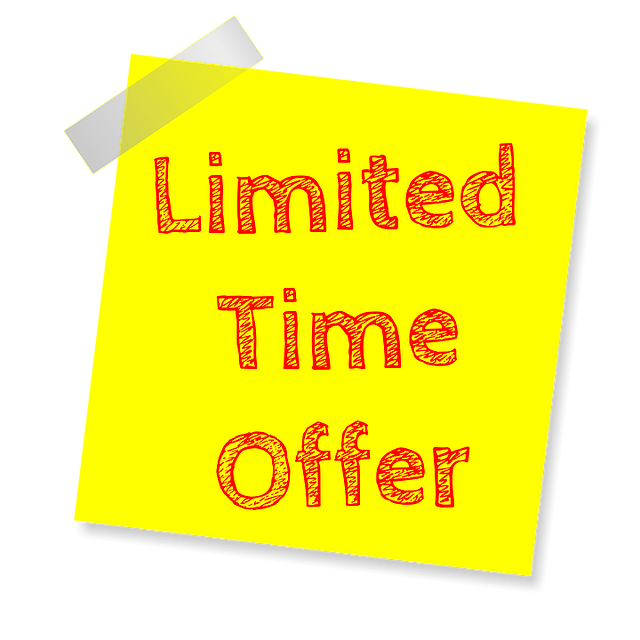 When you decide to use your voucher, you either have to print it or have it ready to show through the app.
There's a nifty feature on the app that lets you mark it as either printed or the business can mark it as used through the app.
Each Groupon comes with a unique code that can only be used once, so no matter which way you decide to use it, it's one and done.
You Go Back Again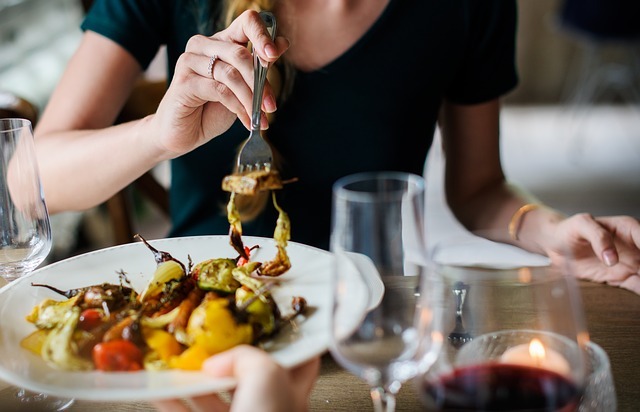 That little Italian restaurant was amazing! You and your date got two full three-course meals for the price of a couple of appetizers. Now that you know the food is well worth normal menu prices, you'll be back.
Maybe you'll start selecting this place over your normal one for pizza night or date night.
You Spread the Word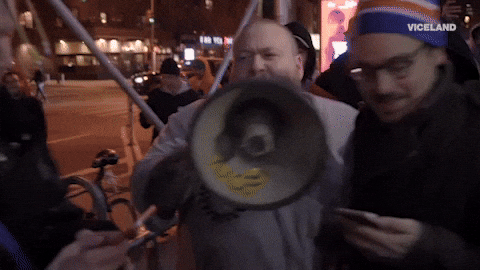 Another factor Groupon counts on is your social power. If you enjoy one of their deals, you may tell others about it. Not only may you tell them how great the food was or how little you spent on a night out bowling, but you might also tell them how easy Groupon made the entire process.
The power of word-of-mouth and social media is not lost on them. In fact, Groupon has built in a referral business for customers: If someone uses your referral code to purchase a Groupon, you get money to spend on other deals. It's a win-win for everyone involved.
The world of retail is changing. The internet and e-commerce in particular are making it easier for everyone to get what they want when they want it. Groupon is making purchasing goods and services at the local level profitable for businesses and budget-friendly for you.
In doing so, it boosts local economies by encouraging customers to try new places at prices that aren't risky or inflated. In fact, the cost-savings offered by Groupon are the real attraction. If the business is good, it will draw people back in to pay regular prices.
Last update on 2020-08-20 at 15:37 / Affiliate links / Images from Amazon Product Advertising API