SAN FRANCISCO, CALIFORNIA – GoPro's first-ever 360-degree camera is ready to be released this coming November 2017. The 360-degree camera is priced at $699. The device was recently introduced during a huge planetarium screening in San Francisco's Academy of Science museum.
The GoPro Fusion 360 can capture a 5.2K spherical content at 30 frames per second. It also has the capability of capturing a 3K content at 60 frames per second. The 360-degree camera features 18-megapixel (MP) still shots and a compact-designed camera.
GoPro's Fusion 360 can be utilized as one of the go-to action camera there is in the market. It can handle extreme action through its 5 meters in depth water-proof feature.
GoPro also features a new application, the OverCapture. The update aims to ensure the Fusion 360 camera to re-capture areas and fields in a better perspective.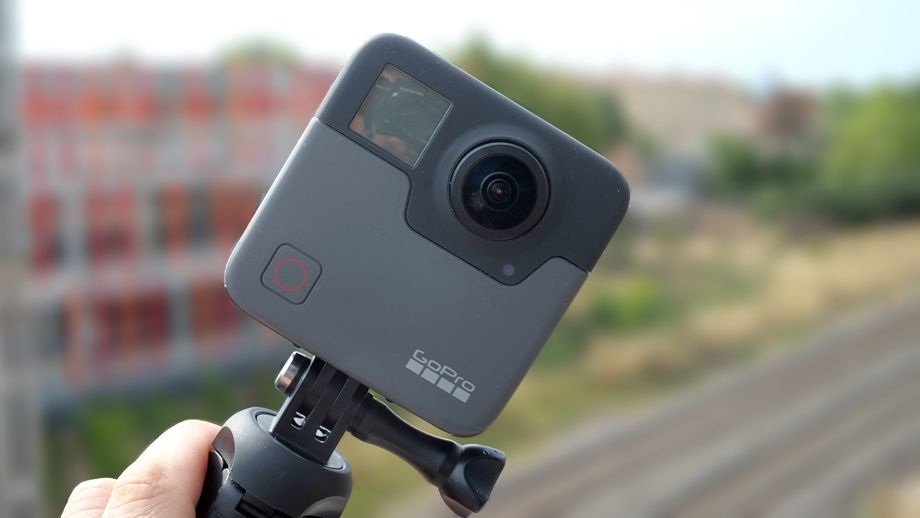 The GoPro updated application can be more suitable and useful now than its previous version. Users can now utilize more of the application by simply customizing based on their preference.
The GoPro Fusion 360 is another immense launch by the leading action-camera maker. It is the answer to a different camera standpoint and a niche of users' preference.
With GoPro's biggest releases towards the end of the year, it just means that the demand of the camera leverages on other launches of different tech companies – from smartphones, laptops, software, to action cameras.
For users who would want to experience the traditional GoPro action camera in a more upgraded version, the GoPro Hero 6 Black is already available in the market. It is the innovated version of the previous version, which is the Hero 5.
Moreover, the GoPro Fusion 360 will level up the user's adventure and capture 360 degrees moments up on the mountain and even underwater. This could be another compelling camera that is set to be available at $699 on November 2017.