MANHATTAN, NEW YORK CITY – GoPro recently announced that they are going to launch their newest GoPro edition this coming September 28, 2017, in San Francisco, California. GoPro did not name what camera model they are launching, yet a lot of speculators are saying that it is the newest GoPro Hero 6 Black.
On September 28, 2017, 9 a.m. Pacific Standard Time (PT), Nick Woodman, CEO of GoPro, will begin the launch. The said GoPro Hero 6 Black would be on sale on that same date, priced at $499.
The GoPro Hero 6 Black does not vary much in terms of design when compared to the previous Hero 5 Black edition. All changes are internal.
The GoPro Hero 6 Black is now capable of shooting 4K quality footage of up to 60 frames per second. More so, it manages 1080 footages at 240 frames per second. This is evidently faster than its predecessors.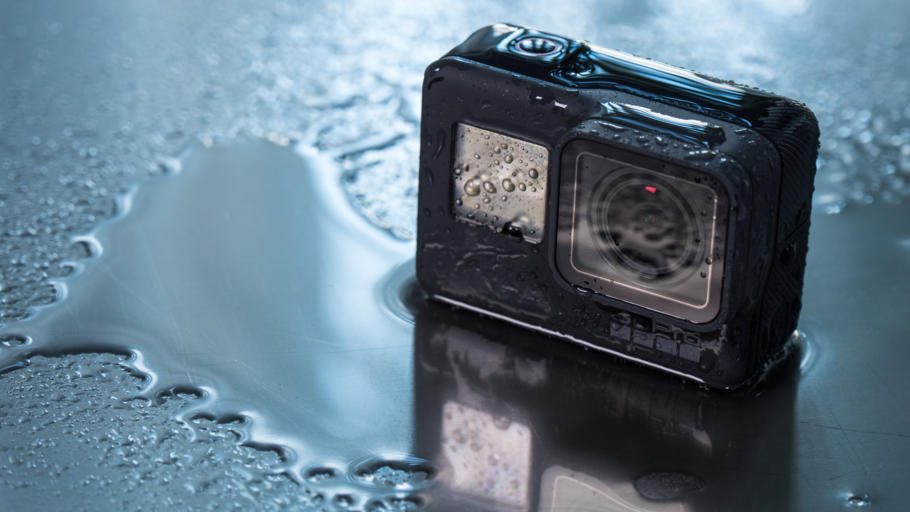 The Hero 6 Black focuses on a faster and better transfer speed compared to GoPro's previous editions. It also has an innovated digital image stabilization that has a low light performance recorded. Its new processor, the G1, is the success of this newest GoPro series.
GoPro fans are excited to witness the newest GoPro Hero 6 Black. Rest assured that it has better user experience as an underwater and action-packed camera good for all weather conditions.
Moreover, its value for money is what Nick Woodman is also after. Its price is leverage with its performance, making every moment and experience count in each frame.
Much to this, the GoPro team is excited to set their big launch and orient everyone about the update on the GoPro Hero 6 Black. This is their biggest for this year, and they look forward to more adventure and other GoPro updates for next year.
The most anticipated GoPro Hero 6 Black launch will be LIVE from San Francisco, California on September 28, 2017, 9 a.m. PST.