SAN FRANCISCO, CALIFORNIA – Google's parental control software, Family Link, is ready to end its beta version and is soon to be released to the public. The said software lets parents manage their children's screen time, applications to use, and other application limits.
Family Link is available for both iOS and Android devices. The parental control software was first introduced in March 2017 and had a beta version for testing. It was first introduced as an invite-only application program.
Now that the beta version has ended, Google is ready to launch the software for any parent or guardian to utilize.
Parents can use the software to limit their children's screen time, kill applications that are not suitable for them, and know what their online activities are through the Family Link's generated weekly report.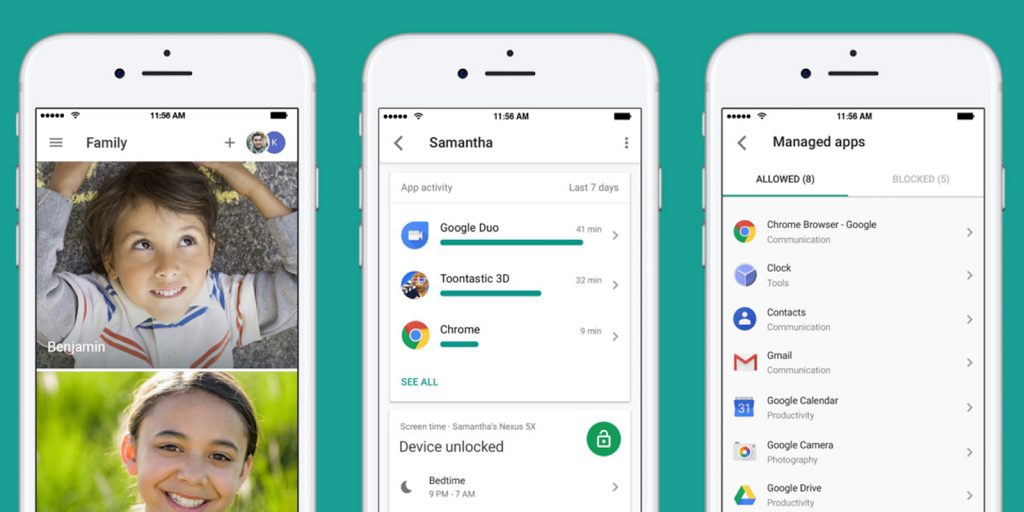 The software can also control the children's appropriate bedtime by locking down the device based on the time set by the parent for snooze. The software is customizable and can be changed from time to time, depending on the children's activity and school progress.
Originally, Family Link is designed to only allow both the child and the parent to be on Android devices to fully utilize the application. With Google's recent update of the said software, Family Link can also work on iOS devices and it can even be accessed on web browsers.
The Family Link software application can control mobile devices that run on Android Nougat 7.0 up to higher, selected Android Marshmallow versions. On the other hand, parents are required to have iOS 9 or higher for Apple device, and Android KitKat 4.4 for Android-power devices.
Family Link aims to help parents to control and limit their children's screen time and application access based on their parenting preference. In this manner, parents can restrict dangerous and harmful applications that their children can access.
Moreover, Family Link serves as a modern parenting extension for parents in this technology-based time.