MOUNTAIN VIEW, Calif. – Google announced the launch of Android 8.0 based Android Wear beta on Monday. The Android Wear began its launch with the LG Watch Sport. This new update showcases the API level 26 of Android 8.0 along with the improved features of the watch.
These new features include the notification channels and background restrictions. With the mess that happened during the release of Android Wear 2.0, the people are hoping to see Google level up its game with this new Android Wear beta.
The new Android Oreo's background limitations will affect smartphones more than the watches. These improvements, however, are the only new updates of Android 8.0. So consumers shouldn't be surprised that there isn't much of a difference despite the fact that this is, perhaps, the only update of Android Wear they have had in a while.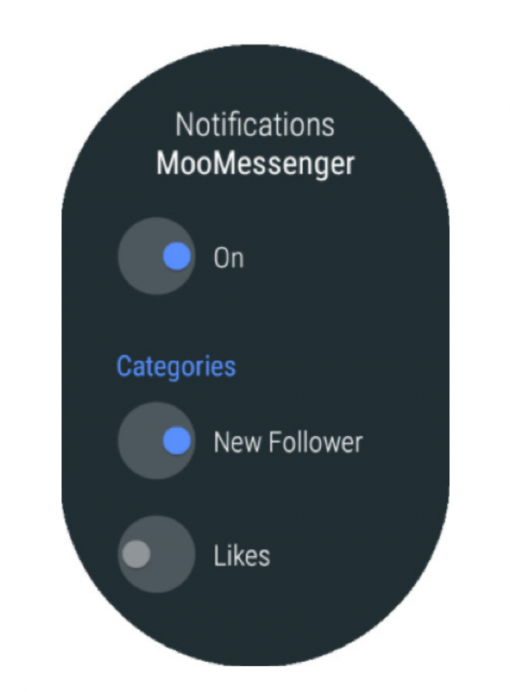 Although these differences are what set the two apart, the new background limitations will improve battery life and the notification channels will lessen the noise of much busier apps.
The apps are usually running around which prevents the smartwatch from entering a deep sleep state. Because of the small size of the battery, it is easy to see what a lifesaver the background limitation can deliver.
The other new feature, notification channels for LG Watch Sport, allows users to turn app notifications on and off. This can apply, for example, to apps that bring about notifications of likes and follows that aren't important. Opting out from useless notifications gives users the ability to focus on the important ones such as emails and text messages.
There is, however, no news yet about which of the Android smartwatches will have the update of Android Wear other than the LG Watch Sport. People will just have to see what other updates Google will have in the future and if they plan on applying for Android Wear beta on other smartwatches.