MANHATTAN, NEW YORK CITY – Google is planning to launch its newest Pixel smartphone series via an event happening on Wednesday, October 4, 2017. The Pixel 2 XL is an LG-made smartphone device for the tech giant.
The Google Pixel 2 XL will come in two colors that users can choose from: a sleek full black version and a chic variant available in both black and white. The said Google smartphones opt for a unique look to promote a new smartphone identity on the market amidst the rising competition.
Google's newest Pixel series features a 6-inch OLED screen similar to LG's V30. It boasts of an impressive Snapdragon 835 processor by Qualcomm.
The Google Pixel 2 XL will also come with a device storage of either 64 GB or 128 GB, priced at $849 and $949, respectively. The price points expressed by the tech giant can increase due to additional sales tax. This is the same case with the previous Google Pixel series that the company released.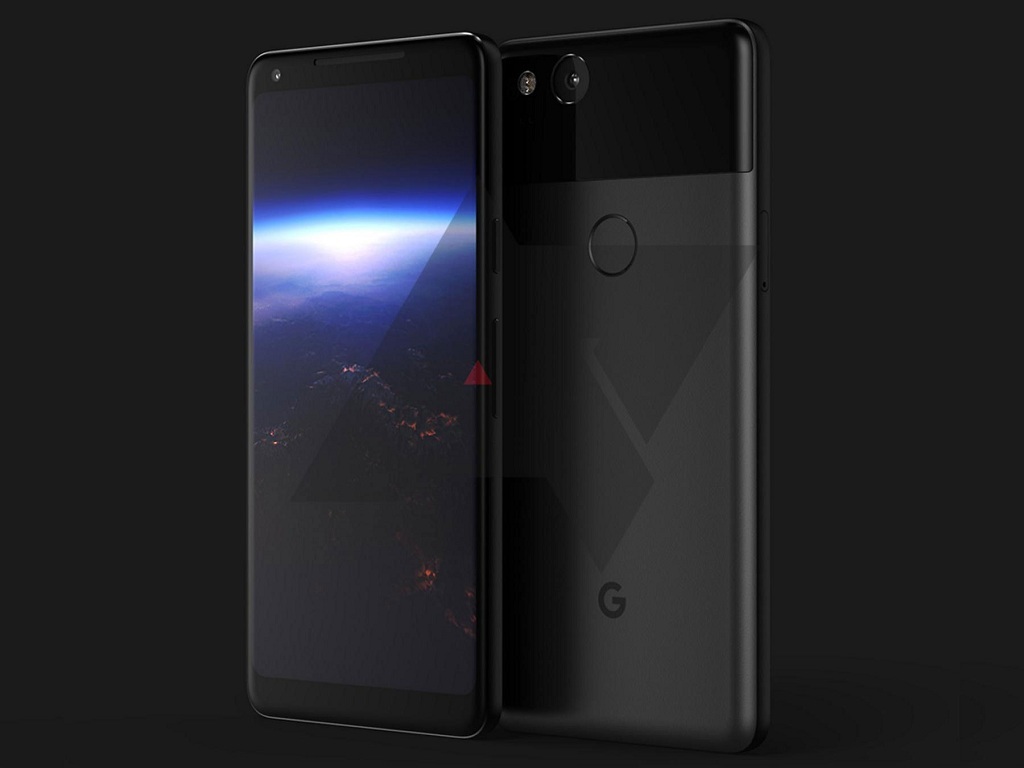 Moreover, Google wants to ensure customer convenience by offering payment options for the upcoming devices. The tech giant will offer their Pixel 2 XL series in a monthly-financing manner payable for 24 months. With this payment flexibility, the Google Pixel 2 XL 64 GB will amount to only $35.38 per month, while the 128 GB version will cost only $39.64 per month, which is slightly elevated than the lower memory unit.
The Pixel 2 XL series has tweaked its appearance a little bit from the original Pixel series released by the tech giant. The smartphone's camera performance is one of the top priorities of Google. Users can easily take better photos using this innovative device.
Eager technophiles can expect a lot of big revelations about the tech giant's latest Pixel 2 XL series of smartphone devices at its event on October 4. Google's competitiveness has risen to a fever pitch amidst different product reveals in the tech industry today.