SAN FRANCISCO, Calif. – Google recently announced their newest organization improvement plan to the public. The tech giant plans to give a $1 billion worth of grant to US workers to train them to be suitable for high-tech jobs.
Since the growth of automation, robotics, and Artificial Intelligence (AI) is growing in a fast-paced manner, the possibility for technology to replace skilled workers is higher. Hence, Google is doing its best to still give support to workers by putting them in training.
The tech giant expressed their desire to improve and still make use of workers beyond innovation and automation. Google will shell out $1 billion worth of budget that aims to train American workers to help them know more about tech and build tech businesses in the long run.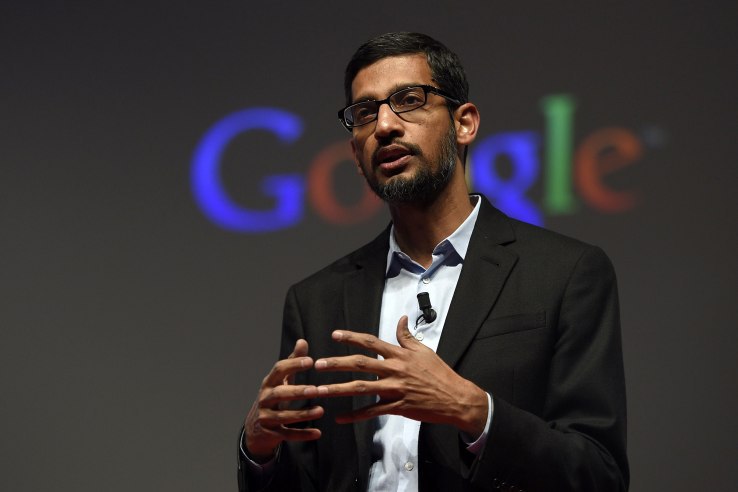 Moreover, the said $1 billion budget would be committed to non-profit training for the next five years. Sundar Pichai, Google's CEO verified all the pertinent information about Grow with Google, the program grants, in an event held in Pittsburgh, PA.
Pittsburgh, PA will be the center of the grant that is said to be a technology driver for the past years. Sundar Pichai is impressed about the community's cutting-edge innovations in the field of automated driving and robotics.
Pittsburgh's potential is suitable for Grow with Google's objective hence the priority claims for the said state.
Furthermore, Google will shell out $10 million for the Goodwill project. The said initiative will be the tech giant's one of the biggest programs to date. The money is set to assist in building and launching of Goodwill Digital Career Accelerator which objective is to prepare and equip the US workforce for high-tech jobs.
Google commits itself to giving out the information and serving everyone with their utmost assistance. Thus, technology as per the tech giant is to propel new ideas and keep people moving forward.