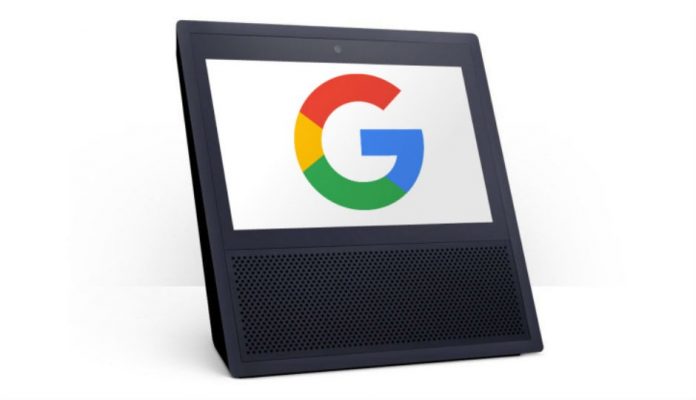 SAN FRANCISCO, CALIFORNIA – Google is rumored to build a tabletop smart screen device that is capable of having a video calling feature, and can perform other functions as well. The said device is the tech giant's answer to compete with Amazon's latest Echo home series.
According to tech speculators and sources, the said Google smart screen device is currently internally called "Manhattan." The smart screen device is said to have a screen size of 7 inches, which is the same with Amazon's Echo Show.
Aside from video calling capabilities, the Google smart screen device can also operate and run YouTube, Google Photos, and Google Assistant. Hence, the device will act as the home hub or control center of other smart home gadgets.
The tech giant was known to be working in creating different mobile phones and large screen devices. Yet, just a little far off from their usual, Google is working on producing the rumored Manhattan device.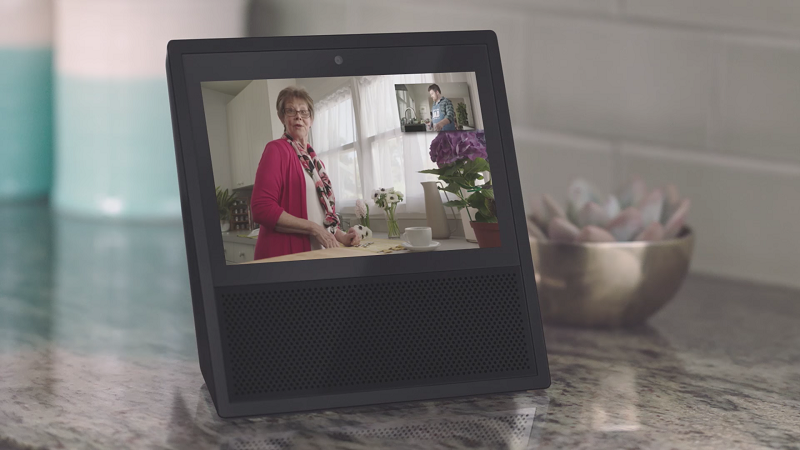 The Google's Manhattan device's launch was originally set for the middle of 2018. Since Amazon's Echo series was already released, the tech giant might push the launch of the Manhattan device before the end of 2017.
Nothing is final yet about the launch of the device. If 2017 is not a viable year for the said release, Google might still push through with the 2018 release.
Google is also looking at collaborating with different tech companies like Best Buy Geek Squad and Enjoy. Both smart hub companies can be beneficial for the gadget's home installation.
Google's Manhattan is also rumored to run on Android Operating System (OS). This is a good opportunity for other application developers to build and pitch apps for the said device.
No photos and prototype of the device have been teased and/or partially released by Google. More updates about the Google Manhattan device will be released once the tech giant finalizes everything.