SAN FRANCISCO, Calif. – Google is gearing up to upgrade its mobile web pages loading time. With this new venture, the tech giant acquired Relay Media to collaborate with the said update from having the ordinary web pages upgraded to Accelerated Mobile Pages (AMP) format.
AMP pages load faster from the usual ones for users to make the most out of their mobile browsing time. Relay Media, one of the biggest names in developing AMP formats, expressed in their official statement regarding Google's acquirement of the company.
Russell Heimlich, the lead developer, announced the changes in the company through the official website of Relay Media. The AMP Converter Technology company is set to continue their services still but already under Google's supervision using the tech giant's platform.
Relay Media also expressed a note to their existing users alongside their official announcement. The AMP Converter Technology company inform its users that they will continue servicing the converter. However, there is still no detailed roadmap yet for the company due to its new venture with Google, another tech giant.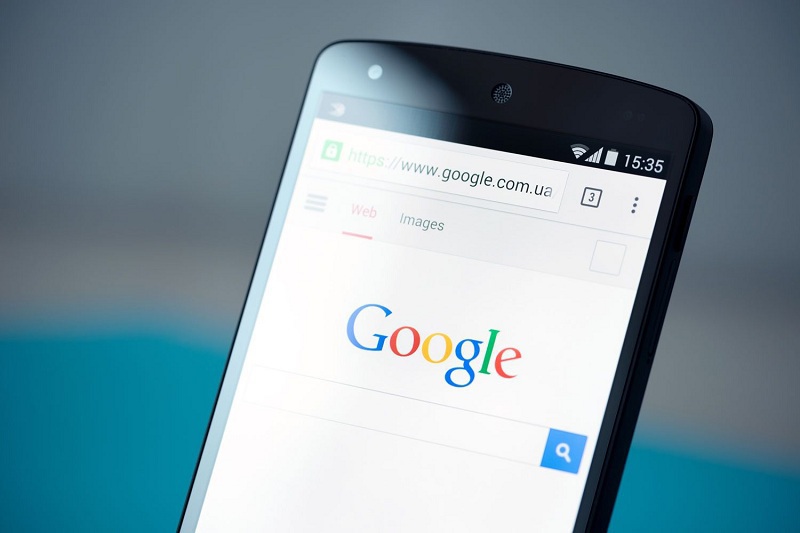 Furthermore, Relay Media is looking at a brighter side as this new venture with Google has been known to be building up for years already.
The AMP Converter Technology company believes that mobile web browsing remains as a better and working alternative to creating native mobile applications.
For Google, this is a perfect acquire. Earlier this year, the tech giant reported that AMP has utilized on over two billion pages and thus cover 900,000 different domains.
The collaboration between Google and Relay Media is not something new. Previously, both companies have been already partners with the project Digital News Initiative (DNI). It is known to be a collaboration between the tech giant and a team of leading news publishers in Europe.
Google acquirement of Relay Media is set to provide all good things when it comes to mobile browsing. More so, both companies aim to give users utmost service and compelling mobile-browsing experience.