LONDON, UNITED KINGDOM – Google, one of the world's tech giants, is being sued over sexual discrimination allegations by three female Google employees. The allegation has revealed that the tech giant pays women less compared to its male counterparts.
Google is currently under investigation by the US Department of Labor for the said allegations. According to the lawsuit, the tech giant is aware of the allegations thrown at them but has yet to give comments and solutions about the case.
The US Department of Labor is investigating the tech giant over the alleged inconsistency over its pay rates. Kelly Ellis, one of the complainants and a former software engineer at Google, stressed that the suit will continue and would not be ignored until it is resolved.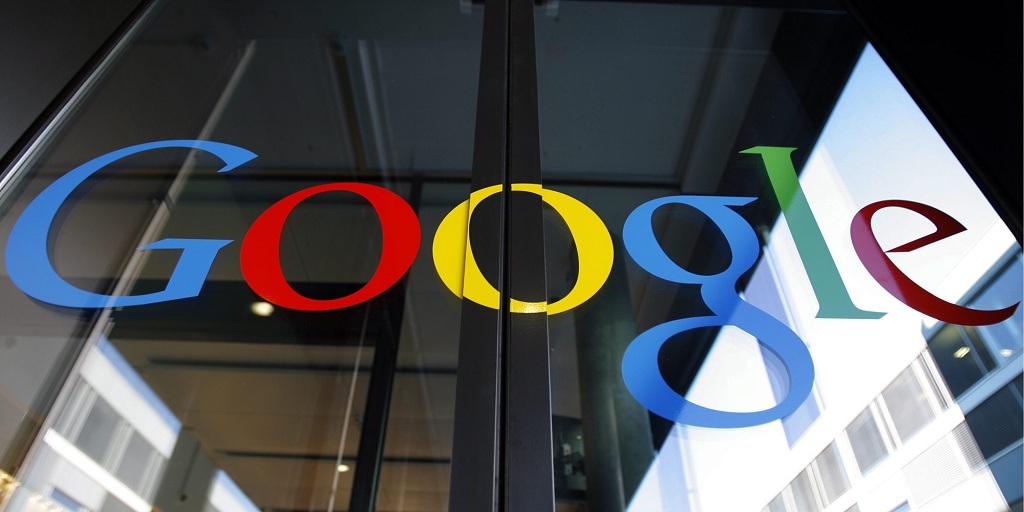 Ellis is hoping that Google and other tech companies will soon change their practices regarding sexual discrimination. She wants to see all tech companies give fair compensation for all employees regardless of their sexual orientation.
According to the Google lawsuit filed in one of the courts in San Francisco, California, the tech giant gives their female employees lesser pay, limited chances at promotion, and fewer chances to advance their career opportunities compared to the male employees. Such observation also compared the treatment of males and females that share the same qualifications.
For example, Ellis was hired in 2010. At the time, Ellis had 4 years of experience, yet she was only hired for a typical college graduate position. Meanwhile, her male colleagues with the same level and years of experience were hired for a higher position.
Ellis resigned from the tech giant due to its sexist culture. Hence the lawsuit filed.
Google, on the other hand, is yet to review the said allegations but showcased disagreement on its main concern.
According to Gina Scigliano, Google's spokesperson, the tech giant gives promotions and leverages jobs based on the competency of their employees that is determined through their strict hiring and promotion process. In addition, she denied that gender biased decisions were being made at the company.