MANHATTAN, NY – It is going to be a big year again for Google because of alleged reports that the tech giant is close to buying HTC assets, a Taiwanese electronics company that is behind HTC smartphones.
HTC hinted that they would hold a town hall meeting on Thursday, September 21. The Taiwan-based electronics company will then make a major announcement that will define their future. A lot of tech spectators have surmised that the agreement between Google and HTC involves the final process to purchase the latter's assets ahead of the upcoming town hall meeting.
HTC teased the public regarding the announcement but did not share any clues on what it is going to be about. Google, on the other hand, is still mum about the reports circulating concerning tech and the industry. As to what specific assets the US-based tech giant will acquire from HTC, no one knows for sure.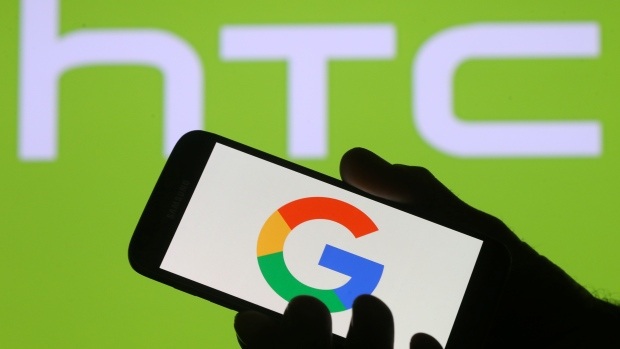 However, a lot of speculations are saying that Google is concentrated on acquiring HTC's assets from its hardware engineering field. If that is true, HTC can still manage to continue to carry Vive, the company's virtual reality (VR) venture.
Rumors are also circulating about the possibility that Google will acquire and buyout the whole HTC company and its employees. Currently, what is clear is Google will acquire some of HTC's assets with the latter can still remain its brand and offer its own product.
Both HTC and Google have collaborated to create the latter's sleek Google's Pixel smartphones. In addition, Google is set to launch its newest Pixel smartphone series, the Pixel 2 XL. However, the company has collaborated with another consumer electronics company, LG, as the new smartphone series is a bit larger than the previous one.
Moreover, HTC announced that it would also temporarily hold off on its trading in the Taiwanese stock market due to the possible venture with Google. This just means that the partnership between the two tech companies is significant and worth keeping an eye on.