MANHATTAN, NEW YORK CITY – Support for the Google Drive application for desktop has come to an end. Google recently announced through a blog post that they would cut support for the app on December 11, 2017, and eventually, the app itself will be shut it down on March 12, 2018.
This October 2017, Google will send notifications to Google Drive desktop app users about its pending demise. However, users don't have to worry because Google will not totally phase out the desktop storage application. The company will soon introduce something new and innovative for its users. Whether they need Google Drive for business or consumer-related concerns, users can rest assured that they still have something to save and share their files on.
Google is yet to introduce two new software for user's backup storage data, sharing, and accessing files. The Backup and Sync application is one possible option for replacing the combined capability of Google Photo Uploader applications and the Google Drive.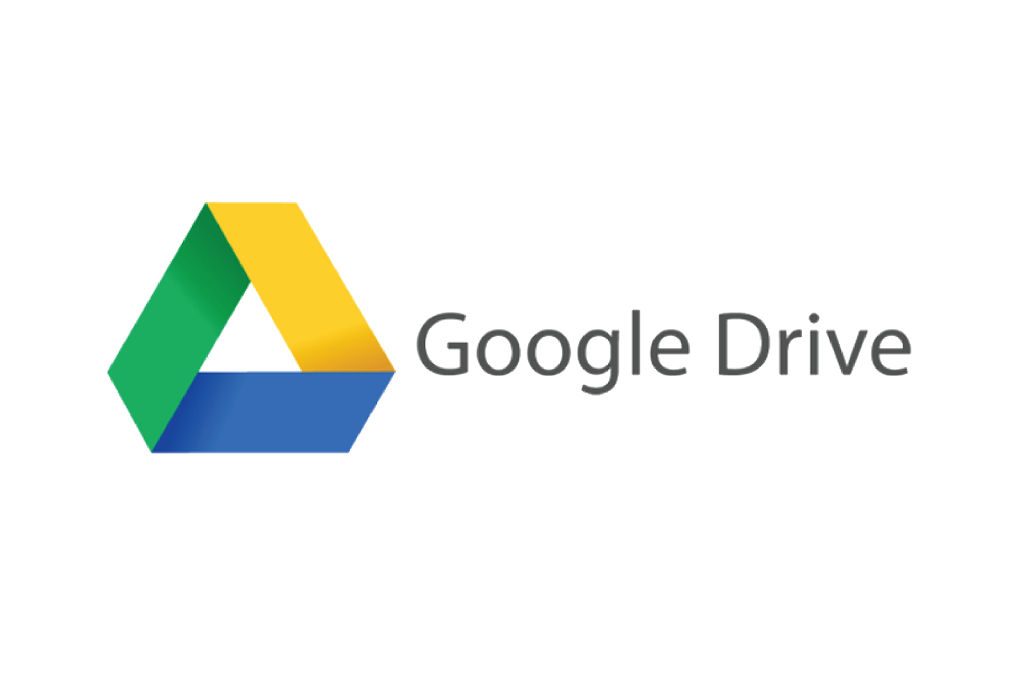 Google assured users of the new app that Backup and Sync would function the same as the old Google Drive, yet it is more convenient and improved. The tech giant also introduced the Drive File Streamer, an application that can save space on local computer drives and provides access to Google Drive files from the computer.
The Drive File Streamer is Google's updated storage application that provides a more innovative, elegant, and integrated approach for users. According to the company, time-consuming file syncing and saving will be eliminated, and disk space would not be a concern anymore.
The Drive File Streamer also has more innovative features than the old Google Drive had. The app can access files on personal and team drives, stream files on demand, sync only the selected folder or files on the user's personal drive, and use native applications like MS Word and Photoshop.
Indeed, this new and streamlined storage application by Google can be beneficial to a lot of users whether for school, business, or personal use.