MANHATTAN, NEW YORK CITY – Google is currently facing a huge antitrust fine amounting to $2.7 billion or €2.4 billion over claims that the company tampered the results that favor their price comparison services over their competitors. The said fine sets a record as the largest antitrust penalty in the history of the European Commission.
Last June 2017, Google has smashed off the allegations concerning the antitrust issue by the European Union (EU). This is because the antitrust legal battle is not governed by the implemented rules and regulations. This is considered to be the largest penalty ever given by the European Commission – the antitrust and executive body of the EU.
The EU seems to have a strong feat fighting antitrust issues. It stressed its findings,which revealed that Google has allegedly manipulated search results for its price comparison shopping offerings. The said manipulation resulted in a 45-fold boost in the United Kingdom (UK) solely.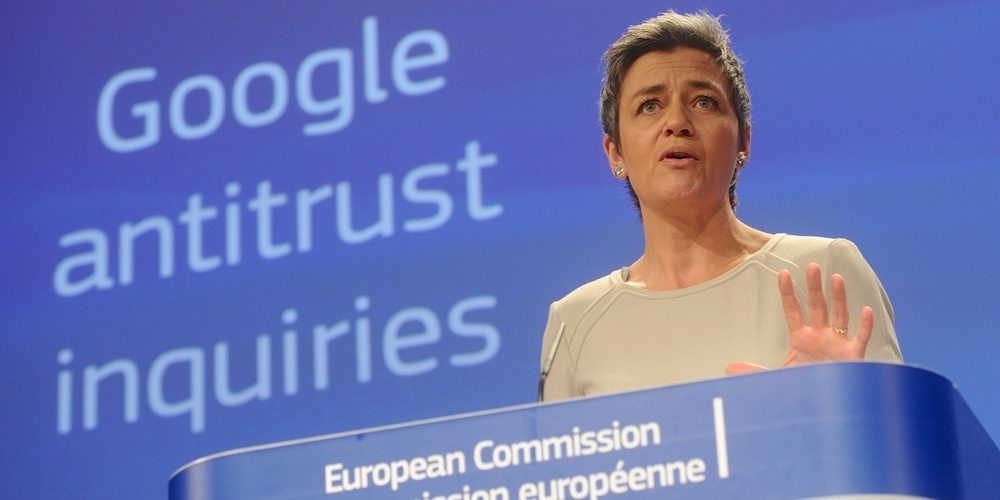 The EU states that what the tech search engine company did was completely illegal based on the union's antitrust rules. In addition, Commissioner Margrethe Vestager said that Google denied other companies the chance to fairly compete. At most, Google has denied the European market the chance to choose from genuine services offered by legitimate companies.
Google, on the other hand, answered the allegations from the EU by saying that this did not affect the online shopping competition in the region. Such a case is too big for both parties. This led to the tech company pressuring New America to dissolve ties with Open Markets. Open Markets is managed by researcher Barry Lynn, and Lynn's group expressed agreement with the EU's fine.
Google's case is alarming to the research, advocacy, and think tank processes. It sets a red alarm for the academe and other financial institutions. Yet according to the tech company, they are ready to fight such claims by the European Commission in order to diminish the multi-billion amounts against them.
This legal battle is the largest for both Google and the European Commission. Both parties are working to gain their respective confidence and reliability in the European market.