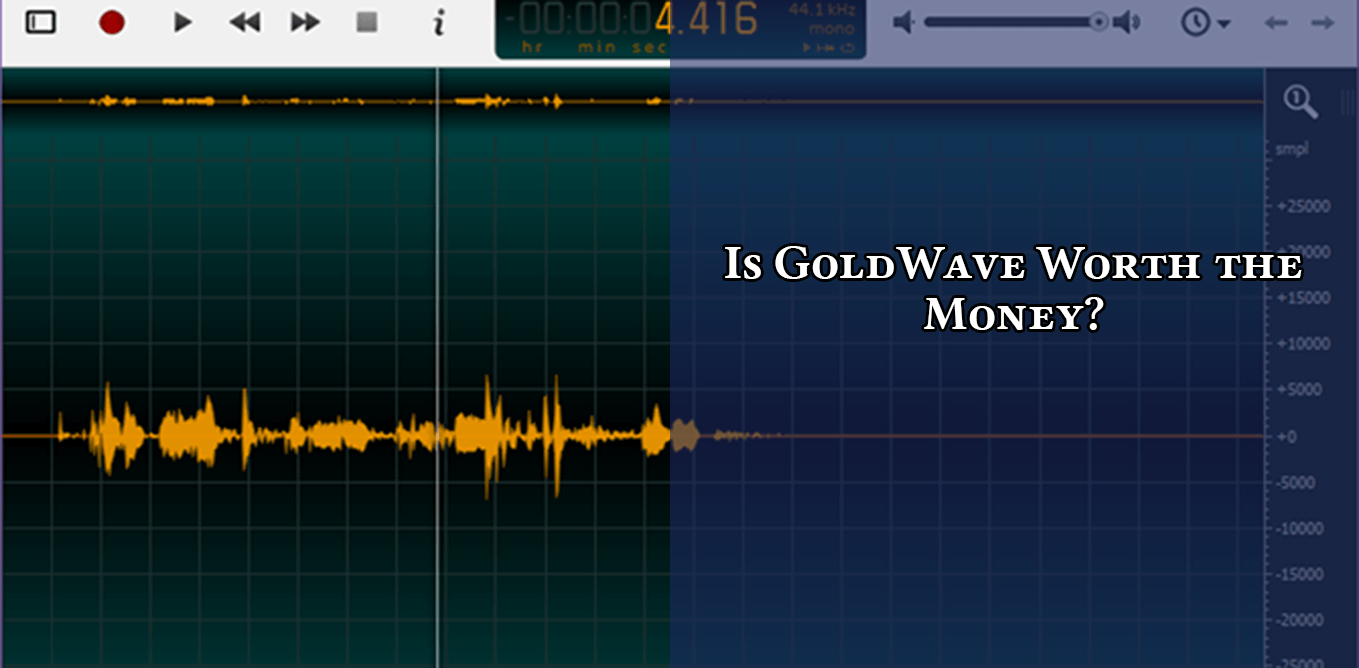 Is GoldWave Worth the Money?
Creating and playing music is a hobby for many people. With everything pretty much digital these days, you need to find the right software to allow you to do what you want to do with your files. They go way beyond just playing music, so it helps to learn a bit about the functionality of a software program before you buy.
GoldWave is one of the many names in music software. There is a free option, but it is only a trial. The paid version offers all the features and benefits of the program. The following gives you a complete look at what to expect when you buy a license.
What Is GoldWave?
GoldWave is a digital audio editing software. It was introduced in 1993 by GoldWave Inc. There are a number of versions of the software, all labeled with version numbers. With the release of version 5, the software compatibility changed. This newest version does not support older Windows operating systems. Version 5 will run on 98SE, though. Windows 7 64 bit or above is required for version 6. In addition, the system requirements to run it have also changed. It requires a minimum of DirectX 8 and Pentium III of 700 MHz.
You can use the software to do many things with an audio file. You can create an audio file through the recording feature of the software. For example, you could create an audio book file or a record a song. It also lets you convert audio files. You can change the file format to pretty much whatever you need without compromising quality. It also lets you analyze files. You can discover issues and then fix them with the editing feature. Editing also allows you to add in clips, sound effects and filters. You can easily clean up audio or restore it if it is an old or damaged file.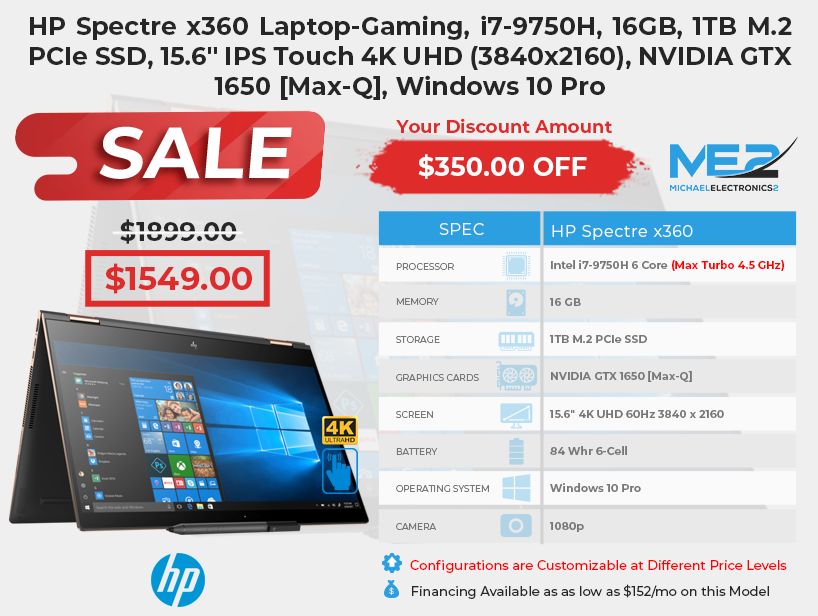 Features
Besides basic functionality, the most important thing in choosing digital audio editing software is the features. You need to know the program can do what you need it to do.
Here's a look at some of the features you will find in GoldWave:
DirectX audio plug-in supported
Presets for saving and restoring effect
Real-time graphic visuals
Multiple undo levels
Large file editing support
Edit more than one file at one time
Preview effects
Basic and advance effect options
Batch processing and conversion
Many supported audio formats
In addition, the software allows you to record from multiple sources and apply filters. There is also great support and help for the program. The key missing feature that may concern you is it does not offer an optical media burning tool, but you can use an outside source for that.
Functionality
GoldWave can be used by those who are experienced and inexperienced. It has an easy learning curve and also provides the features advanced users need. If you are inexperienced or new to audio editing software, you will find that this one is not technical. It won't throw confusing options and operation controls at you. It is fairly simple to learn how to use effectively.
Help files offers plain language and plenty of guidance. The overall interface of the help files is very user-friendly. The toolbar controls are neatly organized, and understanding them is a snap. It is also highly customizable. So, if you are a more advanced user, you can easily set things up to match your needs.
It also provides you with voice-activated recording. You can customize this as well, so it only records when you want it to. The editing portion of the software makes it simple to cut out background noise or edit out sounds you don't want in your finished file. You can also use effects and filters to fine tune your audio and create the sound you want.
Because you can format the files to anything you want, it is super simple to finish up a file. It also gives you more usability since you can also import a number of different files to work on within the software.
Pros and Cons
There are a couple pros and cons that stand out as the most important points you need to know about this software. If you are still of the fence on whether GoldWave is worth the money, then you need to review these pros and cons.
Pros
Good customization. You can set it up the way you want it.

gives you large icons and a floating control panel to make things even easier

solid audio editing software
Cons
no media burning tool

It is not available for Mac
How To Buy
GoldWave is not offered free. You can get a download for a free trial so you can see how it works and try it out before you buy, but the free trial is only for a limited amount of time. After the trial ends, you will have to buy a license to continue using it. You do get free updates, so once you buy, you will always have access to the latest version as part of your purchase.
You can buy it with a lifetime license or an annual license. It is highly affordable and will not cost you much even if you go for the lifetime option. The lifetime option is around $45, and it never expires. The annual option is about $15. It expires after one year, which is based off your purchase date.
Frequently Asked Questions
How do I know when a new version is released?
The company does not announce new version release dates. You can usually find out any information about new releases on the website. In addition, if you own the software, you will get a notification that an update is available.
Can I record from a microphone or an outside media player, such as a record player?
Yes, as long as the computer you are running the software on has the right ports to do so and you have the needed cables. You should be able to hook up a record player to your computer and upload the audio right into GoldWave. The same is true for recording from a microphone.
Is GoldWave difficult to install?
No, just download the file and follow the prompts. It should automatically download and install on your computer.
Do I have to buy a new license if I change computers?
No, as long as your license is still valid, you just need to download the software on the new computer and enter your license number. If you have lost your license number, you can contact support to get it.
Does GoldWave have beta testing?
Yes. You should not contact support about beta. You will be expected to understand all aspects of beta testing in order to use the beta version.
Can a foot pedal be used with GoldWave?
Yes. The software supports a variety of foot pedals. They are installed under the Options menu.
Why will it only allow me to record for 60 seconds?
The default setting is set at one minute. You can change this by changing the amount in the length box when creating a new file.
Can I record audio over music within the software?
Yes, but you have to use two files to do it. One will play the background music while the other records the audio. Do note that you need a soundcard with Loopback to records everything together. Otherwise, you will have to mix the music in with the audio yourself.
Can I remove the vocals from a song file?
Yes. You can either use the reduce vocals or stereo center effects. Do note that the audio must be in both left and right for these effects to work. If there is a mix of audio, you may not be able to completely remove all the vocals.
Why are most of the editing commands grayed out?
You have to copy the file into the clipboard to use those functions.
Bottom Line
The bottom line is GoldWave is a superior audio editing software. It has been around for a long time and is in tune with what people need today with this type of software. Its compatibility with various audio formats and ability to be customized makes it incredibly user-friendly. Weighing the pros and cons, it is fairly easy to see that GoldWave comes out on top. Not having the burner won't be a huge deal for many users. The low price and other beneficial features of the software make it highly recommended.