SAN FRANCISCO, CALIFORNIA – Giphy, the popular source of different funny and remarkable Graphics Interchange Format (GIF), is looking at partnering with Google's Artificial Intelligence (AI) to make it easier for users to find their preferred GIF.
Google AI can help users find GIFs in an instant without having to struggle on typing a specific GIF to look for. The new system evidently prioritizes the captions rather than the descriptions.
With the new system, users are more confident that they can find the right GIFs based on their current emotions. A 32-percentile rating of overall users have reportedly found the most appropriate GIFs they preferred.
Google's AI will be more useful to Giphy visitors since they will be able to search and even make their own preferred GIFs. Whether it will be used for social media, SMS, or emails across the internet, it will surely give joy and excitement to both the sender and receiver.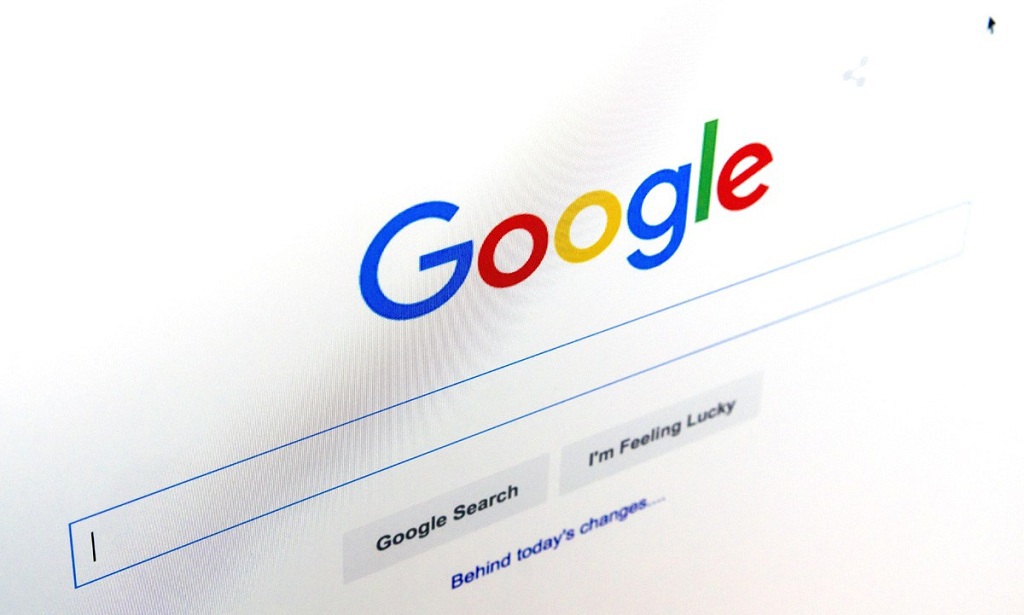 Giphy aims to utilize this convenience for their visitors. With the grace of a good partnership with Google and its AI, this venture is deemed to be a success.
Users are looking forward to the said innovation and upgrade. This will help them to level up their meme game and share comedic gestures to their friends and family in all parts of the globe.
More so, Giphy is looking forward to developing their website and different online platforms by bringing in talented, willing, and extra creative media creators in order to offer more memes and GIFs that are relevant to the current experience of global citizens.
Giphy is also counting on contributors and GIF makers to share their own versions of GIF that everyone can utilize.
The Giphy and Google AI partnership will be another improvement in the world of social media and media creation. This will make a mark to any user and to both parties as well.