UNITED STATES – Gamers all over the United States are doing the best they can to help raise funds for the victims of hurricanes Maria, Harvey, and Irma.
Equipped with his game controller, Scott Jones from Arlington, Virginia played classic video games for 24 hours non-stop. He only went for quick pee breaks in between. His marathon included well-loved titles such as Star Wars and Super Mario. His efforts paid off – viewers donated a total of $1,736 to a non-profit humanitarian group called Direct Relief located in California.
The 27-year-old sales manager believes that even though he could not physically go to Texas to support, he could still extend his aid to help raise funds that the victims would need.
Jones was not alone in the battle. About a thousand online gamers were able to donate thousands of dollars to different charities across the country.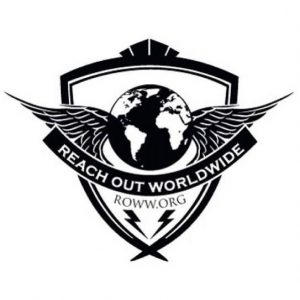 Direct Relief alone received a whopping $500,000 worth of donations from 30,000 people, according to the organization's Chief Executive, Thomas Tighe. They did not initiate solicitation; it was just an outpour of much needed help.
Tiltify, the first platform for crowdfunding designed for online gamers, has recorded 1,000 plus campaigns under their website. Michael Wasserman, the company's Chief Executive Officer, stated that the campaigns have already collected almost a million dollars for charity.
According to Save the Children, a non-profit organization for kids in danger, gamers have already donated $5 million to their group in the past five years.
Tiltify's co-founder, Brett Claywell, will join 'Game 4 Paul' to help raise funds for the hurricane victims on Sunday, October 1, 2017. Game 4 Paul was organized to help support the Reach Out Worldwide foundation, and to honor the late Fast and Furious actor Paul Walker, who was also an avid video gamer. The organizers are aiming for $250,000 worth of donations.