SAN FRANCISCO, Calif. – Sad news for the waiting fans: Friday the 13th: The Game will have a story-less single player mode.
Gun Media, one of the United States best video game developers and publishers, officially announced that the single player mode would not contain any plot or narration. However, the publisher assured the public that it would be released anytime soon.
The publisher added that it would not have any of the sequences to complete the story of Jason Vorhees. Many fans expected otherwise.That is why the company decided to release the announcement regarding the latest mode.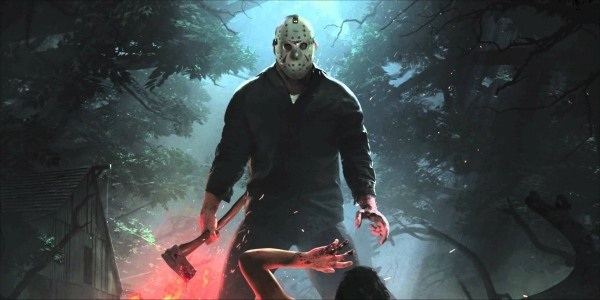 The much-awaited disc release of the F13 game will be on October 13, 2017. The mode is called Challenges, wherein you would be given different tasks like killing people in a limited amount of time or looking for a mentor. The new mode will be available in winter.
Nonetheless, game developer, IllFonic, will be adding an offline feature with characters being controlled by artificial intelligence.
Friday the 13th: The Game takes the story of the serial killer. It is a multiplayer video game with a maximum of eight players in one play. One of the players will be the one controlling the antagonist's character. The multiplayer concept was released on May 26.
There will be nine playable Jason versions under three types: the Human Jason, the Undead Jason, and the DLC Jason. Part 4 Jason (the Human Jason type) and the Bloody version from the DLC type might be revealed prior to the release of the game disc. The game that was released earlier had already recorded 1.8 million copies sold in August.
The update on the single-player mode might be a disappointment to gamers, but the game developers and publishers promised that they continue to enhance the game for it to be more enjoyable.