Western Digital is one of the leading companies in storage technologies and has yet again proven their worth by creating the Ultrastar He12 3.5-inch hard drive. Recently the first shipments were sent out to distributors, so we decided to take a closer look at what this product has to offer aside from the clearly huge capacity.
What is Ultrastar He12?
WD's department in charge of data center technologies – HGST, have used their most modern technologies and have created a compact, efficient hard drive that provides 12TB of space for your files in this 7200 RPM drive. The eye-catching capacity isn't the only thing this drive has to offer over its competitors, as the HelioSeal technology used in this drive also reduces power usage, mechanical stress on its moving parts, and puts all these advanced features in a 3.5-inch form factor that makes it even ergonomic.
As previously mentioned, the engineers at HGST had focused mainly on fixing problems in data centers where every inch of space matters, not to mention power usage. This is why they have done their best to put as much storage capacity they can in as little space as possible. You can find a pretty thorough summary of the product and spec on HGST's website.
The science behind it
The shrinking of parts that has pushed innovation in the field of electronics for decades is becoming less and less impactful, as scientists approach the smallest possible sizes of electronic parts. This is why innovative technologies have to be used to make bigger strides in progress, which is where WD's HelioSeal technology comes in.
In short, HelioSeal is a technology that replaces the air within the hard disk enclosure with helium (the He part of the name), thus lowering the density of the gas around the hard disk palettes (the spinning disks that hold information). This reduces the mechanical pressure on the palettes, which lets them spin more easily, thus prolonging the lifespan of the hard disk and reduces the amount of energy needed to spin them in the first place.
Also, thinner disk palettes were used, which allowed 8 of them to be crammed inside the case, as opposed to the usual 7, which is the main reason behind the huge increase in capacity over previous hard drives.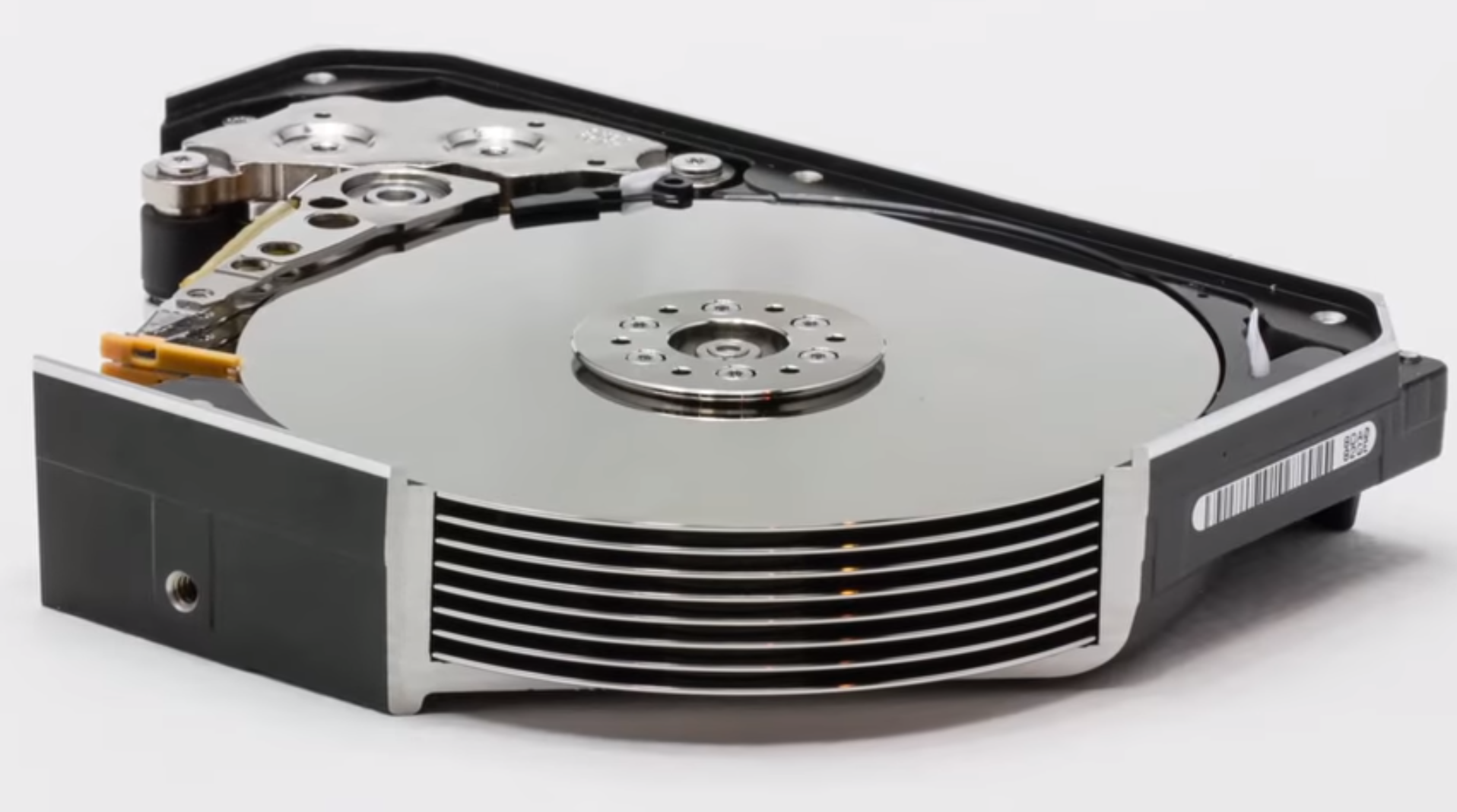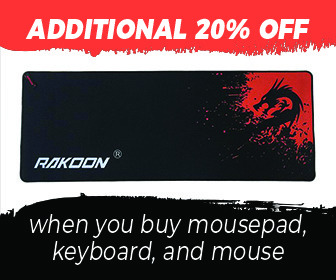 The future of the product
As mentioned before, Ultrastar He12 was created with data centers in mind, so we will have to wait some time for enthusiasts to check out how this beast of a drive will fare in the customer market. Of course, the main concern here is price, which hasn't been specified, but HGST has mentioned Ultrastar's price to be comparatively lower, as is the power usage and the space the drive will take up.But currently we will have to take their word for it and wait for more information to come out when customers get their hands on this product, so be sure to find out more news on our site as soon as they come out.
However, all industry-focused tech costs way more than consumer-grade gear, plus, considering the unique technology within the drive, it would be hard to even guess the price right now. We will definitely wait for more information to come out when customers get their hands on this product, so be sure to find out more news on our site as soon as they come out.
Related articles: