SEATTLE, Wash. – Square Enix plans to have Final Fantasy XV take the backseat after a year in the online world. The game director for the latest title in the hit Final Fantasy franchise, Hajime Tabata, also announced an exciting new project.
The game's details were not elaborated, but Hajime Tabata has been talking about a new project that they will start working on in 2018. The game will be at par with the latest gaming consoles, and it might even be highly be influenced by Nintendo's The Legend of Zelda: Breath of the Wild for the Switch.
Tabata believes that taking a couple of notes from the latest Zelda title would help him create an almost perfect game. He and his dev team aim to build the game using Square Enix's technology. They want to create a virtual world that has impressive and captivating visuals.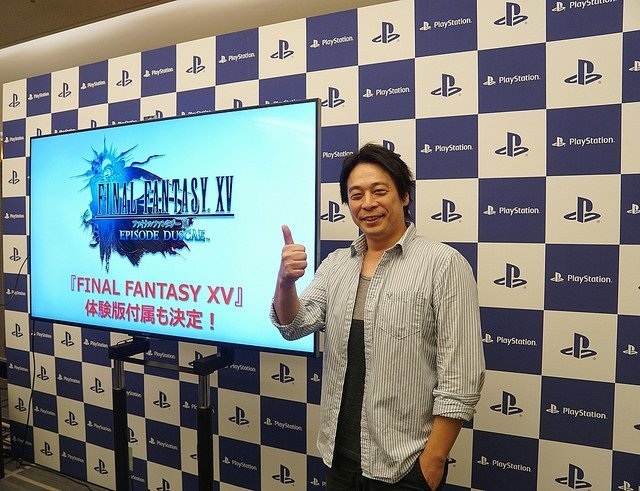 Unlike the other action-adventure games released in the past, Tabata's new formula might feature multiplayer options. However, there is no guarantee that the feature will be included in the game. The video game company has focused more on providing role-playing games (RPG) that can be played solo or co-op.
The Legend of Zelda: Breath of the Wild is far different from its predecessors. It is set in a breathtaking open world where the player can explore freely without much guidance and in-game instructions. This allows the user to loot items from every nook and cranny. The objective is for the user to check out what to do next by just exploring and discovering.
The prototype for Breath of the Wild was demonstrated during the 2017 Game Developers Conference in San Francisco, California, during the first quarter of the year. It has received positive reviews since its release, garnering five stars from Metacritic, Game Spot, and Trusted Reviews.
Hajime Tabata would like his followers to be more excited and pleased with their plans as he promised to push it to the limit when it comes to the upcoming game. He also appreciates that the fans give them immediate feedback, which allows them to improve their craft.