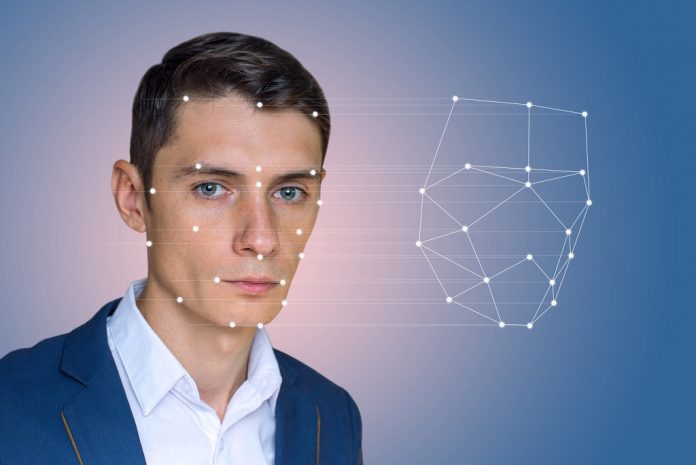 MENLO PARK, Calif. – Facebook might just follow the bandwagon of giant companies that are using facial recognition. It is reported that the number one social networking site would like to try the technology to help you recover a user's account.
Apple's Face ID on its latest iPhone X model has created a buzz in the world of technology. Android has started developing an authentication system using facial recognition. Airports are also considering incorporating the system to enhance the existing boarding and security guidelines.
Matt Navarra, Social Media Director of TheNextWeb, tweeted early on Friday, September 29 regarding Facebook's experiment on the trending technology. He added that the screenshot was provided by a researcher. The source also added that if the social media site finds it effective and reliable, Facebook would roll out its use across all users.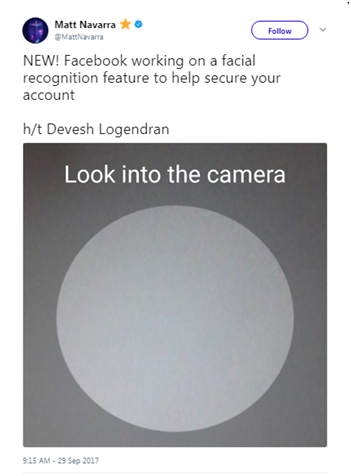 In a statement, Facebook confirmed that a new feature is on the testing phase. The option would make it easy for the users to solidify ownership of their account. The social media researcher's pseudonym was mentioned on the tweet (DeveshLogendran), but was not acknowledged on the company's official response.
The statement added that the new feature Facebook is testing could only be used on devices you have already logged in. This would go side by side with the existing two-step authentication once finalized.
In the past, Facebook users poorly received the company's attempt to use the technology in tagged photos. It was not highly reliable, as some faces were incorrectly tagged to someone else on your friend's list. The ongoing test might be a huge advantage in securing accounts to address issues on hacking and identity theft.
The promising facial recognition project would need confirmation from Facebook authorities as to when and how it would be implemented. But if it is a go, this would definitely improve account security in the social networking site.