MANHATTAN, N.Y. – Facebook recently added the ability to share screens via Facebook Live during their latest update. Previously, Facebook users need to have an additional third-party application for them to be able to share their screens.
The option was added to Facebook because of the increasing demand of users who wish to share their screen without further installing or accessing a third-party application. On the Facebook Live option, users can finally see and access the options "FaceTime Camera" then "Share Screen" on the right-hand side
Once the Share Screen option is clicked for the first time, a prompt will show asking the user to install the Facebook Screen sharing extension to be allowed on your browser. The said Facebook option is currently available for Google Chrome and not yet in Firefox.
When a user enables the sharing screen option, they can now start sharing their current screen via Facebook Live.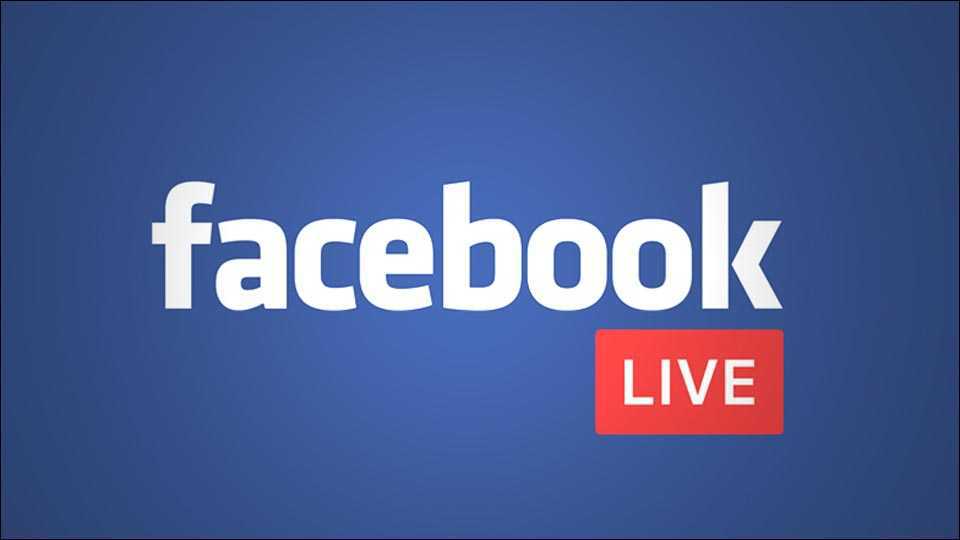 Previously, an Open Broadcaster Software application is needed to share a user screen via Facebook Live. With this update, no need for any Facebook user to install and use several applications or third-party application to share their screens.
This option is very helpful especially for tech reviewers, bloggers, digital artists, and other online enthusiasts, who have a huge following on their social media accounts, especially on Facebook to share their artworks and other masterpieces.
The Facebook Share Screen options made it a lot easier for these professionals and aspiring individuals to share their screen without worrying about other applications they could be mistakenly installed. More so, Facebook Share Screen enables users to demonstrate their actual experience without the need of further editing hence, in a more real-time manner.
No announcement has been made yet if Facebook will be offering the Share Screen feature on Firefox browser. The said update is only available for Google Chrome users.