The Xbox One's USB 3.0 ports mean you can connect it to faster drives, and you can just purchase an enclosure and fill it with a drive if you don't want to utilize the conventional portable USB. In case you're searching for more space, you've come to the correct place. We will look at the best Xbox One external hard drives. Back in the day, 500 GB used to last a lot and seemed like a lot of memory. Now, it is close to nothing. It's only a matter of a few games, and we're left with mere bytes. 
1. Toshiba 1 TB Canvio Basics Review
2. Samsung 500 GB 850 EVO Review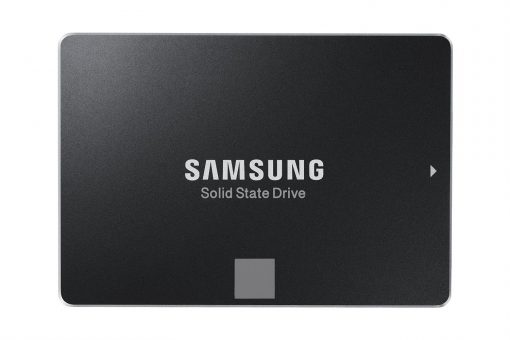 This one provides a large amount of space, a total of 500 GB. Having all the advantages of an SSD, it will provide a fast speed and efficient performance. Samsung is undoubtedly the leading company in electronics, and therefore, you shouldn't have second thoughts about it at all. This drive, like the other we've seen as of yet, require a 3.0 USB port to run.
3. Western Digital 2 TB My Passport Ultra Review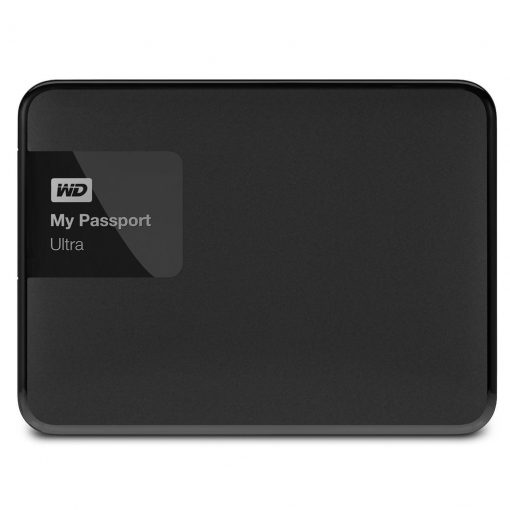 This one offers 2 TB and comes at the same great price as the Toshiba 1 TB HDD. Again, it provides a great speed and works extremely efficiently and smoothly. Its storage type is HDD, and it is listed as one of the top affordable purchases. The brand Western Digital is renowned and famous as well. It is one of those bands for HDD storage that you can trust without any doubts.
My Passport Ultra is a massive SSD drive that offers a high capacity. Even though it offers as much as 3 TB which is a lot of memory, the drive itself is very small and compact. You also have a lot of options to buy it in because of the various shades it comes in. It's Berry model is the best choice and is also incredibly cheap. It is the best offer there is for gamers.
4. Samsung SSD T3 500 GB Review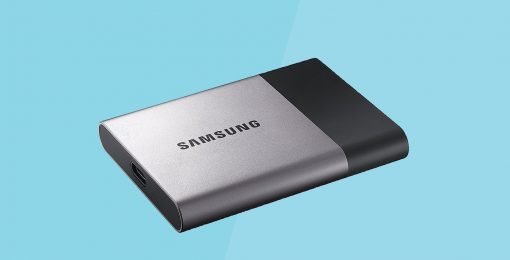 If money is not a problem for you and you are ready to spend a relatively greater amount on an external drive, then this is an excellent option for you. It is probably the fastest SSD drive you will find, hence its cost. It is also very small and compact so that it won't cost you a lot of physical space. Its footprint is almost the same as a credit card, so you can imagine how small it is. Of course, it's a little thicker than that. It is the best available option out there for a quick, small, and huge capacity external drive.
5. Seagate Expansion 5TB Review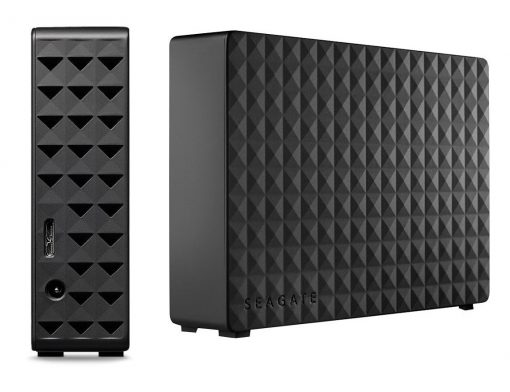 This one is a viable option as well. It comes with a memory of 5TB, which is a lot and comes at a good price. We must admit, though, it isn't very small and will take up a lot of your space. However, the memory it provides is sufficient and works fast enough. If you want to forget all about storage problems, this is the hard drive for you. It collaborates with a 3.0 USB port, which provides a fast speed, and its 5TB memory will be enough to store all your games. Regarding its style, it's just satisfactory as it is big and cumbersome. However, if you care more about other things such as memory and speed, you need not worry when buying this.
6. Seagate 1TB SSHD Review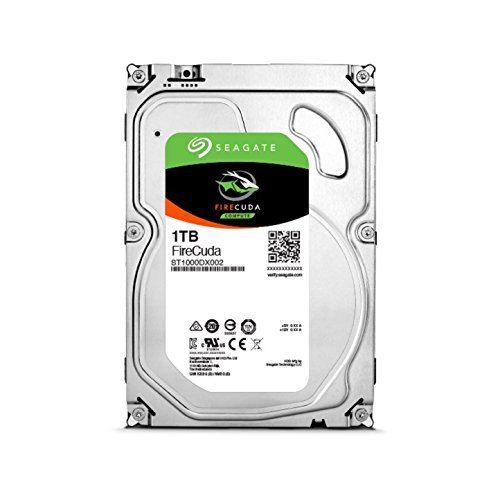 This is a cheap, speedy external drive to buy. It offers a capacity of 1TB, and its storage type is SSHD. It gives you a lot of space and even a small speed boost. It runs on a 3.0 USB port and is relatively simple to use. Its hardware is slightly poor looking though, but if you're someone who doesn't mind that, it should be okay for you.
Conclusion
In the end, it all comes down to what you like and what your personal preference is. This, in turn, affects what you end up purchasing. If you want a small, sleek SSD, you should go for the Toshiba 1TB Canvio Basics. If you do not care about size at all and just want a fast, spacious hard drive, you should buy the Seagate Expansion 5TB.