Before you go ahead and purchase just any old VPN service, you should be clear about what a VPN is and what a VPN service should include. Taking it back to the basics, a VPN is a Virtual Private Network. Installing a VPN allows you to navigate the world wide web privately and safely by routing your connection through a server which hides your online activity. By doing this, the online destination registers the VPN location rather than your computer location.
Even if you are just a casual online user, you should know that every website collects information about your interaction with it through some interconnected servers where they are hosted. If you've ever tried to access a site and have it automatically appear in the language where you are located, rather than the language your browser is set for, you'll see what I mean.
So using a VPN to connect to the internet on your behalf means that your data is encrypted through the routing process. The encryption prevents websites and servers from identifying your computer and storing information about your surfing habits by encrypting the data. In this way, a VPN will keep your data protected when you are using a public WiFi hotspot connection.
Using a VPN also allows you to access geo-blocked sites, which are sites that are restricted based on your location like Netflix.
What Makes ExpressVPN Unique?
ExpressVPN service provider gets a nearly perfect score (4.75 / 5) when you look at the features it provides. Here's our ExpressVPN review.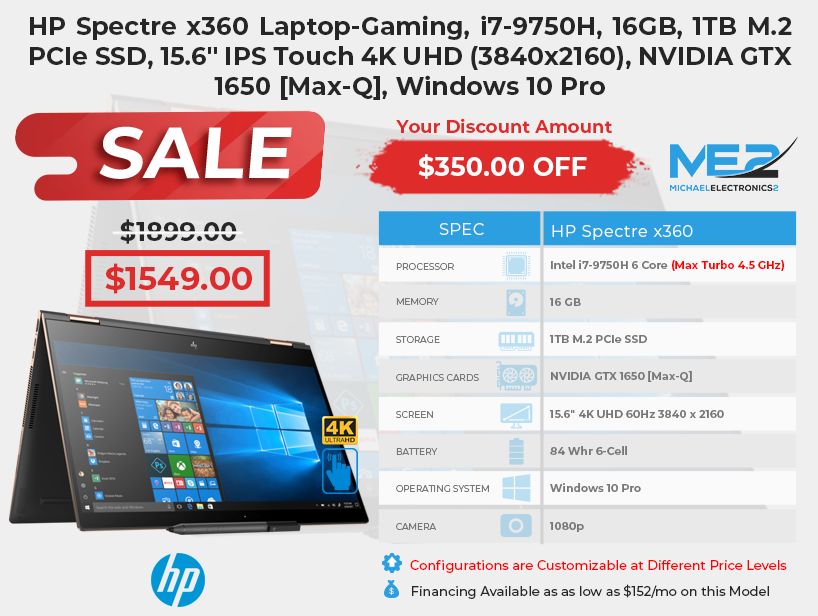 ExpressVPN uses 256-bit AES encryption OpenVPN protocol which far exceeds the 128-bit encryption minimum. It is based in the British Virgin Islands which have no data retention laws providing offshore privacy protection, and it works in China as well as 94 other countries.
Fun Fact: Express VPN never logs IP addresses, browsing history, nor traffic destination!
It is Express VPN's policy to never log IP addresses(source or VPN), browsing history, traffic destination or metadata and DNS queries. Information that is collected by the company can be matched to an individual's specific network activity or behavior, providing anonymity for the user.
ExpressVPN works hand in hand with EuTorrent, BitTorrent, Transmission, qBittorrent, Deluge, or any other P2P torrenting client to give you the fastest torrenting and P2P service possible. You can use torrenting to view content from the Internet Archive, download Linux distributions including Ubuntu, Debian, and Fedora, enjoy music and videos from BitTorrent Now and explore academic datasets from Academic Torrents.
Using the one of ExpressVPN's U.S. server locations you can log in to your Netflix account. The integrated Speed Test will help you choose the highest speed index for optimal viewing quality. You can watch Netflix with ExpressVPN on your laptop or desktop computer, your smartphone or tablet, and your streaming media console or smart TV.
With three devices per license, you can use ExpressVPN with your Android or iOs. The easy-to-use app is a snap to set up. After you subscribe to ExpressVPN, download and install the app on your smartphone, tablet, iPhone, iPad, or iPod. Then you can connect to any of their 160 server locations and use the internet as you usually do.
Your phone is protected over Wi-Fi, LTE/4g, 3G and all mobile data carriers. You can choose between UDP, TCP, IKEv2, and IPsec encryption protocols or let the app decide for you.
When you use the Smart Location feature, you will be connected to the server that will give you the best connection which you can then save as preferred server locations. You can also customize your favorite apps and services right below the On button.
| | |
| --- | --- |
| Price | |
| Server Locations | 160 |
| Number of Supportable Devices | Three |
| Netflix Streaming Capabilities? | Yes |
| Torrent Capabilities? | Yes |
| Rating | |
ExpressVPN allows you to use the home media center software system Kodi to watch movies, listen to music, organize photos and play games. Using ExpressVPN with Kodi enables you to interact with privacy, security, and speed. You can use ExpressVPn with Apple TV, Fire TV, Smart TV, PlayStation, and Android TV box as well.
Remember how we mentioned that you could connect up to three devices to your ExpressVPN account? The number substantially expands if you connect your router. As long as the ExpressVPN App for Router is running, every connected device is protected.
You can also customize the App by manually choosing which devices should be protected via split tunneling. This option allows you to complete simultaneous activities, like accessing foreign and local internet services at the same time or use LAN devices while using the internet securely.
Not only does ExpressVPN provide 256-bit AES encryption and DNS/IPv6 leak protection, but it also has a Network Lock Kill Switch enabled for Windows, Mac, Linux, and the app for routers. Your privacy couldn't be in better hands!
Another feature we love about ExpressVPN is that they provide 24-hour 7-day a week customer service via live chat. No more frustrating bots that don't quite answer your questions or long waits on the phone. Just sign in to a chat session and discuss your questions, concerns, or problems with an actual person!
The one drawback that keeps ExpressVPN from earning a 5 out of 5 for us in this ExpressVPN review is the price. They tend to be a bit more expensive than other VPN service providers. For one month of service, you pay $​$. Contracting the service for six months saves you some money averaging at $​ per month for a total cost of $$$.
If you go for the full-year service, you get the best deal yet at $​ per month for a total of $80.04 a savings of nearly 49%. Furthermore, if you choose the full-year plan, you get 3-months free for a 15-month package. If you decide to renew for another year (15-month) plan, you have the locked in rate of $​$$ when you continue your service.
Paying for your service couldn't be easier. Not only does ExpressVPN accept all major credit cards and PayPal, but they also take Bitcoin currency. If you are anything less than completely satisfied, ExpressVPN offers a 30-day money back guarantee.
How Does ExpressVPN Compare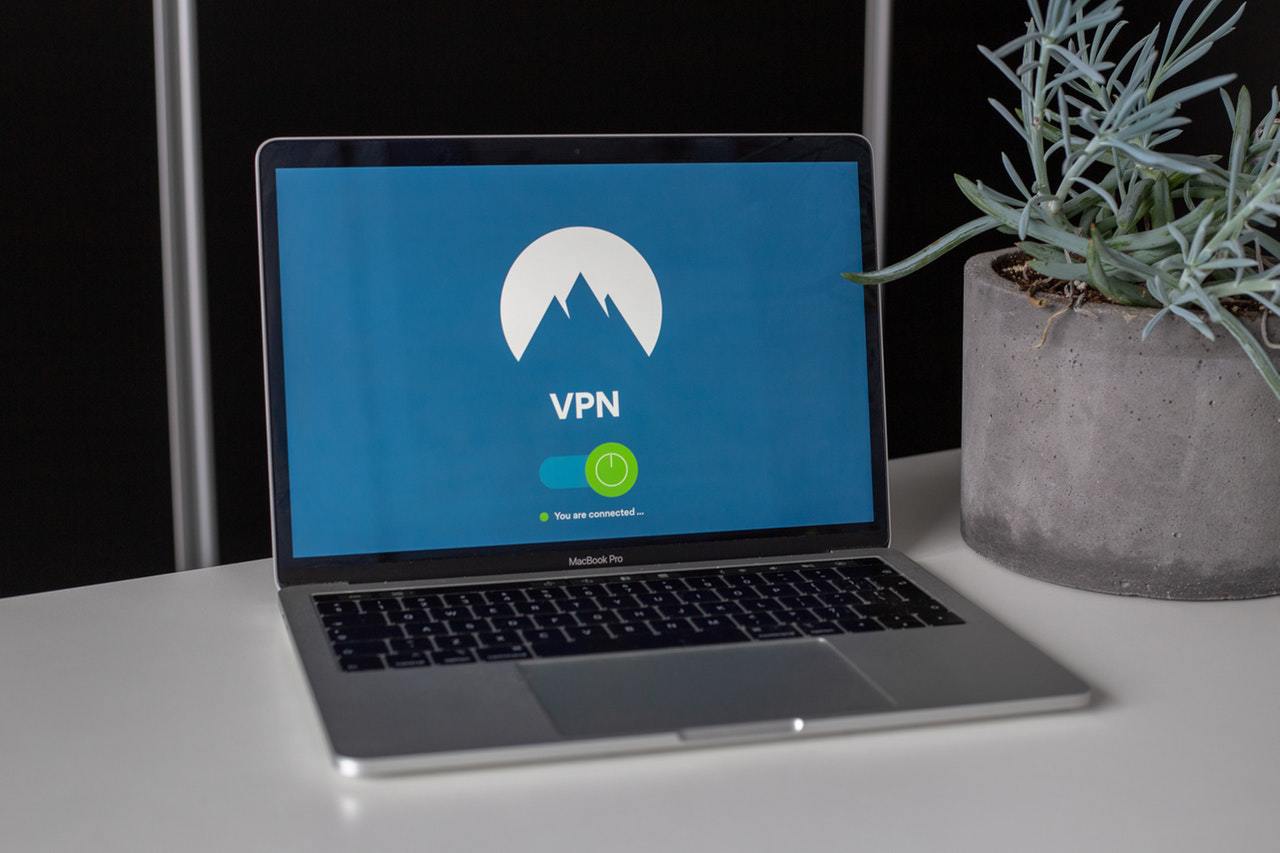 So how does ExpressVPN measure up when compared to five other VPN provider services? Let's see.
NordVPN vs. ExpressVPN
NordVPN outperforms ExpressVPN on the number of platforms supported (9), the number of devices per license (6), and the number of servers available (4,000). NordVPN is comparable to ExpressVPN in Netflix use, no logging or tracking, 24/7 customer service, and Bitcoin acceptance as payment. NordVPN does not provide live customer support, so be ready to chat with a bot.
IPVanish vs. ExpressVPN
IPVanish outshines ExpressVPN with the number of supported platforms (6) and the number of devices per license (5). The two service providers are comparable in user-friendliness, kill switch convenience, no tracking, and Bitcoin payments. IPVanish provides 24/7 customer service through email only and Netflix is only available with some servers.
Cyberghost VPN vs. ExpressVPN
Cyberghost supports more platforms than ExpressVPN (7) and more devices per license (7). They are comparable with the number of servers (3,000+), torrenting use, one-click installation process, privacy policy strength, and 24/7 customer service live chat. Cyberghost VPN only provides the American version of Netflix though.
Private Internet Access VPN vs. ExpressVPN
Private Internet Access VPN provides fast and reliable connections in the U.S. and other servers, does not keep records of user activity, accepts Bitcoin, allows P2P and BitTorrent and permits five devices per license. This company does not have reliable access to Netflix nor does it provide live customer support.
VPNSecure vs. ExpressVPN
VPN Secure is easy to use, does not keep records of user activities, has multiple pricing plans and live customer support similar to ExpressVPN. It allows five devices per license but has under 100 servers worldwide and blocks access to some sites.
What Features Should Your VPN Service Include?
When deciding on which VPN service to purchase, you should consider the following factors:
Protocols
Legal and policy limitations
Record keeping
Torrenting policy
Netflix and Hulu compatibility
Mobile apps
Smart TV
Router connection
Kill switch
Price
Protocols
VPN protocols set up how the service handles transmissions. The most common protocols are Point-To-Point Tunneling Protocol (PPTP), Layer 2 Tunneling Protocol (L2TP), Secure Socket Tunneling Protocol (SSTP), Internet Key Exchange, Version 2 (IKEV2), and OpenVPN.
Most VPNs give you the ability to choose which protocol you connect through. You want to select the most secure option as possible keeping in mind that not all protocols can be used on all devices.
PPTP
PPTP was initially designed by Microsoft and is one of the oldest protocols still being used. It is easy to set up as it is part of the Windows operating system. However, it is not as secure as you want your VPN to be.
L2TP
L2TP is a combination of the LSF protocol from Cisco and PPTP. Using keys, it establishes a secure connection, but there have been reports that the National Security Agency can hack in and see transmissions.
SSTP
SSTP establishes a connection with a secure SSL/TLS encryption which is built on symmetric-key cryptography where only you and the VPN service can decode the data being transferred.
The encryption process entails beginning with plain data, applying a secret code to change the data which results in encrypted data that is unable to be read without access to the secret key. Ideally, you want your VPN service to use at least 128-bit encryption.
Best Practice: Use a VPN service that offers at least 128-bit encryption!
IKEv2 is a secure compilation of Microsoft's previous protocols and is another good option. However, OpenVPN is the most versatile and safe options available. It is based on the SSL/TLS platform and uses keys only known to the VPN service and user. Additionally, it's an open source project continually being updated and improved upon by hundreds of developers.
Legal and Policy Limitations
VPN companies are subject to the laws of the country in which they were established. Those laws might require record sharing by court order, or there might be reciprocal agreements between countries about data gathering.
Doing some research will often reveal what jurisdiction the VPN company falls under and what the data sharing laws are for that country. Even if a company assures you of their willingness to keep your information private, they may not be able to do so legally.
There are also some countries where using a VPN can get you in hot water with local authorities. Generally, if you are using a VPN service in the U.S., Canada, the U.K. and most of western Europe, there won't be many issues. However, if you are in China, Iraq, Turkey, the United Arab Emirates, Oman, Russia, Belarus, Iran, Turkmenistan, or North Korea, VPN use is restricted by law.
Record Keeping
Bearing in mind that the VPN company may be required by law to turn over data, you should know what sort of records they keep. Ideally, a no-log policy is the best. However, the VPN service provider might keep logs about user activity, IP addresses, connection and disconnection timestamps, devices used and payment logs. The more information retained by the company, the less anonymous you are. Be sure that the company's data retention policy is clear.
Torrenting Policies
Torrenting is a file sharing and data transfer protocol that breaks up big files and creates smaller packets of information which are shared on a network of computers also known as P2P (peer-to-peer).
As long as you are sharing files that you have the rights to share, then everything is hunky dory. If, however, you are pirating information, then it is illegal to use. Provided you are not using torrenting for nefarious purposes, you should consider the VPN's policy on torrenting when choosing a service provider.
Download speed is another aspect to think about with torrenting. Since there are simultaneous upload and download during the process, your download speed is less stable and may cause you some angst if you have a slower connection.
Netflix and Hulu Compatibility
Netflix and Hulu block some of their content in certain areas. If you are in a restricted country, you can't watch that content. If you want to unlock restricted content, you can use a VPN service provider to do that by connecting to a server in a country where that show is available. When choosing a VPN service provider, check to see if this is an option they allow.
Mobile Apps
Although Android and iOS have free VPN services, one study has shown that a good portion of those free apps include malware, leak users' traffic and have tracking libraries. So contracting a VPN service that allows you to use it on your Android or iOS is a definite plus.
Smart TV
Your smart TV or Kodi are other devices you may want to use a VPN with. You should be able to enable your VPN either by configuring the smart TV or the router. Check to see if the VPN service you wish to purchase provides one of these options so that those streams are private.
Router Connection
Having your VPN connection on your router is the best way to make sure that everything connected to the router uses a safe VPN internet connection. Therefore, you wouldn't need to install the VPN on any individual devices that use that particular internet access.
Kill Switch
A kill switch will shut down your internet access if the encrypted connection drops and block any activity until the secure connection returns. Without a kill switch, your device might try to reconnect using an unprotected connection.
Price
Most VPNs average about $-$ a month. Some companies will discount their monthly subscription price if you sign up for a full year, or even two years, at the time of purchase. Keep on the lookout for those sorts of deals.
What The Experts Think About ExpressVPN
PCMag UK rated ExpressVPN service 4/5 stars in May 2017 stating that it "certainly protects your data from thieves and spies." TechRadar gave it a 4.5/ 5 stars in October 2017 declaring it was "a premium service with well-crafted clients, an ample choice of locations and reliable performance." PCWorld only awarded ExpressVPN 3.5/5 stars in September 2017 highlighting its easy-to-use software.
What We Think
We believe that that wide range of ExpressVPN service as highlighted in this ExpressVPN review far outweighs any hesitations we have about the higher price. We've awarded this service 4.75 out of 5 stars, a nearly perfect score. Whether you want to watch videos on Netflix, navigate the world wide web anonymously and securely or P2P file share, ExpressVPN has you covered. The no-hassle 30-day money back guarantee shows ExpressVPN has confidence that you will be fully satisfied with their VPN services.