For a while now, we know that Xbox is preparing their Project Scorpio – a new, super-fast Xbox One console that will enable many high-tech features. Back in the early spring, we saw its specifications, now we know its name "Xbox One X".
Microsoft claims that this will be the most powerful console ever and it indeed looks so. A CPU with eight cores clocked at 2.3GHz, a 326GB/s of memory bandwidth, 12GB GDDR5 memory makes Xbox One X way superior over its straight competitor – PS4 Pro. This article is all about Xbox One X specifications, peripherals, games, features, pricing and much more. Basically, everything we know about this console, so keep on reading.
Xbox One X specifications and comparison with both Xbox One and PS4 Pro
First, Xbox One X is much smaller than any other Xbox, it's slimmer than Xbox One S. But unlike Xbox One S being more like a visual upgrade over Xbox One, Xbox One X features not only redesign but also much more processing power. Components are way more capable than those in Xbox One S and PS4 Pro enabling such features like 4k gaming and VR support.
This surely is the best performing console up to date, here are the Xbox One X Specifications:
A CPU with eight cores clocked at 2.3GHz
12GB GDDR5 memory
1172MHz GPU – with 40 customised compute units
326GB/s of memory bandwidth
1TB HDD
4K gaming support
VR support
As you can see above this console has a way more graphic processing power than any up to date console. Six teraflops (a unit to measure processing speed) of GPU power opens new horizons for game developers so you can be sure that soon there will be new, better performing and greater graphics games on the market.
So 4k TV is a must with Xbox One X?
Xbox One X is designed as an ultimate 4k gaming console, using it with a 1080p or full HD TV, wouldn't be too smart as you won't see any graphical improvements over Xbox One and One S. Back in 2016, during E3 Phil Spencer mentioned that consumers can fully experience Xbox One X full potential if it's used with a 4k TV.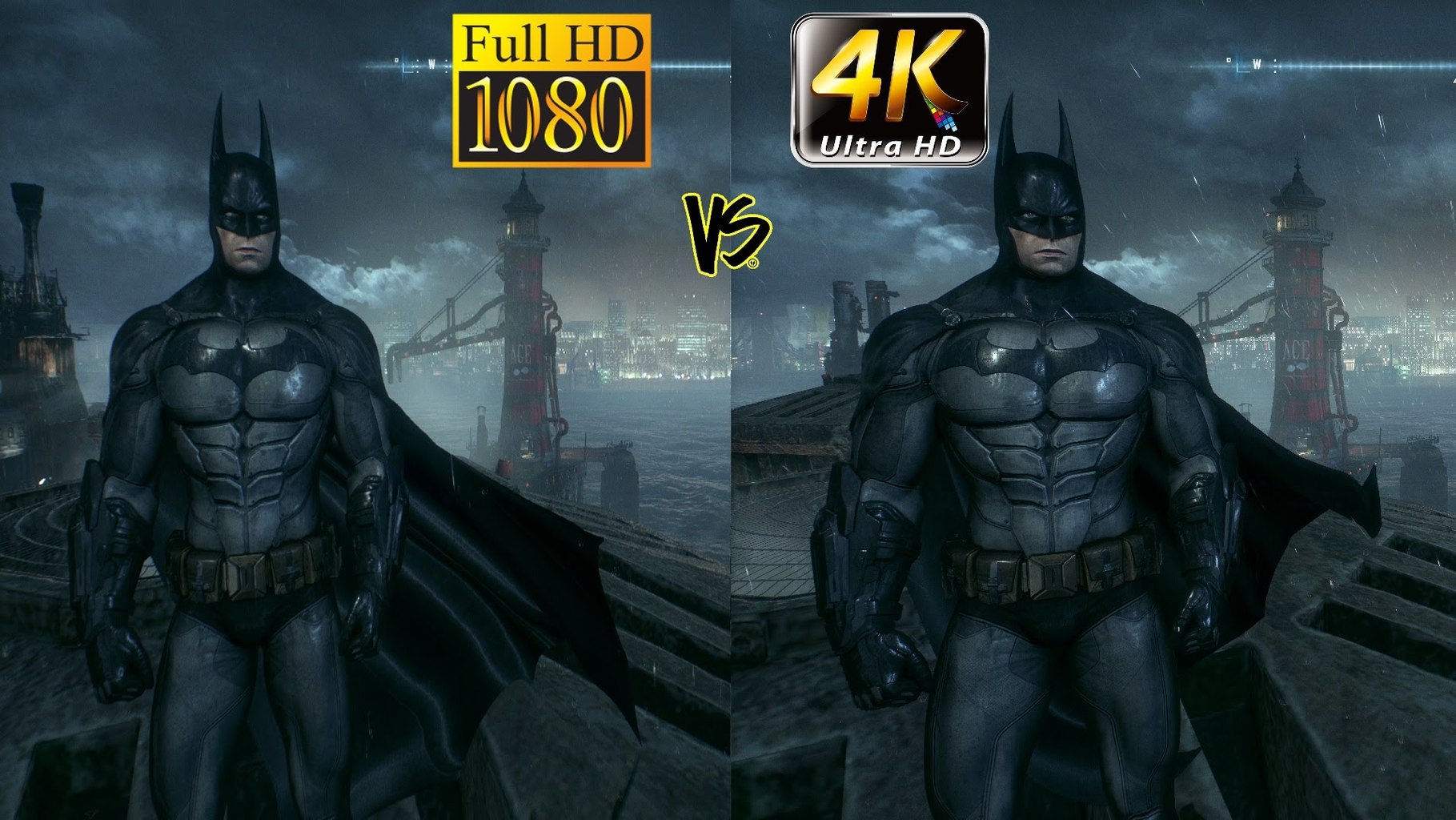 However, if you do have a 1080p monitor or TV, you may still experience improvements over older Xbox One S as developers can take advantage of 6TF in different ways even resulting in an even better looking are a smoother 1080p experience.
However, we believe that anyone who is thinking or going to get Xbox One X, also have or will have a proper 4k TV. There is really no point of getting Xbox One X with a Full HD TV or monitor.
Comparison between up to date consoles and Xbox One X
Now when we know the complete list of components Xbox One X features, we can compare specifications between different up to date consoles. The main question for most will be if the Xbox One X is better than PS4 Pro. And to be honest, it is. Xbox One X features a much faster GPU that has 6TF instead of PS4 Pro's 4.2 TF. It also has way more GDDR5 RAM – 12GB although only 9GB is used for games and the rest 3GB is for a 4k dashboard and of course, eight CPU cores clocked at 2.3Ghz. Below you can see a full comparison between consoles.
As you can see, Xbox One X will beat the PS4 pro in almost every aspect. It has the more graphical processing power, memory, and 4k support. Until now, Sony's PlayStation had quite an advantage over Xbox mainly because of its superior hardware. With Xbox One X release, everything is going to change. We believe that this will probably be the best gaming console of this generation. We suspect any changes only in the next generation of Xbox and PlayStation.
Xbox One X games
Xbox One X is not a new generation of Xbox consoles, it's mid-generation upgrade to Xbox One, therefore all peripherals and games that run on an Xbox One will also run great on Xbox One X. Xbox One kinetic, controllers, Xbox 360 backwards compatibility and cross-buy with Windows 10, you name it!
Microsoft has also claimed that there won't be any Xbox One X exclusives, which are good news. All games that ran on Xbox One and One S will also run on One X. However, there is one thing you will be able to do on Xbox One X that you can on previous consoles – VR. Aaron Greenberg, Xbox marketing chief, has confirmed that there will be Xbox One X VR games as they see the VR as something different when compared to traditional console gaming. There are claims from Bethesda for moving Fallout 4 to VR. It's definitely something worth waiting for.
Here's a list of Xbox One games that will be upgraded for Xbox One X:
A Plague Tale: Innocence
Anthem
ARK: Survival Evolved (Game Preview)
Ashen
Assassin's Creed Origins
Astroneer (Game Preview)
Battlerite
Below
Black Desert
Brawlout
Chess Ultra
Code Vein
Conan Exiles
Crackdown 3
Danger Zone
Dark and Light
Darksiders 3
Dead Rising 4
Deep Rock Galactic
Diablo 3: Reaper of Souls – Ultimate Evil Edition
Dishonored 2
Dishonored: Death of the Outsider
Disneyland Adventures
Dovetail Games Euro Fishing
Dragon Ball Z Fighter Z
Dynasty Warriors 9
EA Sports FIFA 18
Elex
Elite: Dangerous
Everspace
F1 2017
Fable Fortune
Fallout 4
Farming Simulator 17
Final Fantasy 15
Firewatch
For Honor
Forza Horizon 3
Forza Motorsport 7
Gears of War 4
Gravel
Halo 5: Guardians
Halo Wars 2
Hand of Fate 2
Hello Neighbor
Hitman
Jurassic Park
Killer Instinct
Killing Floor 2
Kingdom Come: Deliverance
Life is Strange: Before the Storm
Madden NFL 18
Mafia 3
Mantis Burn Racing
Metal Gear Survive
Metro: Exodus
Middle-earth: Shadow of War
Minecraft: Xbox One Edition
Minion Masters
Monster Hunter: World
NBA 2K18
Need for Speed Payback
Ooblets
Ori and the Will of the Wisp
Outcast – Second Contact
Outlast 2
Paladins
Path of Exile
Pixar Rush
PlayerUnknown's Battlegrounds
Portal Knights
Pro Evolution Soccer 2018
Project Cars 2
Quantum Break
Raiders of the Broken Planet
Railway Empire
Real Farm Simulator 2017
ReCore
Resident Evil 7 biohazard
RiME
Roblox
Robocraft Infinity
Rocket League
Sea of Thieves
Slime Rancher
Smite
Sonic Forces
Star Wars 2 Battlefront
State of Decay 2
Steep
Strange Brigade
Super Lucky's Tale
Superhot
Surviving Mars
Tennis World Tour
The Artful Escape
The Crew 2
The Darwin Project
The Elder Scrolls Online: Morrowind
The Elder Scrolls V: Skyrim Special Edition
The Last Night
The Long Dark
The Surge
The Witcher 3: Wild Hunt
Titanfall 2
Tom Clancy's Ghost Recon Wildlands
Tom Clancy's The Division
Train Sim World
TT Isle of Man – Ride on the Edge
Warframe
Warhammer: End Times – Vermintide
We Happy Few
Wolfenstein 2: The New Colossus
World of Tanks
WRC 7 FIA World Rally Championship
Zoo Tycoon
Xbox One games will look better on Xbox One X and will also run better. It's something similar as with Xbox One S. Over standard version it not only has upgraded design but also has a slight performance boost. For example, in Xbox One S, games can be upscaled to 4k and has HDR support resulting in a performance boost of up to nine frames per second.
To make it simple, Xbox One X will offer some benefits to older games including better texture filtering, higher resolutions and smoother gameplay. However, this doesn't mean that games that used to run on 30 fps or so now will hit 60 fps as games are developed differently and have their set frame rate figure.
Xbox One X VR and 4k gaming
When the Xbox One X was announced, Microsoft said that Xbox One X extra processing power will be used in two areas:  VR or Virtual Reality and 4k gaming. If the games are optimized enough, the performance of Xbox One X could match such graphic cards like Nvidia GTX 1070 and AMD's Fury X-class. For example, you can play Forza Motorsport demo in native 4k resolution at 60 frames per second. Not only it's impressive, but also the fact that there is power to spare. For Forza Motorsport engine, there's plenty of overhead.
Next, there is Assassin's Creed Origins and BioWare's Anthem. Both of these games are designed to run at 4k resolution, although it's not "true 4k". Rendering or dynamic resolution is being used. However, they still look very impressive.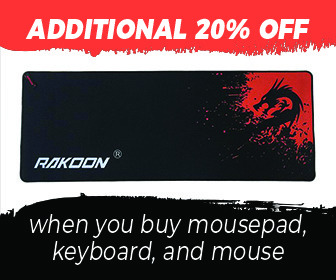 For 4k media, there is a scaler built into Scorpio's display processor. It's similar to Xbox One S scaler, just improved. Xbox One X supports Ultra HD Blu-ray discs and 4k streaming apps like Netflix.
When it comes to VR, the 6TF Radeon GPU outperforms GTX 970 and R9 290. Xbox One X really has what it takes to run VR games. However, unlike Sony has its own Virtual Reality headset, Xbox One doesn't. Therefore, you will most likely have to buy one from third-party manufacturers. A possible partner is Oculus. However, neither Microsoft or Oculus has talked or announced anything about this. In the end, it seems like Xbox One X primary focus will be on standard gaming, not virtual reality although this console is capable of doing it. This is kinda strange as Microsoft doesn't talk much either announce VR. This can be a huge drawback for those who are ready for next-generation gaming. Many will choose PS4 Pro over Xbox One X just because of VR.
Xbox One X release date and price
Microsoft at E3 2017 announced that Xbox One X will be released on November 7 worldwide and pricing which is $499 USD, €499 Euros, £449, $649 AU and $599 CA. As Xbox One X is more powerful than PS4 Pro, it also costs more, there is about 100$ difference in price. You can preorder Xbox One X below:
Despite its relatively high price, Microsoft claims that they are selling this console with a loss and the real money making is selling games.